WhatsApp is one of the most widely used instant messaging apps, and billions of people use it daily to communicate with friends and family. It's likely that many users have encountered the "accidentally deleted WhatsApp messages" issue and are looking for a solution.
If you accidentally erased your messages and want them back, there are methods for restoring them to your Huawei mobile. Some of these solutions necessitate a backup of your device, while others do not. In this article, we will introduce some methods for retrieving deleted WhatsApp messages on Huawei that work.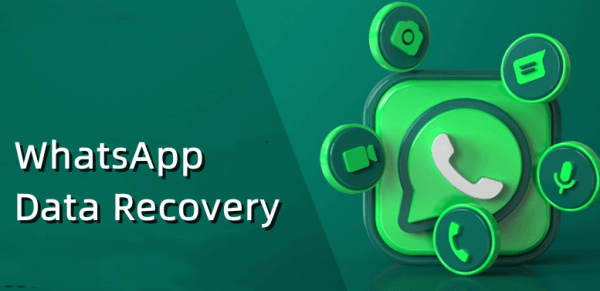 Part 1. Retrieve Deleted WhatsApp Messages on Huawei from the Local Backup
If you were fortunate enough to have backups of your WhatsApp data, you could restore deleted messages using your device's local backup. Surprisingly, WhatsApp performs a backup of all your conversations every day at 2 a.m. Its purpose is to help users avoid being unable to recover mistakenly deleted messages and conversations.
These backups will be saved and stored on your phone's internal storage or an SD card. Because only the past seven days of messages are often preserved on local backups, this procedure will work for you if you attempt to restore messages sent and received in the last seven days.
Follow these methods to retrieve deleted WhatsApp messages on Huawei from local backup:
First, open the File Manager app on your phone. Next, locate your internal storage or SD card, navigate to the WhatsApp folder, and open it.
Then, choose Databases to open the associated file. It is where you'll discover your WhatsApp messages' local backup.
Hit and hold the backup you want to restore to your phone, then look for the three dots in the upper right corner to rename it. The filename should be mgstore.db.crypt12.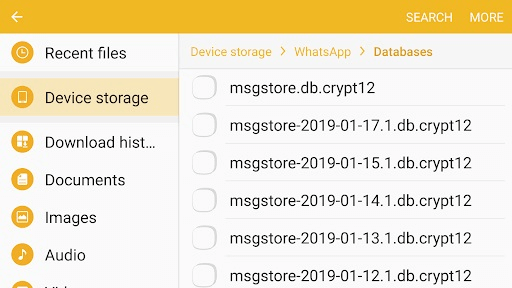 Go to your phone's home screen, tap and hold the WhatsApp app icon, and then tap Uninstall.
Reinstall WhatsApp on your phone and restart it. It will prompt you to restore your messages throughout the setup process. If you choose Restore, your deleted messages will be retrieved.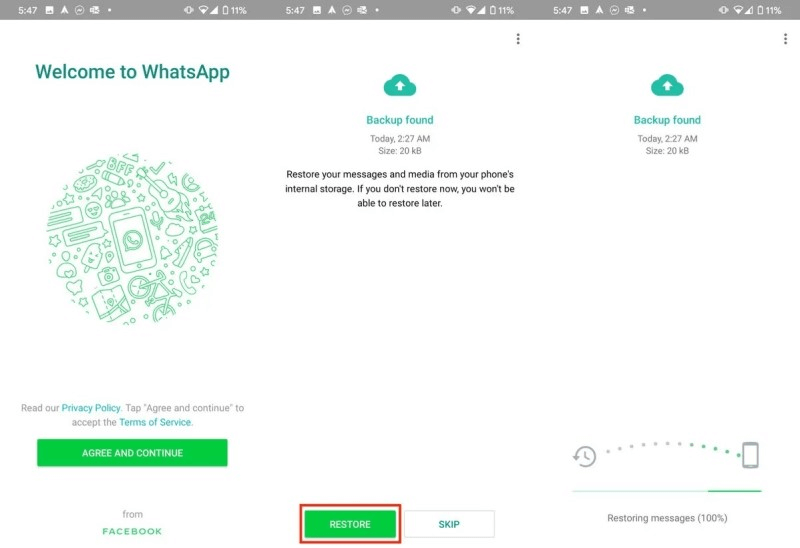 Part 2. Retrieve Deleted WhatsApp Messages on Huawei from Google Drive Backup
As Google powers Android, the firm has made many of its features available to Android users. For example, you can back up your WhatsApp messages to your Google Drive account.
If you have a backup of your WhatsApp messages on Google Drive, you may restore your backup, and all of your deleted messages will be recovered. It merely takes a few taps to regain your entire WhatsApp chat history on your phone.
Before you begin, keep the following points in mind:
WhatsApp will make a cloud backup to Google Drive for Android users and an iCloud backup for iPhone users.
You should have taken a backup of your WhatsApp messages using Google Drive before deleting them. This method will not work if you do not perform it.
Your Google Drive backup must be created on an Android smartphone. So, for example, you could not install it on your Huawei Android mobile if it was made by an iOS phone.
It will restore all of your phone's messages. Unfortunately, there is no ability to convert messages selectively.
It requires a fast and stable Internet connection because it downloads all your WhatsApp backups from Google servers.
If you want to recover deleted WhatsApp messages on Huawei from a Google Drive backup, do the following:
In your app drawer, look for the WhatsApp app.
You will see several alternatives when you tap and hold on to the app. Please tap on the Uninstall option when you find it. It will uninstall WhatsApp from your Huawei phone.
You must now reinstall the app on your device. To install WhatsApp on your phone, go to the Google Play Store, search for it, and then press Install.
Begin configuring it, and you will be asked if you wish to recover your messages. When you tap Restore, your messages will be restored.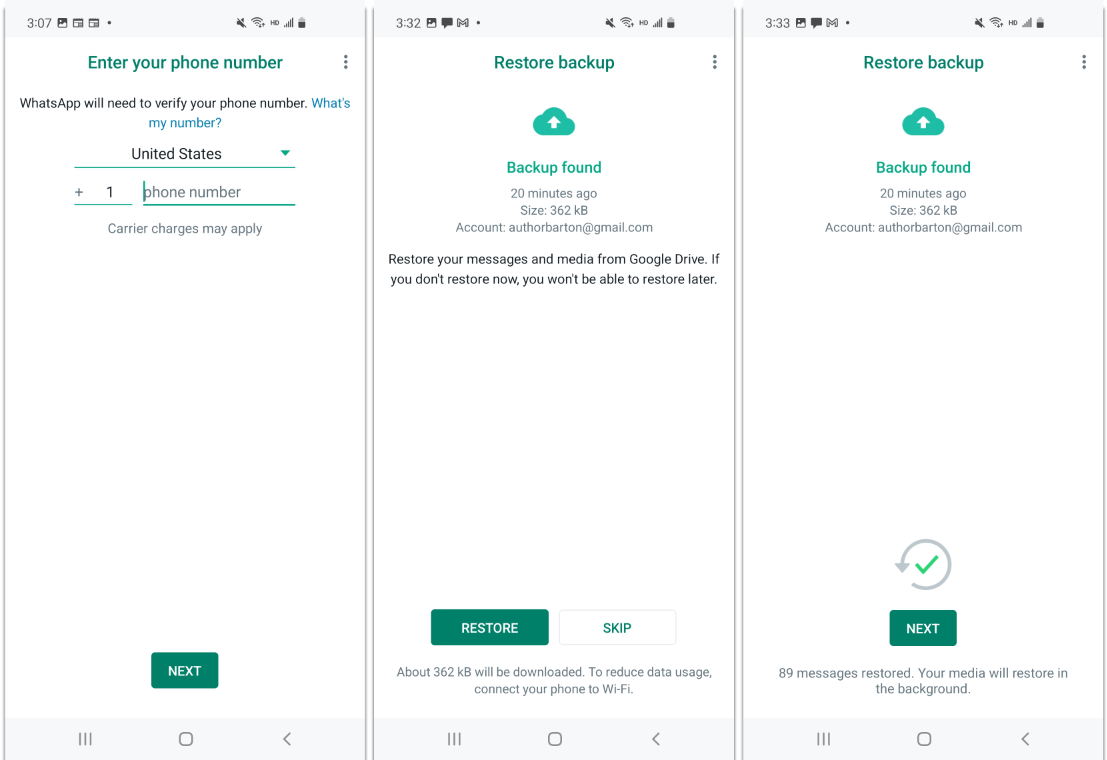 Part 3. Retrieve Deleted WhatsApp Messages on Huawei Without Backup
When you have a backup on any accessible platform, recovering your lost WhatsApp conversations is simple. When you don't have a backup of any of your messages, getting your deleted texts recovered on your phone becomes pretty challenging. There are two simple methods for recovering WhatsApp data.
WooTechy iSeeker for WhatsApp is another option for recovering deleted WhatsApp messages. It will conduct a deep scan on your device to find deleted WhatsApp messages from your phone's storage. It also allows you to retrieve WhatsApp contacts, images, videos, and other WhatsApp attachments.
Key Features of iSeeker for WhatsApp
100.000+
Downloads
It can recover WhatsApp messages, calls, contacts, photos, videos, files and other attachments without backup.

It supports both Android and iOS devices, including Android 13 and iOS 16.

It allows you to preview and select chats to recover.

It provides a free trial to all users to scan and preview lost data.
Steps to recover deleted WhatsApp messages on Huawei without backup:
Step 1. Download and install iSeeker WhatsApp Recovery on your computer. Select Recover WhatsApp Data from Device Storage.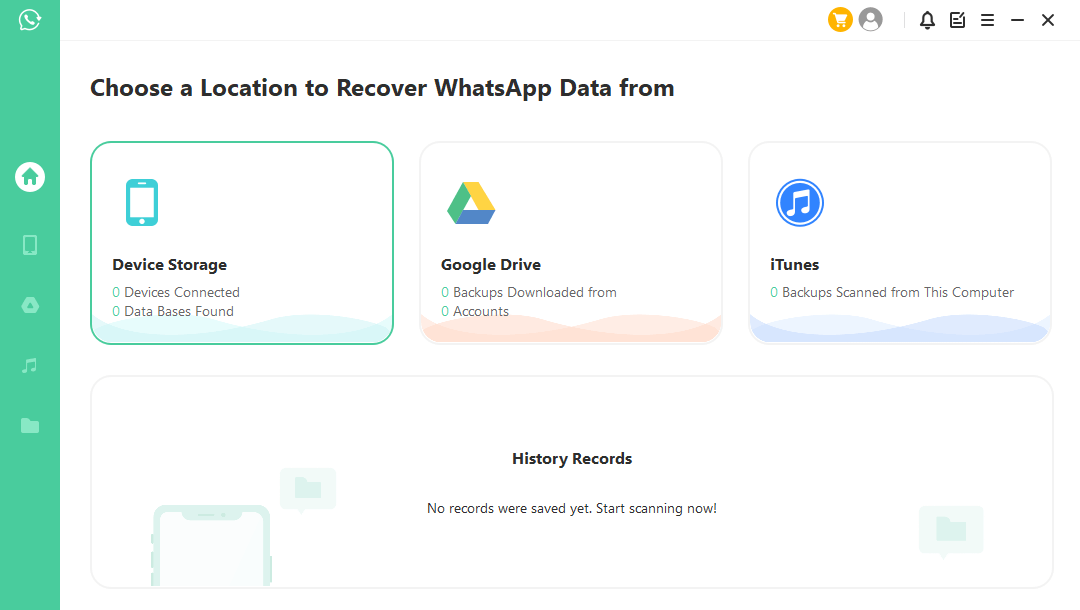 Step 2. Connect your phone to the computer. Allow USB debugging on your Android or tap Trust this computer on your iOS device. Choose a place to store restored data and click on Start.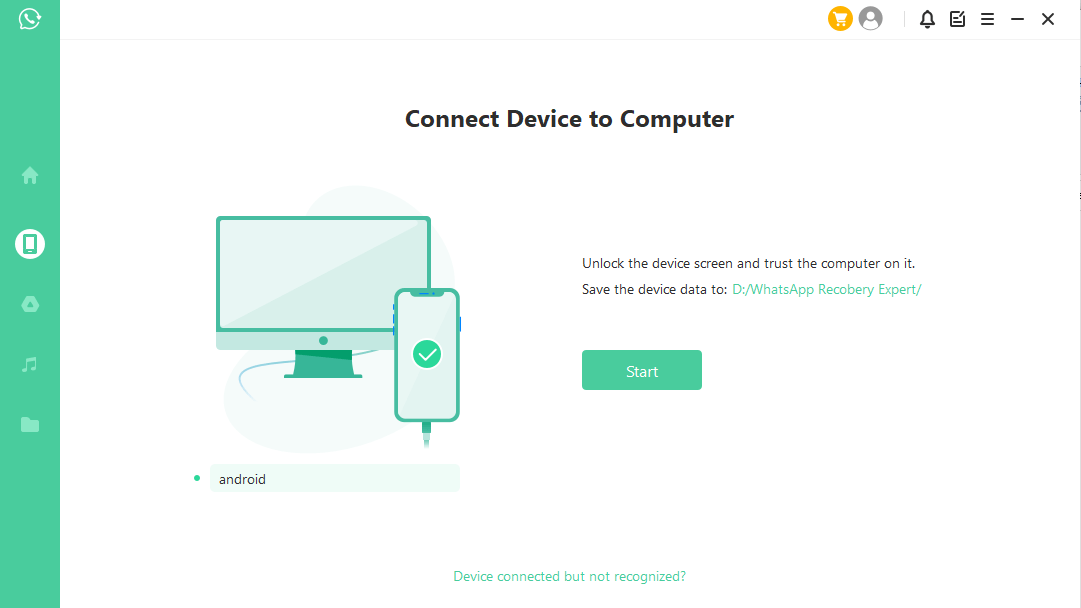 Step 3. iSeeker will then scan your device for the WhatsApp data. After scanning is completed, click Next to continue.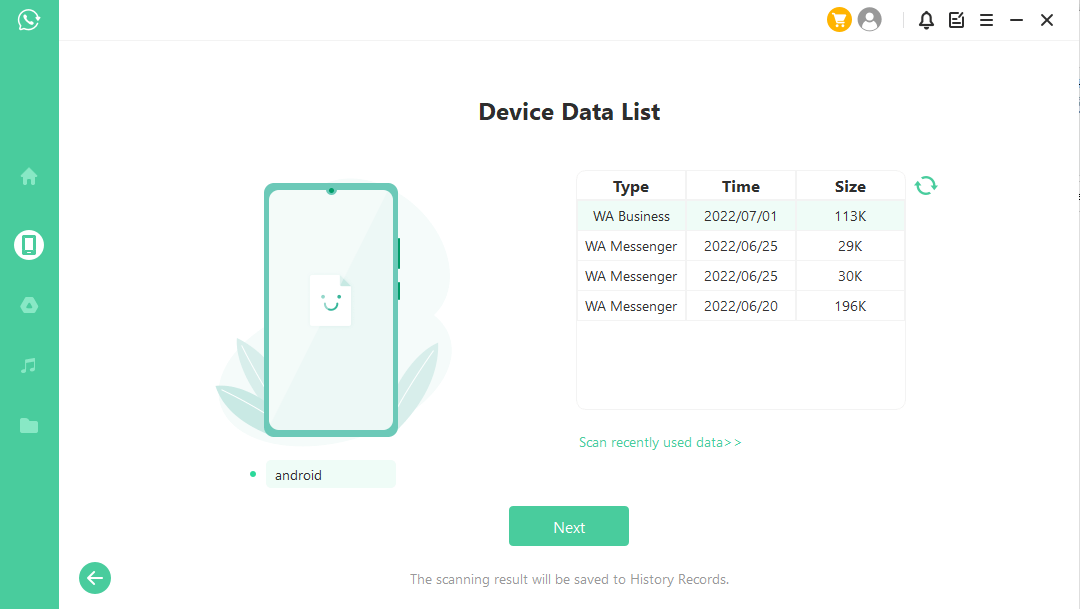 Step 4. Enter your phone number and veritify your account accroding to the prompt on the screen. Then iSeeker will display all the chats on the screen, preview and choose the chats you want to restore and then click Recover to Device or Recover to PC.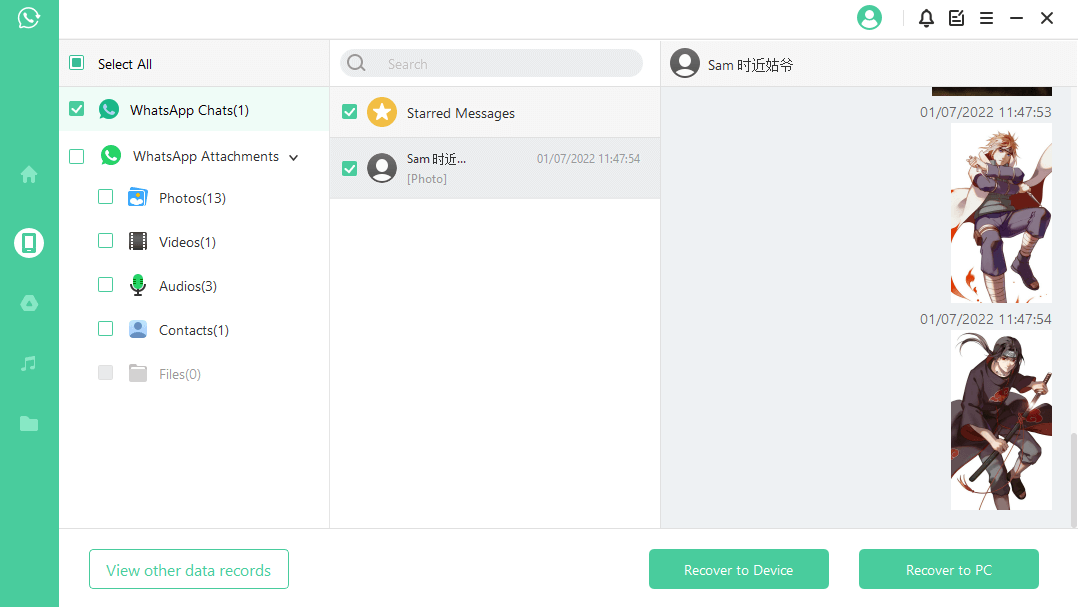 Conclusion
Accidentally deleting important WhatsApp messages can be frustrating for anyone. Fortunately, there are various ways that can recover deleted WhatsApp messages and other WhatsApp data on your Huawei phone.
And among these effectve ways, the quickest and easiest one is using iSeeker for WhatsApp. It can recover your all your WhatsApp data even without a backup. Click the link below to start with the free trial now!