Apple is considered the most popular phone brand but that doesn't make it immune to minor bugs and glitches. One of the most common issues faced by iPhone users is "passcode not working on iPhone". Nothing is more irritating than when the passcode suddenly becoming unresponsive for no apparent reason.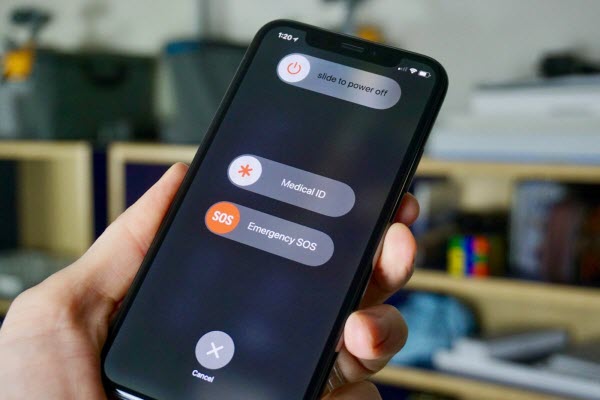 This issue demands an immediate solution as it locks you out of the phone and you can't access any feature. That's why we have done comprehensive research on the topic and come up with various effective methods to help users fix the issue of passcode not working on iPhone while sitting at home.
Passcode Suddenly Stopped Working? Possible Reasons
Generally speaking, it's difficult to determine the exact reason why the passcode has stopped working on your iPhone. But iPhone technicians and professional vendors believe that any of the below issues can be a culprit.
1. iOS Upgrading Glitch
Apple regularly updates its iOS to offer the latest features to the users. However, these updates aren't free from technical issues and may cause unexpected glitches in your iPhone. These minor glitches have negative consequences for your mobile and might be the reason why the passcode has stopped working suddenly.
So, if you're facing this issue since you've updated the iOS, then an iOS upgrading glitch might be the culprit.
2. Too Many Passcode Attempts
Apple has a security feature that disables your iPhone if multiple failed attempts are made to unlock it. The system detects it as an attempt to breach your data and makes your phone virtually inaccessible to all.
The passcode option doesn't show on a disabled iPhone and the only way forward, in this case, is to bypass the screen lock.
3. Screen Malfunctioning or System Bug
Another possible cause of this issue is a bug or glitch in the OS of your iPhone. Just like any other smartphone, iPhones are prone to minor system bugs and can happen to anyone. And that might be the case why your passcode has become dysfunctional all of a sudden.
Now that you know the potential reasons why touch ID requires passcode when iPhone restarts not working, let us discuss how you can fix the passcode issue.
Solutions to Passcode Not Working
Coming to solutions, there is a myriad of ways you can troubleshoot this error and regain access to your iPhone. Let us discuss the 3 most efficient ways that have yield satisfactory results for many iPhone users.
1

Put the iPhone in Recovery Mode and Connect to iTunes
Using iTunes to repair your iPhone is the most common method. If you haven't synced your iPhone with iTunes before or "Find My iPhone" is enabled on your iPhone, then first, you need to put your phone into recovery mode. To do that:
Step 1. Launch the latest version of iTunes on your computer and connect your iPhone to it via original cable.
Step 2. When iTunes detects your iPhone, force restarts it and wait until you see the recovery-mode screen.
Step 3. Then, a pop-up window will appear. Hit on Restore and the program will download the required software for your mobile.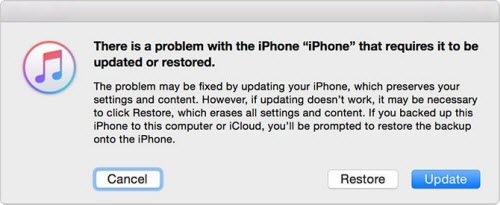 Step 4. Don't disconnect your phone until the program erases all the data and restore it to the default settings.
---
2

Force Reboot
Force reboot is the quickest way to remove any temporary bug or error in your phone. You have to try this method as it takes less than a minute. To do so:
If you're using iPhone 8 or higher models:
Press and release the volume up button and do the same for the Volume Down button. Then, press and hold the Side button until the Apple logo appears on the screen.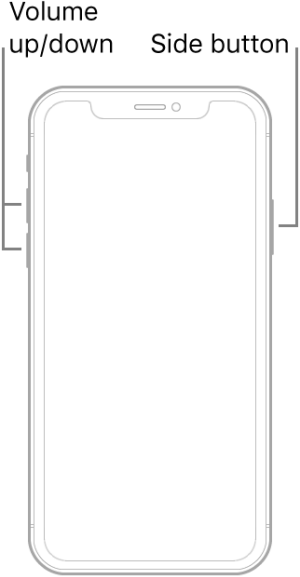 For iPhone 7:
Press and hold the Volume Down and Power buttons until you see the Apple logo on the screen.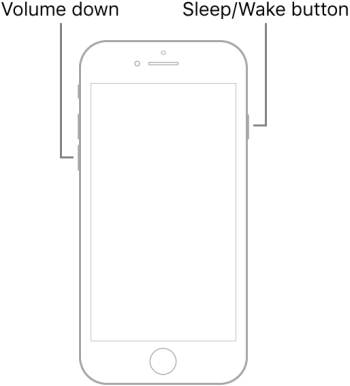 For iPhone 6s and SE (1st generation):
Press and hold the Home and Power (right side) buttons simultaneously. Release them when the Apple logo appears.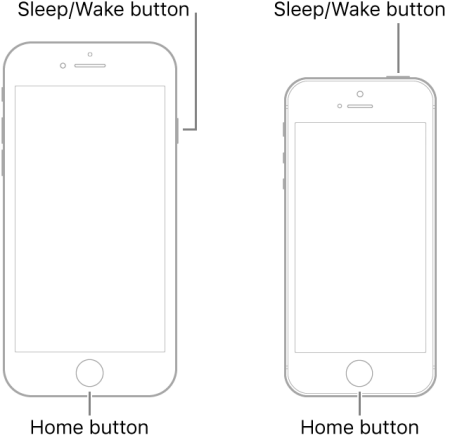 ---
3

Downgrade iOS Version
To fix the iOS upgrading glitch, you should downgrade the iOS version on your iPhone. For that:
Step 1. Go to ipsw.com and download the earlier iOS image file corresponding to your iPhone model.
Step 2. Then, launch iTunes, connect your iPhone to it, and hit on Restore iPhone.
Step 3. On the browser window, navigate to the downloaded .ipsw file and double click on it to downgrade iOS on your iPhone.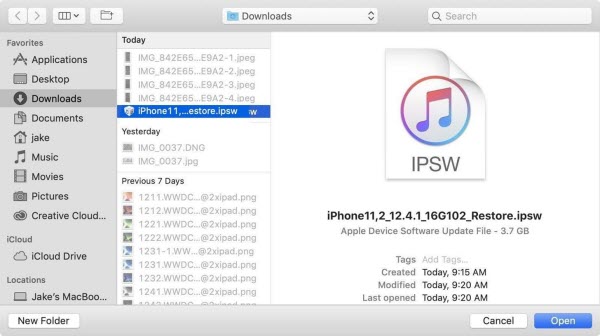 An Ultimate Fix: Unlock iPhone with Software (iOS 15 Supported)
The aforementioned methods might not fix your issue. Each of them shows results for some specific cases. But if you want to avoid the hit-and-trial methods and go for the easiest way to unlock your iPhone, then WooTechy iSalvor is your ideal choice.
This remarkable third-party tool is designed to bypass any type of screen lock with just a few clicks.
Its intuitive and user-friendly interface allows even the novice to use this software without any technical complications. What makes it the #1 screen lock removal software probably are its ability to ensure the safety of your mobile and the great compatibility with all iDevices and iOS versions, including the iOS 15.
There is a video tutorial on removing screen lock and avoid activation lock without password.
Follow the below steps to remove the passcode.
Step 1. After downloading iSalvor from the original website, launch it and connect your iPhone via the original cable. On the main interface, click on the "Remove Screen Lock and Bypass Activation" option and then follow on-screen guidelines to enter into the recovery mode.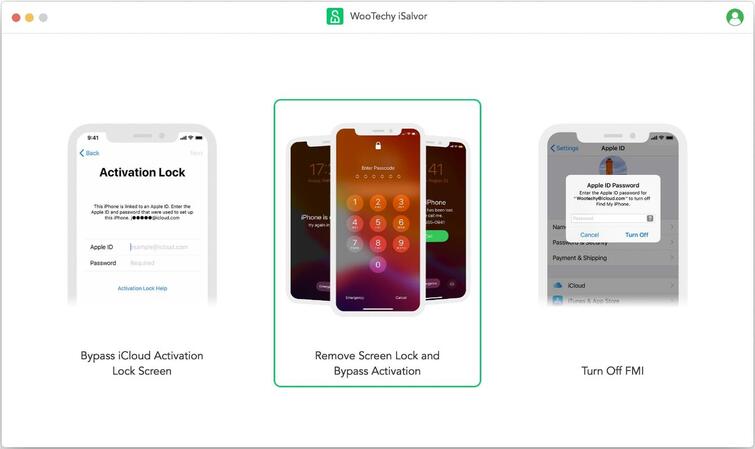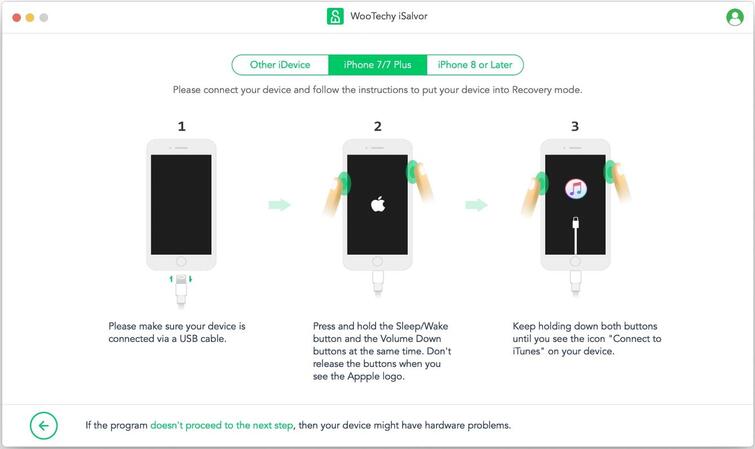 Step 2. In the recovery mode, iSalvor will display your mobile's details. Confirm it by clicking on "Next" and then hit on "Start Jailbreak". iSalvor will provide you step-by-step guidance to jailbreak your device. Click on "Next" when the jailbreak is done.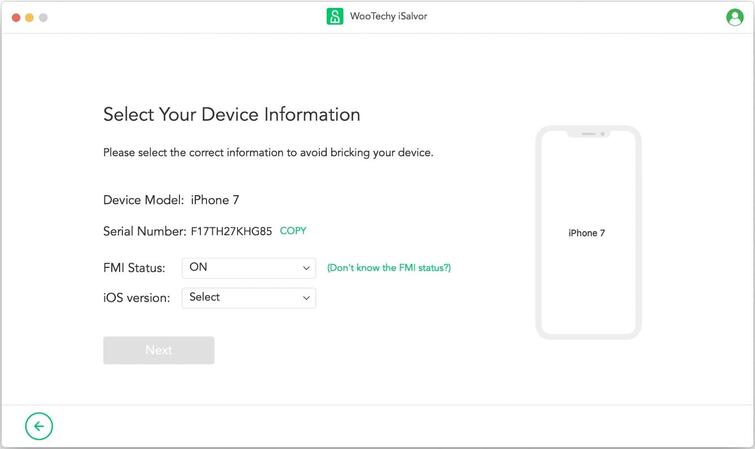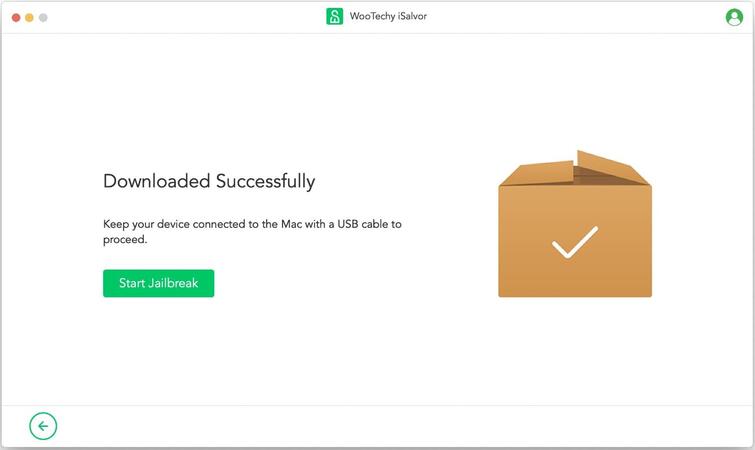 Step 3. Now, depending on the iOS version on your iPhone, you have to follow the on-screen guidelines to start the bypassing process. The steps differ based on if you're using "iOS 12" or "iOS 13 or above" on your iPhone.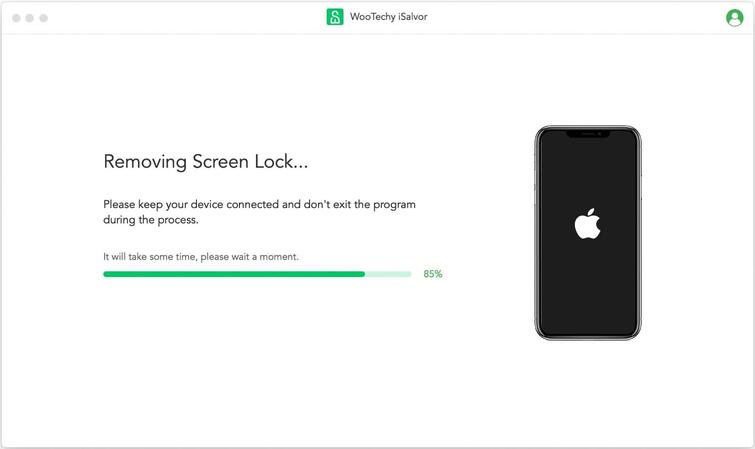 Step 4. Hit on Done after the bypassing process is finished and then set up your iPhone as a new device.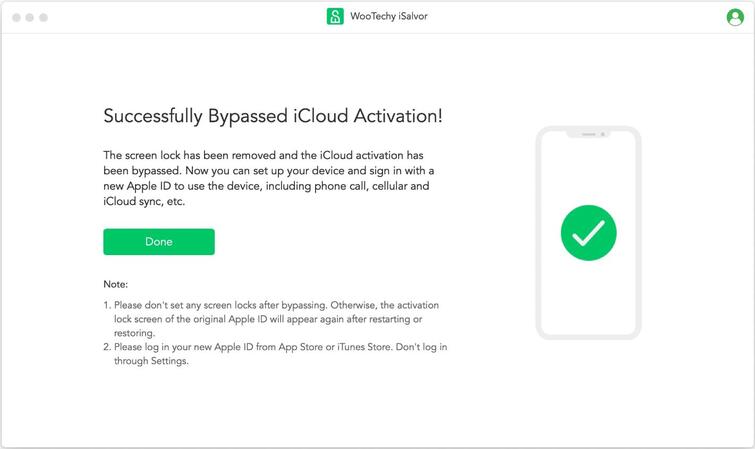 Before Unlocking: FAQs
This section will address the common queries of iPhone users regarding bypassing the passcode. Let's read them up.
Q1. Can I unlock my iPhone without losing data?
The only way you can unlock an iPhone without losing data is if you have a backup. Else, you will lose all the data stored on the device. Apple has a very strict policy for screen lock bypassing and no official or third-party method/software can unlock a locked or disabled iPhone without erasing data.
Any software claiming otherwise is a BIG red flag.
Q2. Do I still need a passcode if I'm using TouchID/FaceID?
Yes, you have to set a passcode even if you're using Touch ID/Face ID. Apple makes it compulsory for users to have a passcode for "security concerns."
Also, a passcode is necessary to unlock your iPhone in case you can't use Touch ID or Face ID. For instance, at night or in dark places you can't use a face ID. Similarly, if your finger or home button is wet, you can't use touch ID and instead, use a passcode to unlock it.
Q3. Can I use iSalvor to unlock my iPad?
Yes, you can unlock an iPad using iSalvor using the same steps as in the case of an iPhone.
Q4. What's different when I use iSalvor to unlock my iPhone?
iSalvor offers many advantages over iTunes and other third-party software. You can bypass an iPhone using iSalvor even if the Find My iPhone feature is turned on and you won't face activation lock every time you reboot or reset your iPhone - as opposed to using iTunes or other bypassing tools.
Final Remarks
To sum it all, this article has outlined why passcode not working on iPhone and how can you fix it through various common methods. All these methods prove to be effective in solving the issue. Choose the one that suits you but if you want the easy and comforting tool to unlock your iPhone securely without any security risk, then install WooTechy iSalvor and let it get the job done for you.