Do you have noteworthy photos or videos stored on your Samsung phone that you desperately need to access but can't because your phone is broken? Whether your screen is cracked, your phone won't turn on, or it's otherwise damaged, there are a few ways you can try to retrieve your precious memories.
This article will show you 5 easy ways to get photos off a broken Samsung phone.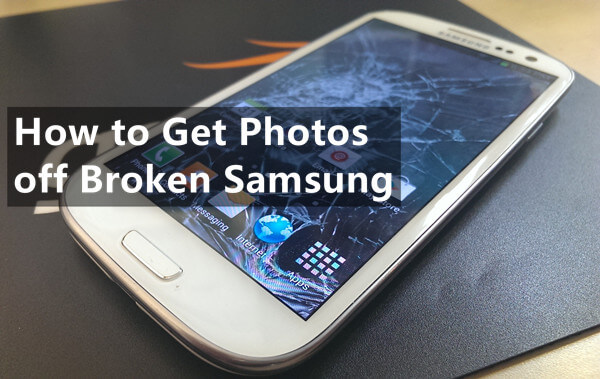 Method 1. Get Photos off Broken Samsung with USB
If you have a USB cable handy, you can use it to transfer photos from your broken Samsung phone to your computer. This is probably the easiest way to get your photos off a broken phone, but it does require that your phone be able to power on and connect to your computer. Here's how to do it:
Connect your Samsung phone to your computer using a USB cable.
On your computer, open My Computer or This PC and find your phone's storage drive. It should be labeled with the manufacturer's name and model number.
Open the drive and find the DCIM folder. This is where your photos are stored.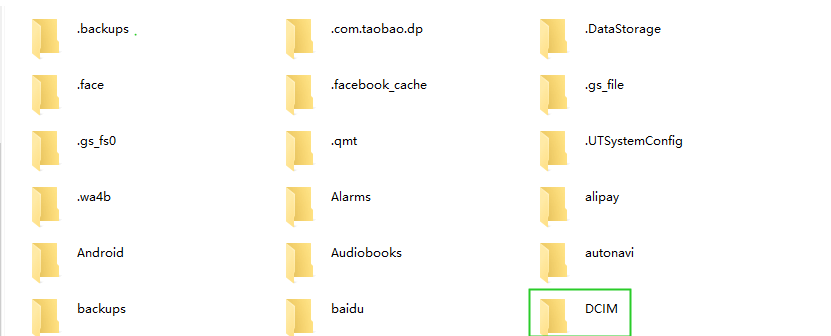 Copy the DCIM folder (and any other folders containing your photos) to your computer.
Method 2. Get Photos off Broken Samsung with Find My Mobile
Samsung's Find My Mobile is an excellent service that can help you get your photos off your broken Samsung phone. It also helps if your phone is stolen or forget the lock or pattern. You can use Find My Mobile to back up your data on the Samsung phone to Samsung Cloud. After that, you will be able to restore your photos and other data from the Samsung Cloud backup to a new Samsung phone. This can be great help if you forgot to back up the data on the broken phone. The only downside is that you need to prepare a new Samsung phone to extract the data.
If you have a Samsung account and you've enabled the Find My Mobile service on your phone, you'll be able to use this method to get your photos. Here's how to use Find My Mobile to recover pictures from broken Samsung:
Go to the Find My Mobile website and log in with your Samsung account credentials.
After logging in, click Back up and select all the data you want to back up to Samsung Cloud.
Then click Back Up on the pop-up page.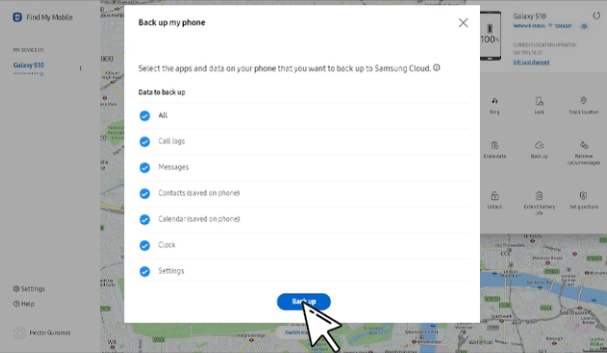 Then on your new Samsung phone, you can restore the backup to get your photos off. Following are the steps:
Go to Settings app on your new Samsung phone, then scroll down and locate Account and backup.
From the Samsung Cloud section, choose Restore data.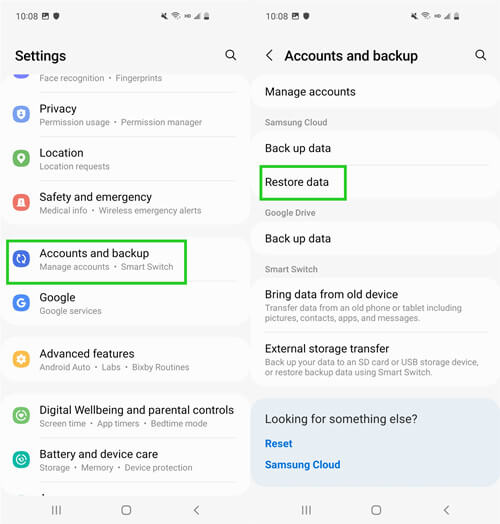 Choose the backup you made and tap Restore.
Your photos will now be restored onto your new phone.
Method 3. Get Photos off Broken Samsung with Smart Switch
Another way to get your photos off a broken Samsung phone is to use Smart Switch. Smart Switch is the software that comes pre-installed on multiple Samsung devices and can be used to transfer data between two Samsung devices.
If your broken Samsung phone is still working enough to turn on and connect to a computer, you can use Smart Switch to transfer your photos. You will need a USB cable and a laptop with the Smart Switch software installed to do this.
Once you have everything ready, follow these steps:
Connect your broken Samsung phone to the computer using a USB cable. Open the Smart Switch software on your computer.
Select the Backup option from the main menu. Then click More > Preferences > Backup items to choose to back up photos on the broken phone to the computer.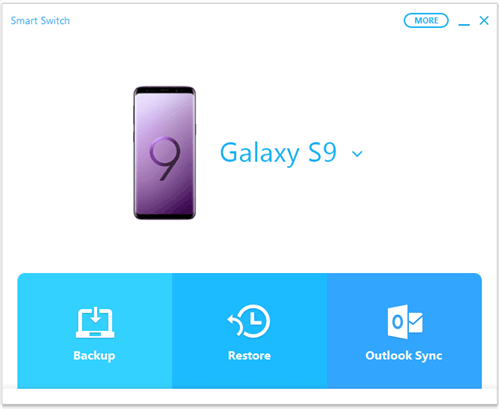 Click OK to finish the backup process.
Method 4. Get Photos off Broken Samsung with Google Photos
If you had already backed up photos to Google Photos before your Samsung phone screen was broken, you could quickly get back all the lost pictures by restoring them from Google Photos.
To retrieve pictures from broken Samsung with Google Photos:
On your computer, go to Google Photos and log in with the account that you used on your phone.
Then find and click the folder that contains your backup photos. Select the photos you want to download and click Download.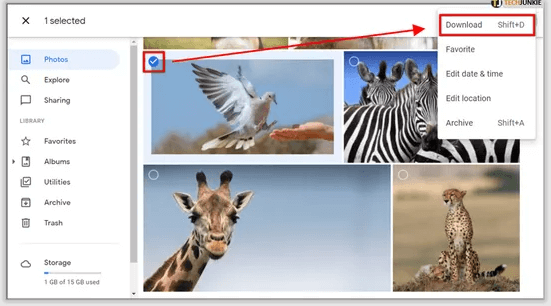 Now, choose a folder on your computer to save these files, and click OK to start downloading photos from Google Photos to PC or Mac.
Note
The downside of this method is that it only works when you have previously backed up pictures to Google Photos.
Method 5. Best Way to Get Photos from Broken Samsung (No Backup)
WooTechy iSeeker Android can be your best choice when you want to easily get photos from a broken Samsung phone with a black screen or cracked screen. The software enables you to recover lost or deleted data from any broken Android phone or tablet, including Samsung devices.
In addition, it supports recovering various types of files, such as contacts, text messages, photos, videos, call logs, documents, etc., from a broken screen device without backup.
Some other highlight points of WooTechy iSeeker for Android
100.000+
Downloads
It can save you in an emergency situation by restoring your data from a backup or without any backup.

Designed to recover 11+ types of Android data including text messages, contacts, photos, audios, videos, and much more.

Provides ultra-fast data recovery without rooting your phone.

It supports 6000+ Android devices and Android 13 OS.

It provides a free trial to users to help test the utility.
Follow the below steps to use iSeeker(Android) to get photos off broken Samsung:
Step 1. Install and launch iSeeker(Android) on your computer. Then connect your phone to the computer. Afterward, select Recover Data from Broken Phone from the main screen.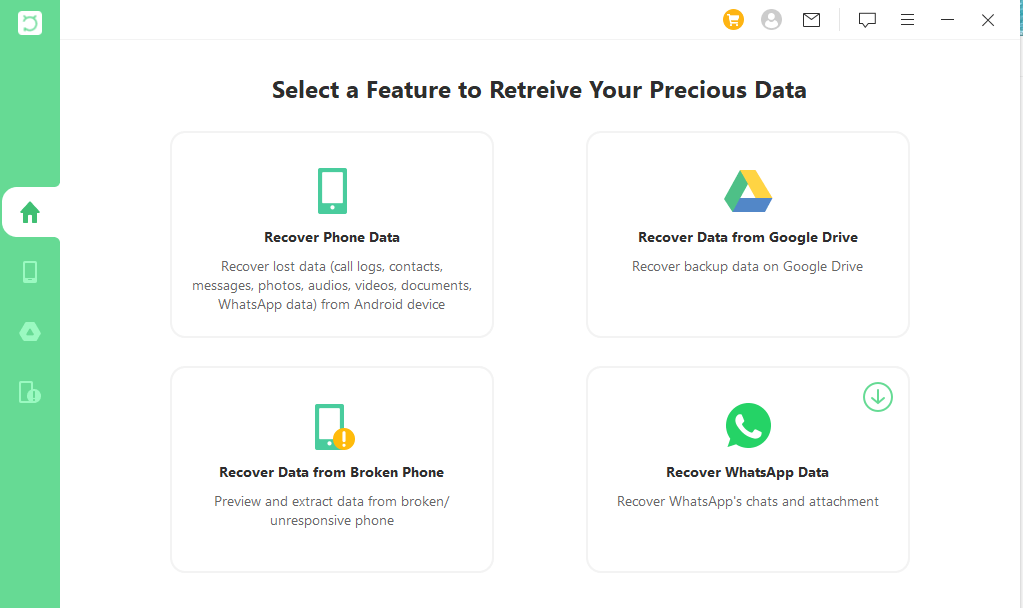 Step 2. Select your device name and model, then click Next and follow the on-screen prompt to proceed the recovery process.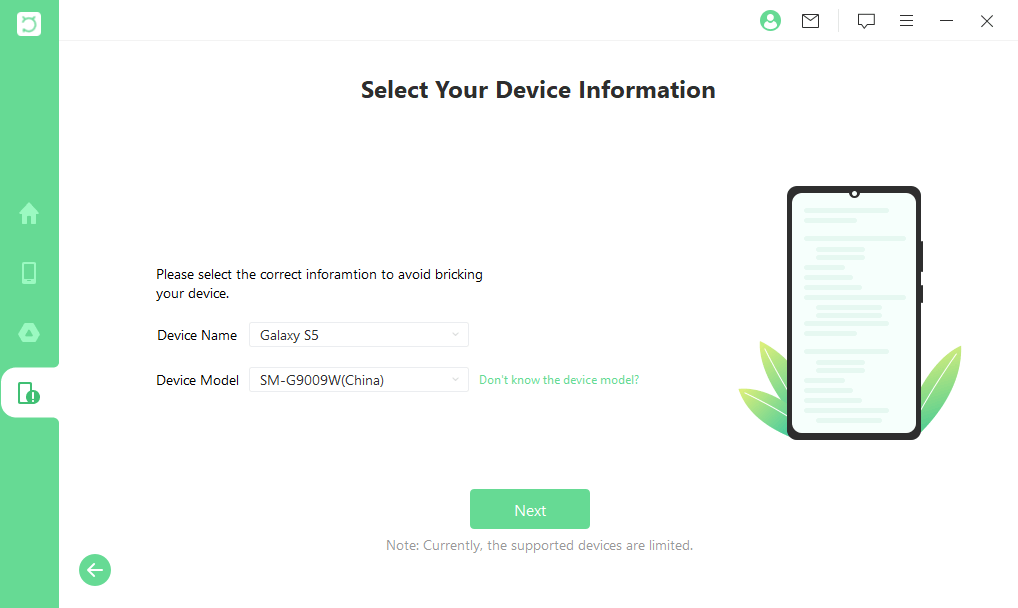 Step 3. Select all the data types you want to restore from the data type list. iSeeker will then start analyzing your device for the data.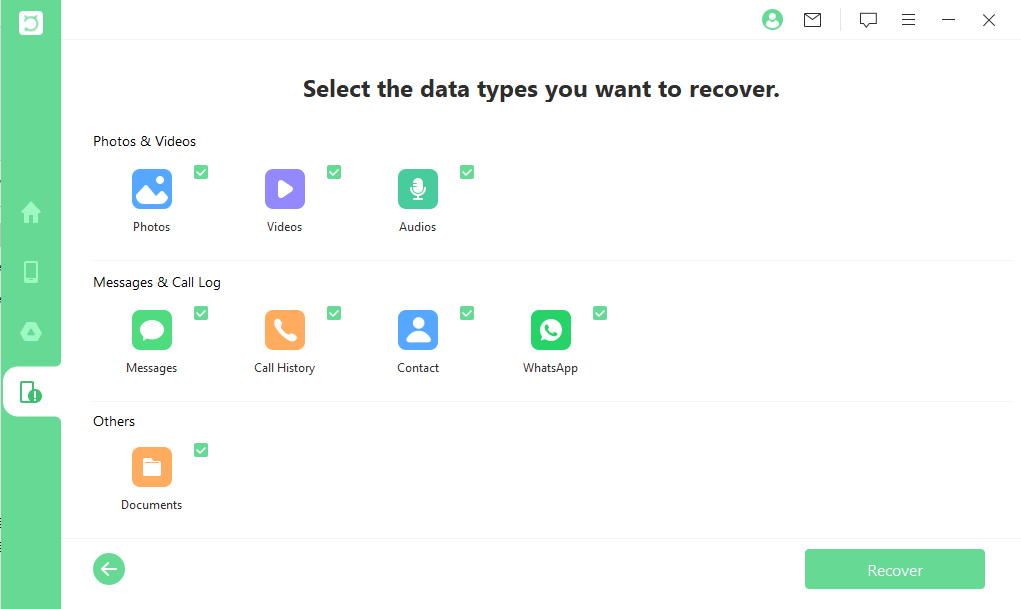 Step 4. After all the data is displayed on the screen, preview them and choose the files that you want to restore and click Recover.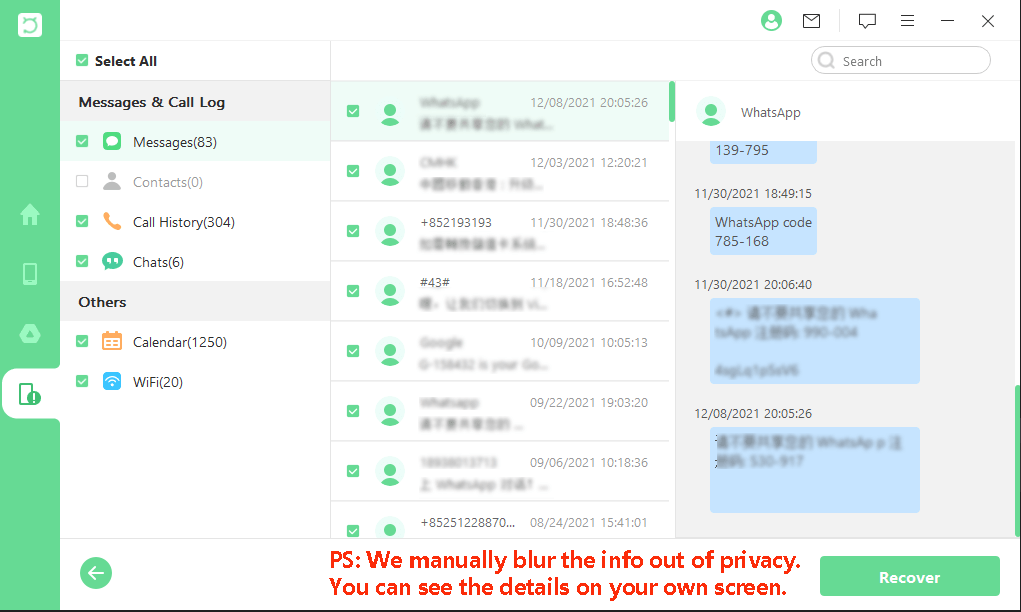 Conclusion
There you have five quick and easy ways to get your photos from broken Samsung phones. Whether you're trying to salvage precious memories or keep important files safe, these methods should do the trick.
And if all else fails, don't forget that there are professional Samsung data recovery software like WooTechy iSeeker that can help you out. It can be a great help when you don't have a backup and don't want to root your phone. Download and give it a try right now!