BIGO LIVE is one of the world's most popular streaming services. Users can follow their favorite content creators on playing video games, talking about life updates, and so much more.
However, many content creators and users want to figure out a way to enable a BIGO Live fake location. By using a fake GPS BIGO users can reach new audiences and content from different regions.
Since many people want to use a BIGO Live fake location, we will offer the details of some high-quality services that let you use a BIGO Live fake location. Read on!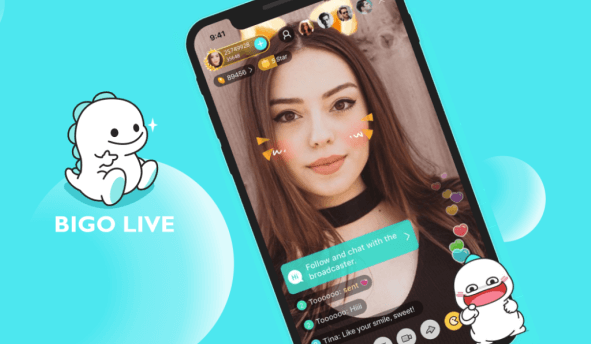 How Do I Fake My Location on Bigo Live? [Including Other Social Apps]
With so many BIGO LIVE users wanting to fake their GPS location, there are a few services out there that are the perfect fit.
iOS and Android Location Changer iMoveGo
One of the best ways to get a BIGO Live fake location is to use iMoveGo from WooTechy. iMoveGo offers fake GPS BIGO locations for iOS and Android devices that allows you to instantly set your location to anywhere in the world. iMoveGo promises to work with any location-based app such as social media platforms, AR games, internet searches, and more.
Within iMoveGo, users can use their Joystick function to simulate GPS movement which can change your location in real-time. It is perfect for games like Pokemon GO. iMoveGo also allows users to import and export their GPX files to let you save your transportation routes. This is an incredible feature for runners, travelers, or anyone who wants to track where they have been.
Key Features of iMoveGo
75.000.000+
Downloads
Teleport your GPS location to anywhere in the world.

Simulate GPS movement with a customized speed.

Works well on all location-based apps, such as BIGO and Snapchat.

Compatible with both iOS and Android devices. (Including iOS 16)

Free trial is available for every user.
Fake GPS BIGO Video Guide:
Here is a brief guide on how to get a BIGO Live fake location on your compatible device:
Step 1. The first step is downloading the WooTechy iMoveGo app onto your computer. Then, connect your iOS or Android device to your computer via a USB cable or WIFI connection.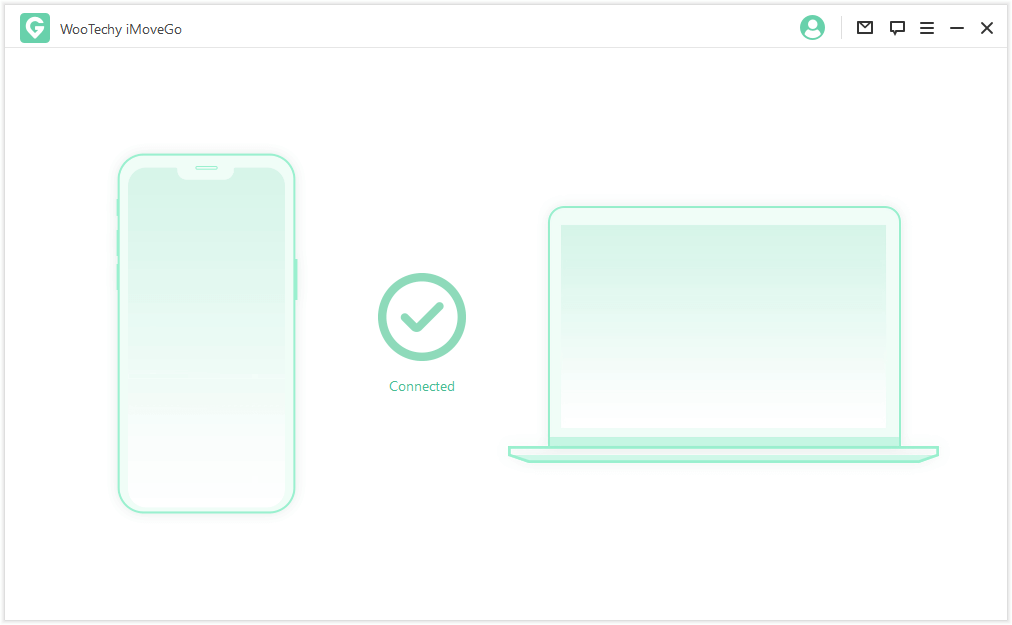 Step 2. After the GPS map has been successfully loaded, you will be able to see your real-time location on the map. Now, you can type any location you desire in the search bar.

Step 3. Next, to fake GPS BIGO location you will need to use the Teleport Mode in the upper right-hand corner. Once you select a destination, click the 'Move' button.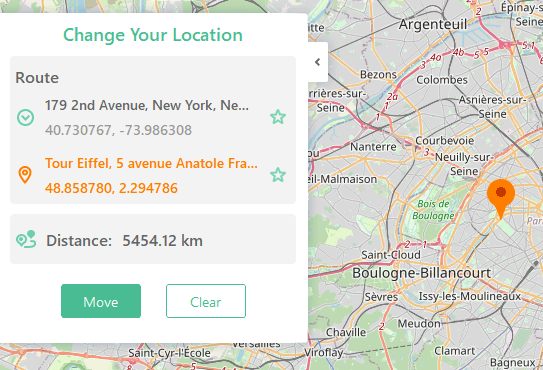 After clicking the Move button, your location will change immediately. This means that all location-based apps on your phone will be changed to your new location such as social media and internet searches.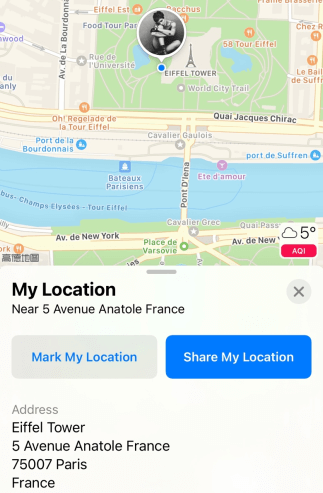 If you don't want to jailbreak your phone, iMoveGo is your best option for getting a BIGO Live fake location. The app is easy to install and free to use. The only downside of iMoveGo is that you need a computer to enable the fake GPS BIGO location.
Cydia Relocate Reborn on Jailbroken Phone
Relocate Reborn is another popular service for those who want to get a BIGO Live fake location. Unlike iMoveGo, Relocate Reborn requires users to jailbreak their phones. For those with jailbroken phones, this can be a great option.
Here is a guide to getting Relocate Reborn to get a BIGO Live fake location.
1. Before installing Relocate Reborn from Cydia, you have to jailbreak your devices first. One way to download Cydia is to use the unc0ver 6.0 app. Open the app and click Jailbreak to begin.
2. Now that you have jailbroken your phone, you can use Cydia to find the Relocate Reborn app. Use the search function and type in Relocate Reborn. From there, you can click on the link to install and begin using the app.
3. Or you can open Cydia and tap on Sources to install Relocate Reborn. Tap on Edit and then on Add. Type in https://repo.hackyouriphone.org/relocatereborn.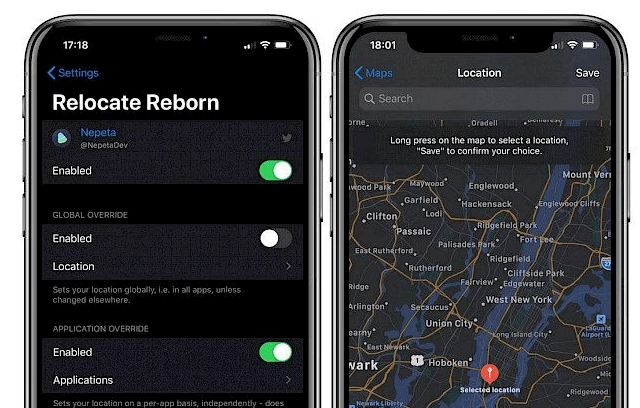 Relocate Reborn can be a great option to get a BIGO Live fake location. However, because users need to jailbreak their phone to use it, which voids any existing warranties, it is not the best option. Additionally, Relocate Reborn only works with iOS 14 and older, meaning newer phones can't use the program. As it is a iOS tweak, there is no Relocate Reborn Android version.
How to Hide Location in BIGO Live
Hiding your location when using BIGO Live is quite simple. Here is how any user can do it:
1. Sign into your BIGO account before opening any location-changing app such as iMoveGo.
2. Go to the home screen and select the Profile button.
3. Tap on Settings in the drop-down menu.
4. Tap on Privacy option.
5. Select Hide Location.
FAQs About BIGO Fake Location
Here are some common questions users might have when trying to fake GPS BIGO locations.
Does a VPN Work for Changing Your Location on BIGO Live?
No, a VPN will only change your IP address. If you want to change your geo-location data, you will need to use a location changer app like iMoveGo.
How Can You Add a Location to Post on BIGO Live?
The only way you can fake your location for BIGO Live on iOS devices is by using a fake location app such as iMoveGo or Relocate Reborn on jailbroken iPhone. These are the most effective ways to change your GPS location.
Can You Change Your Location on BIGO for Free?
Yes! While there are many paid services to fake your location, location changer iMoveGo provide a free trial and it is easy to install.
Change Your Location for Any App You Want
The great thing about iMoveGo is that you can use its location-changing services for any purpose you want. While iMoveGo is great for getting a BIGO live fake location, it can be used for social media apps, internet searches, online gaming, and more!
Unlike any other services require jailbreaking or complex installation, iMoveGo is easy to use, works on all devices, and does not require you to jailbreak your phone. Download iMoveGo for free right now and give it a try!