The GPS location on your iPhone can be useful in many situations, but sometimes you may want to change it for privacy or other reasons, or content access. Many methods can be used to change GPS location on iPhone like Xcode. However, this program is aimed at developers and maybe a little difficult for many novices or non-technical people.
Fortunately, there are also several ways to change iPhone GPS location without any difficulty, and we'll discuss the best 5 methods to change iPhone GPS location below. To give you a better choice, we will provide reviews about Pros and Cons, the step-by-step guide.
Option 1: Using iPhone GPS Location Changer
Wootechy iMoveGo is a GPS location changer app that allows users to change their location on iOS or Android devices without needing to jailbreak, which fully support the latest iOS 16 and Android 13 version. With that, all apps on your device that need to be located can be switched entirely to your fake location.
Check More Features of iMoveGo
75.000.000+
Downloads
Creating Routes: When changing GPS location, iMoveGo also supports customizing your routes and speed to make the GPS movement more realistic.

Unrestricted GPS transfer: You can teleport to any place in the world without no more than a 100 m error.

Joystick Control: If you are changing GPS for some games, you can also use the joystick to control the direction freely.

Utility: Possibility to change the GPS of up to 10 Apple devices at the same time.

Capability: Available for all location-related software such as AR Game, social platforms, Google Maps or Find My.
Follow the Steps to change iPhone GPS location with iMoveGo
Step 1: Download and install iMoveGo on your computer. Open the app and tap the "Get Started" button to begin.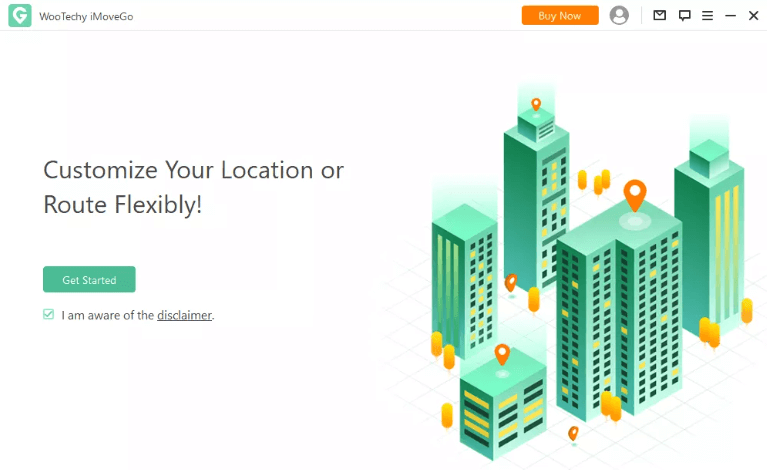 Step 2: Connect your iPhone to your computer using a Lightning to USB cable or WIFI. For the first time, USB is required. After that WIFI is always available. Select your device on the screen and click "Next".
Note: Your phone must be unlocked for the process to work.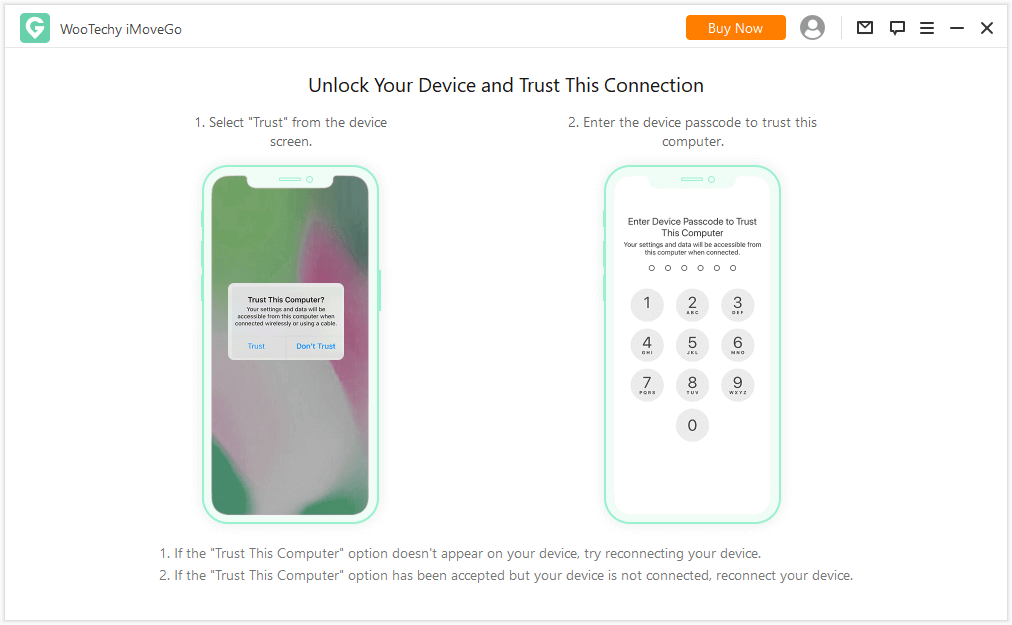 Step 3: You will see a map interface on the screen. At the top left, there is a search field. And at the top right, there are some modes to select.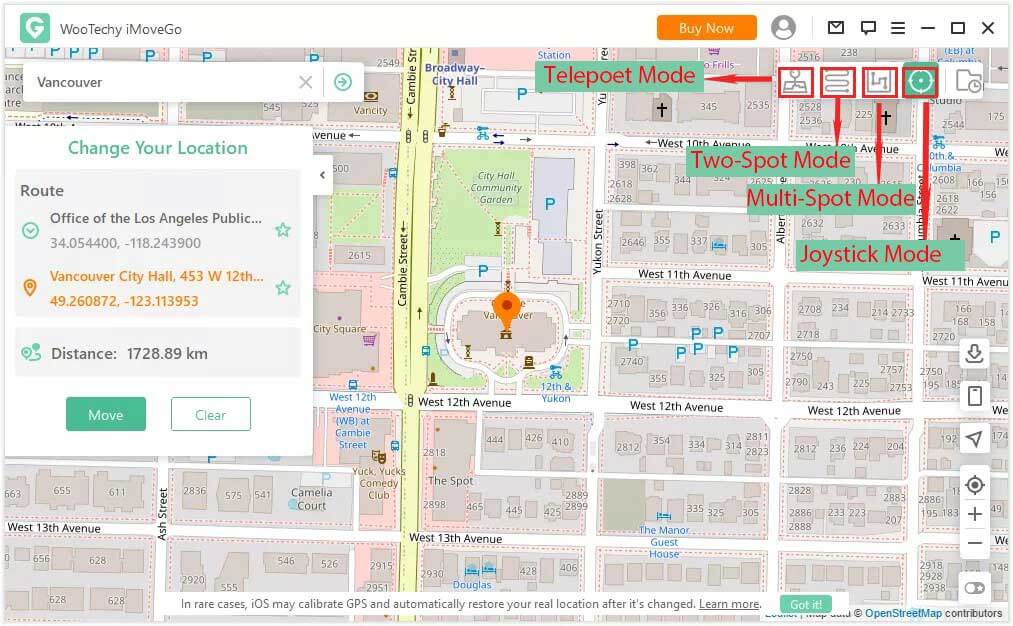 Step 4: Choose Teleport Mode and enter the location you want to teleport to whether it is an address, coordinates or a selection on the map, and click "Move." You can also create a custom route by selecting the "Two-Spot Mode" or "Multi-Spot Mode". Then, select different spots on the map to create a route.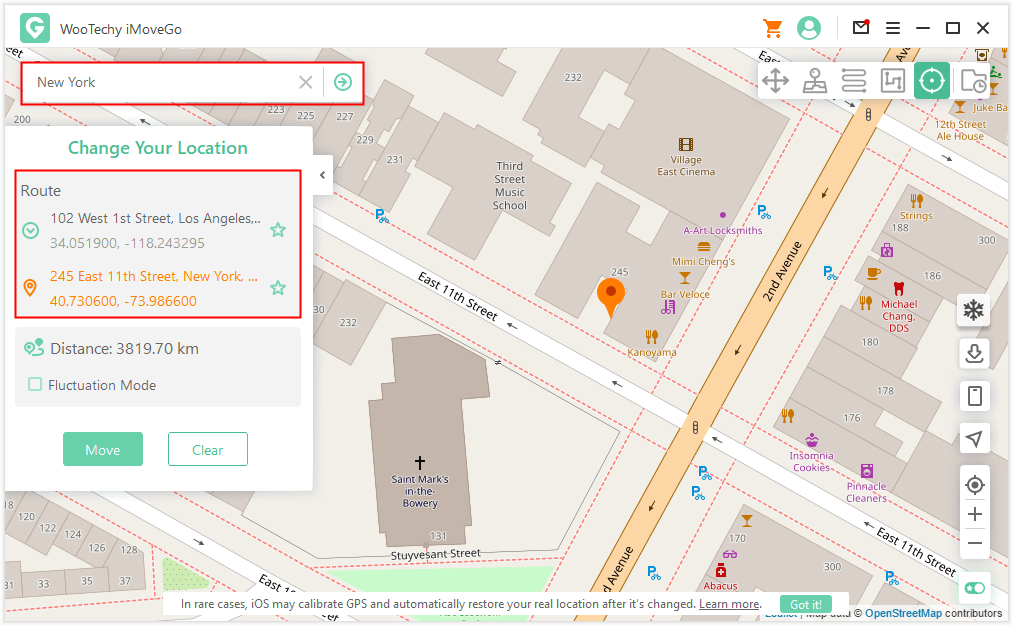 After selecting your desired location and simply click, your iPhone's GPS location will be changed to the location you entered.
Pros
Full-featured but easy to use

Ability to control multiple devices simultaneously

High comparability and accuracy

Free to Download
Cons
Option 2: Editing GPS Data in Photos App
Photos app on iPhone allows users to edit GPS data, which is the location information that is associated with a photo. With GPS data editing, users can add or adjust the location information for a photo. This method does not change your iPhone's GPS location, but it can be useful if you want to keep your actual location private when sharing photos.
Pros
Adds or corrects location information for photos.

Useful for sharing photos or creating albums based on location.
Cons
May not be available for all photos, especially if the GPS data was not recorded at the time the photo was taken.

Location data may be removed or altered when sharing photos for privacy concerns.

Unable to change to anywhere you like
Here are the steps to edit iPhone GPS data in the Photos app on different platforms, as well as some pros and cons:
Open the Photos app on your iPhone and select the photo you want to edit.
Tap the "Edit" button in the upper right corner.
Tap the (i) icon on the upper right corner of the photo.
Scroll down to the "Location" section and tap "Edit Location."
Enter the correct location information for the photo and tap "Done."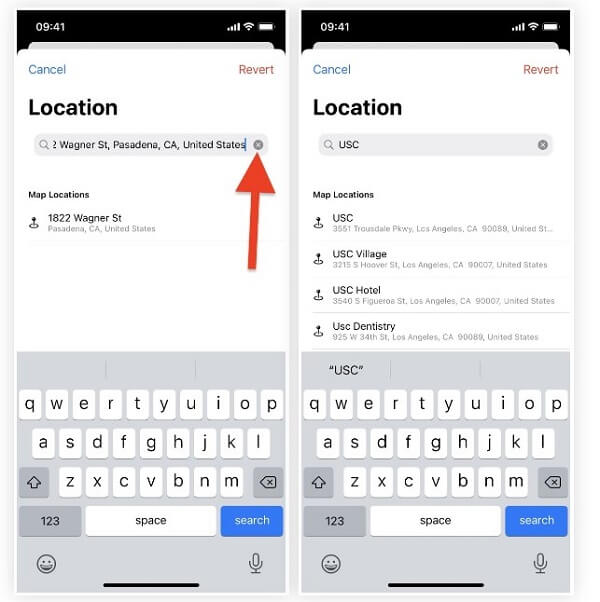 Option 3: Changing GPS Coordinates with Compass App
You can change your iPhone's GPS coordinates by using the iPhone Compass app. The iPhone Compass app is a useful tool for navigation, and it can also be used to determine your current location and its coordinates. It uses the built-in magnetic field sensor to provide you with your current heading, as well as your latitude and longitude coordinates. However, It can also be used to change position, or more precisely to correct location.
There is a privacy setting in iOS that permits your device's compass to use location services to assist calibrate itself. This parameter is deactivated by default. For accurate compass readings, it is advised to enable this option.
Pros
The iPhone Compass app is free and easy to use.

It provides accurate location and heading information.

It can be used without an internet connection, making it useful for outdoor activities in remote areas.
Cons
The accuracy of the Compass app can be affected by magnetic or environmental interference.

Unable to modify positioning to a remote location.
To do this, you need to follow the steps of "Setting">"Privacy">"Location Service">Enable "Compass Calibration". Once disabled, the GPS location on iPhone will be changed a little.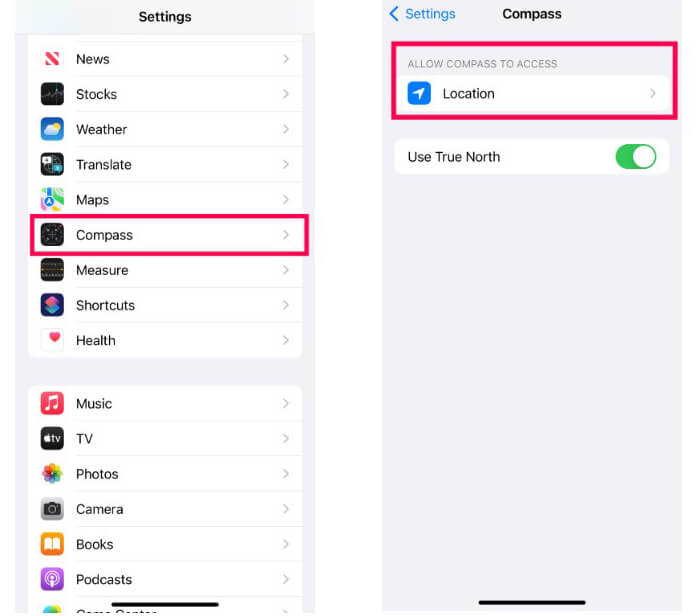 Option 4: Change iPhone GPS Location by Using a Hardware Device
GFakeR is one of the Hardware that allows you to change your iPhone's GPS location. With its feature of GPS location changing, you can you can hide your real location for privacy reasons. Now, follow the guide and learn how to change GPS location on iPhone with GFakeRr, along with its pros and cons.
Pros
No need to access the computer.

Easy to connect.
Cons
Expensive (Up to $329.00)

Unable to simulate the GPS movement

iOS 16 not yet supported
Step 1: Purchase the GFakeRr on the website or Amazon. Meantime, install the accompanying App.
Step 2: Connect your iPhone with the GFakeRr through the cable.
Step 3: Confirm the location you want to fake on the App and start to change GPS location iPhone.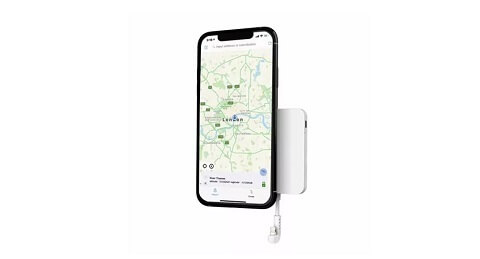 Option 5: Change GPS Location on iPhone by Jailbreaking
LocationFaker is a tool or app that allows users to change the location of their iOS device. Specifically, it is a Cydia app that can be installed on jailbroken iOS devices, and it enables users to >poof their GPS location by providing a fake GPS signal to apps and services that rely on it.
It is important to note that LocationFaker is a jailbreak app, and as such, it can only be installed on jailbroken devices. Jailbreaking can void the device's warranty and expose it to security risks, and it may also violate the terms of service of Apple and app developers. Furthermore, using LocationFaker to bypass geo-restrictions or access location-based content may also be detected. And sometimes, location wrong on iPhone my occur.
If you have a jailbroken iPhone, you can use a location spoofing tweak such as LocationFaker or LocationHandle to change your iPhone GPS location. However, it is important to note that jailbreaking your iPhone may void its warranty and can potentially expose your device to security risks.
Pros
Economic, only $4.9 for download

Change the location to anywhere you want
Cons
Potential Risks to Jailbreak

Complex step to install
For using LocationFaker to change iPhone GPS location, one method to install LocationFaker is to extract the contents of the downloaded file and copy the LocationChanger.app folder and everything within it into the /Applications folder on the device. Then, users can open the app and configure the location preferences in the Settings app.
Another method for iOS involves downloading the LocationFaker IPA file and sideloading it onto the device using Cydia Impactor or a similar tool. This method requires a computer.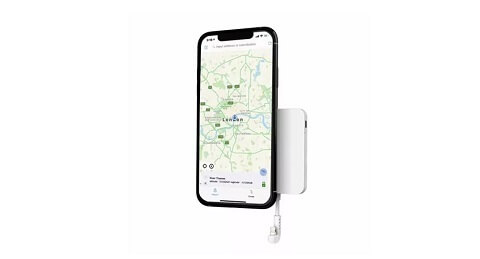 Final Thoughts
In conclusion, changing the GPS location on an iPhone can be accomplished in several ways. Each method has its own set of advantages and disadvantages, and the choice of which method to use depends on the user's specific needs and preferences.
However, if you wanna change your iPhone GPS location without Jailbreak but with the widest features, we recommend Wootechy iMoveGo. You can get it for free below!
Wootechy iMoveGo
Teleport to anywhere with one click.
Simulate GPS movement if you want.
Flexible to adjust route and speed.
Joystick is available for game users.
Free to download for everyone.