When roaming online, you might want to access content unavailable in your current location or region on your iPhone device. This article will show you how to change the location of your iPhone without a VPN. This will let you enjoy geo-locked content and utilize location spoofing in games like Pokemon Go, or in social platform such as Snapchat, Tinder, Instagra. ect... Changing your iPhone's location is very easy. Just keep reading to find out more.
Part 1: Why You Should Avoid Using VPNs to Change Your Location?
VPNs are best known for the exclusive privacy and security features they offer. Virtual Private Networks (VPNs) work by tunnelling your device to a remote server, thus replacing your IP address with the simulated IP address of the VPN server.
This makes it seem like you are browsing from a different location from the comfort of your home. However, there are some of the downsides of using VPNs to change your iPhone's location.
1.Slower internet speeds.
2.Limited access to some streaming sites.
3.They require subscriptions which can be quite costly.
4.Some websites do not work well with VPNs.
5.In some locations, using VPNs to bypass geo-locations is illegal, which could lead to legal consequences.
6.Some VPN providers are not trustworthy.
Part 2: How to Change iPhone Location without VPN?
There are several apps can let you freely change your iPhone location without VPN, but none work as conveniently and safely as Wootechy iMoveGo. This software has almost all the features of a VPN, but also many other features.
Changing location using iMoveGo is used by numerous users across the globe to simulate their GPS location when browsing the internet. Why should they use Wootechy iMoveGo over VPNs to change their location on their iPhone?
75.000.000+
Downloads
Teleport to any specific place instantly without the limitation of servers.

Supports input of precise coordinates for location change.

Even GPS movement can be simulated.

Support changing up to 10 devices at once with one account.

Works on all the location-based Apps, Snapchat, Life360, Find My, Instagram, or the AR game like Pokemon Go, Dragon Quest ect...

Access to geo-locked content without risk of being banned.
iMoveGo is very easy to use, even for new users. Follow the below steps to change your location on iPhone.
Step 1. Download and install iMoveGo on your PC for free, then open it. And click "Get Started".
Step 2. Connect your iOS device to your PC via WiFi or USB. Ensure you click on "Trust" and enter your device's password. Then, you can connect your device via WiFi after connecting via USB for the first time. You must ensure the devices are connected to the same WiFi network. Also, ensure your phone's screen always stays on when connecting to WiFi.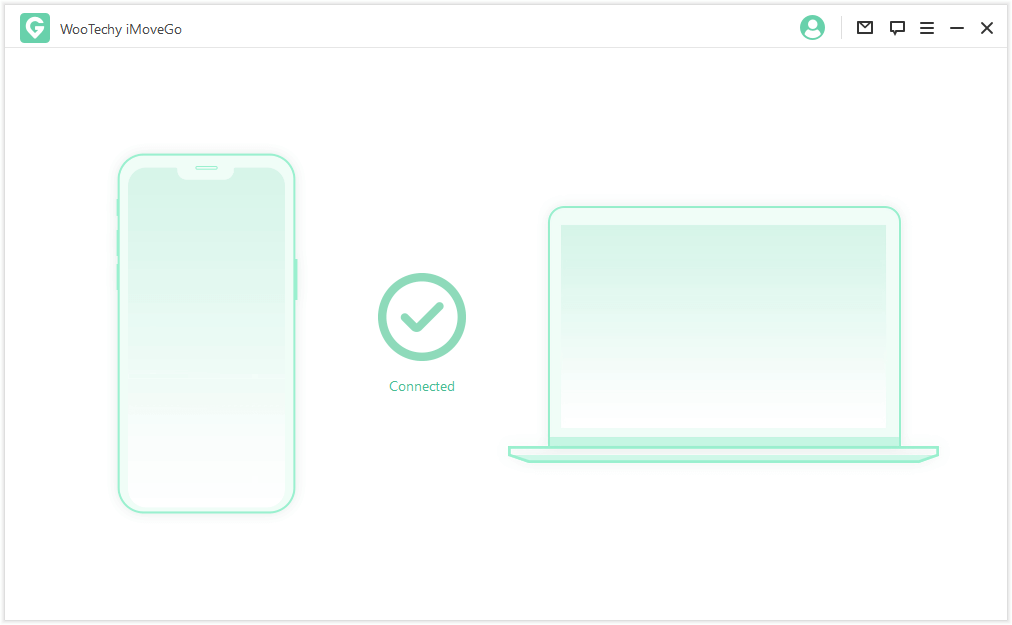 Step 3. Choose teleport mode (Or other modes your preferred) after the map fully loads from the dashboard on the top right side of the screen.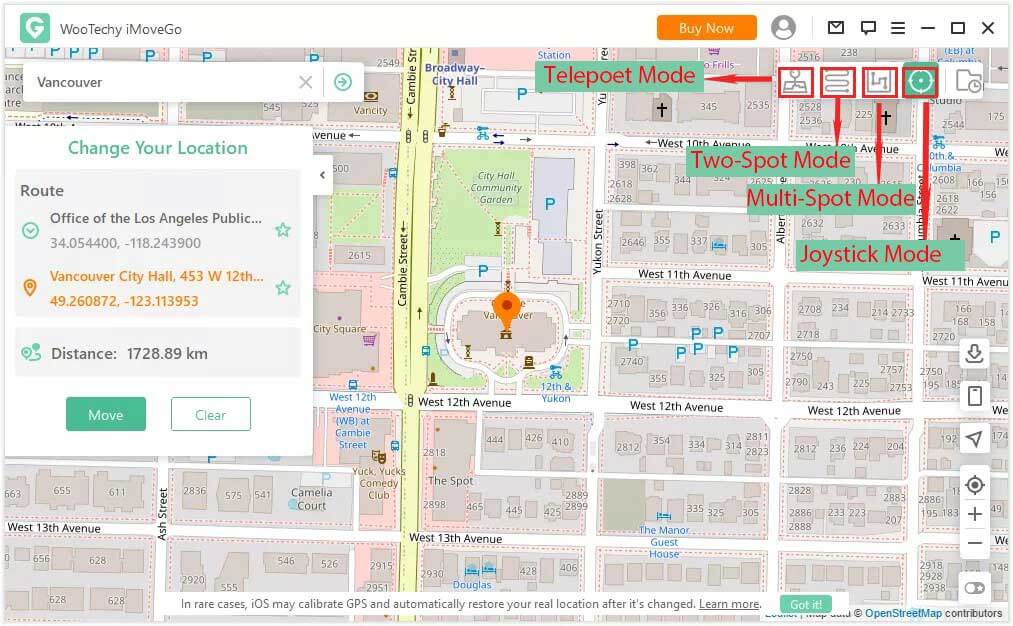 Step 4. Enter the desired location you'd like to change to and click on the "move" option. Your device's location will be changed instantly.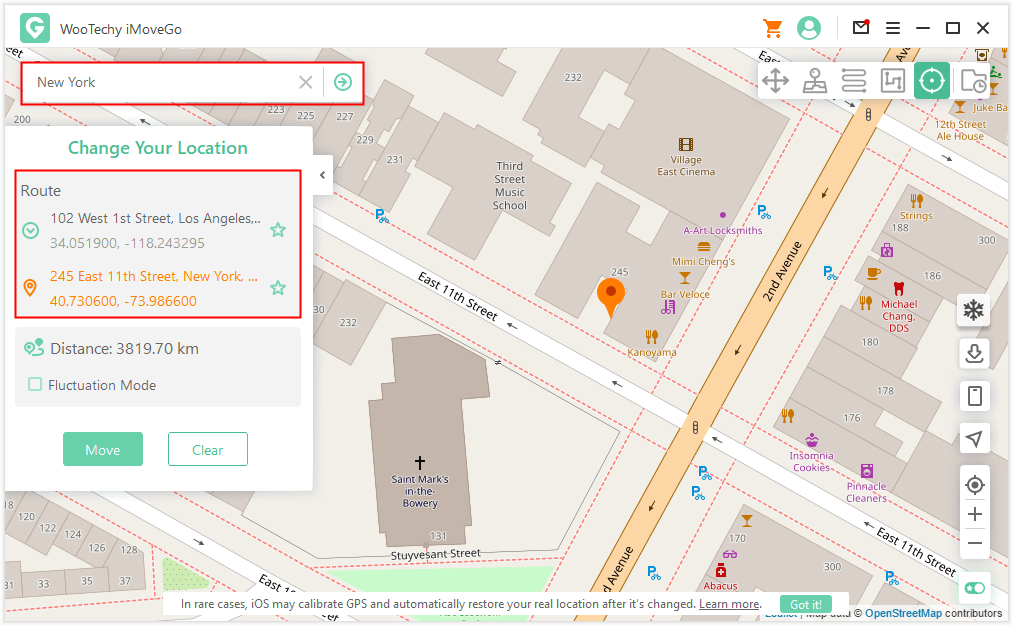 Moreover, iMoveGo is also available to change location on Android. It is similar to the one of iPhone. Check the follow steps:
Step 1. Connect your Android device via USB after installing and opening iMoveGo on your PC. To find your device, you need to choose it from your options.
Step 2. Select the right USB connection mode for the mobile phone and ensure LG phones are set to Picture Transfer Protocol. USB connection modes differ according to the mobile device manufacturer.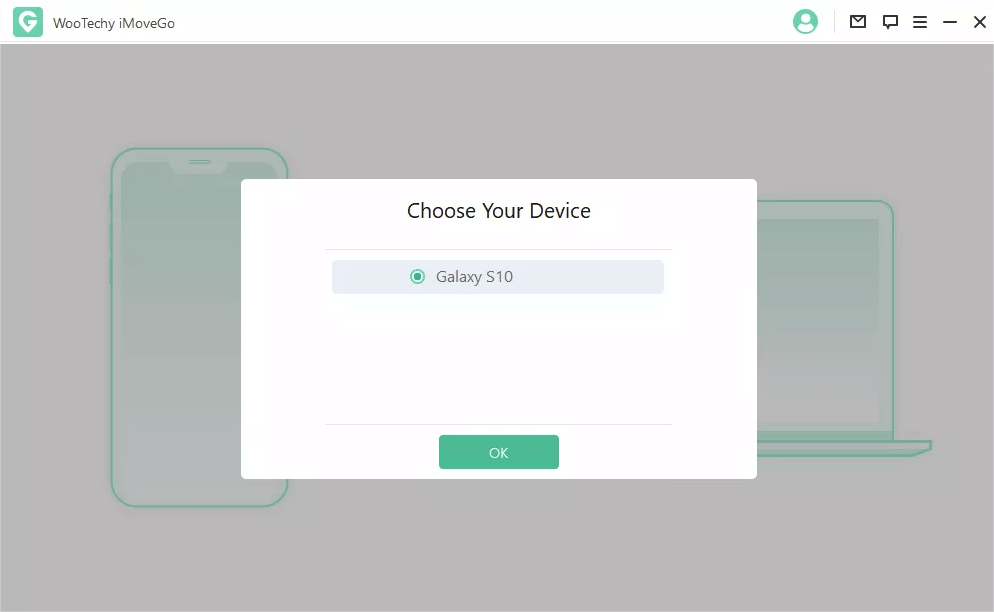 Step 3. Turn on USB debugging from developer options on your device.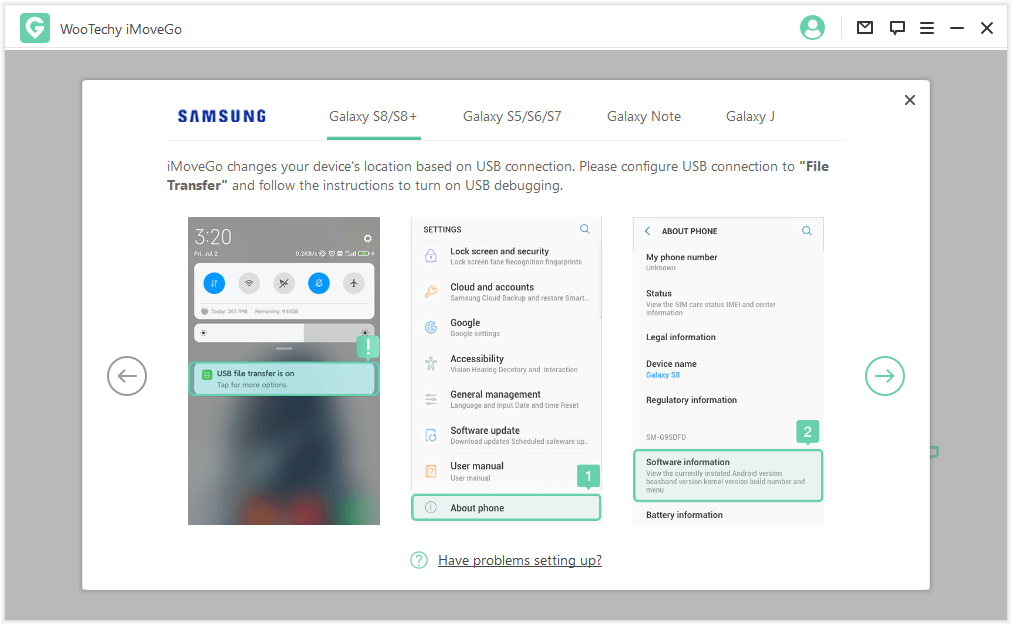 Step 4. Select the mode you would like to use between Gaming and Social. Gaming mode works for Augmented Reality games only, while the social mode is ideal for maps and social apps.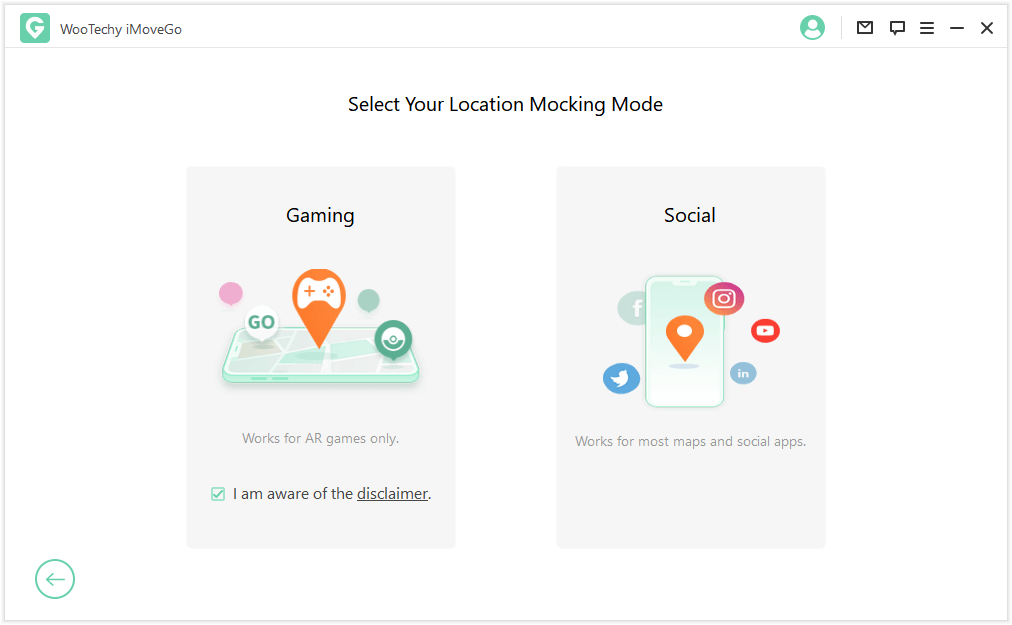 Step 5. After choosing the mode, you'll see a popup notifying you that the program is ready. This popup appears for the first time only. Now, you can enter the desired spot and start to fake your location on Android.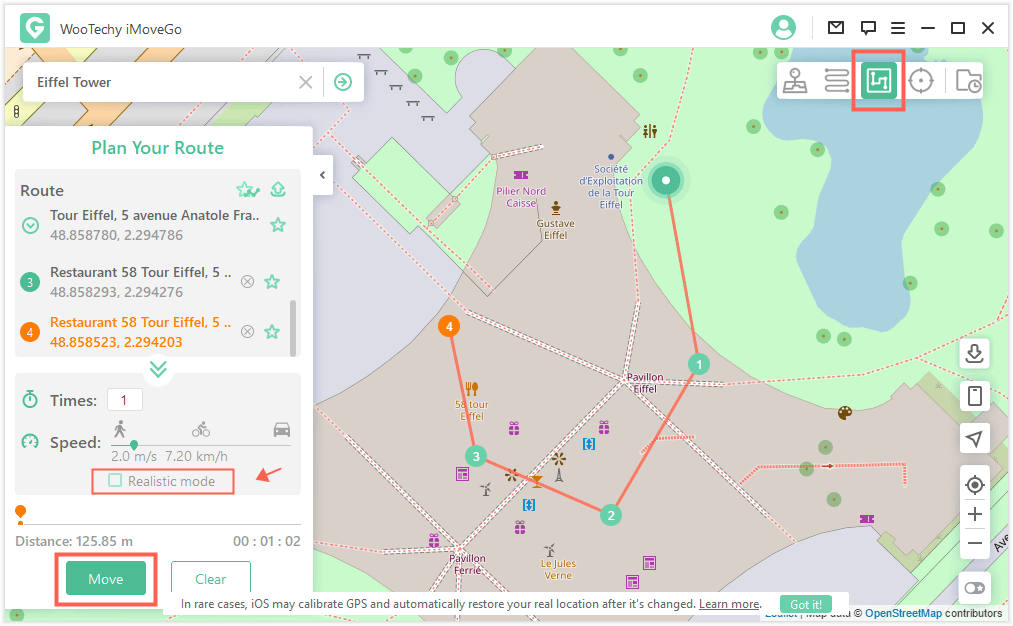 Part 3: Still Prefer Using VPNs to Change Your Location? How?
If you insist on using a VPN to change your device location, here are the best paid and free VPNs to try.
The Best Paid VPN to Change Location
PrivadoVPN is available for devices of various platforms. It has a variety of features. The main focus of PrivadoVPN is user privacy and security. The company is based in Switzerland, known for its privacy protection due to its data protection laws. PrivadoVPN does not keep logs or collect your data. Theoretically, it is relatively safer.
The app has numerous server locations in over 60 countries, providing users with access to a broad range of content and ensuring that their internet traffic is routed through secure and private servers. But it is only support change your location to approximate location instead of specific spot.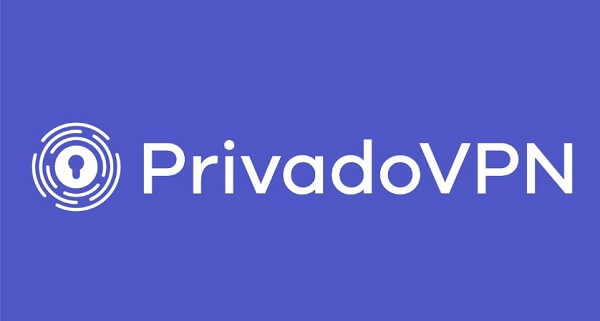 The Best Free VPN to Change Location
Are you unable to subscribe to a VPN plan? Hotspot Shield VPN offers the best balance for free plan users. Here are some of the features that you'll enjoy on Hotspot Shield VPN for free. The free plan from Hotspot Shield also offers access to different servers. The free plan supports only one device but still provides a lightning-speed internet connection. But we do not recommend using free VPN to change location.
Why free VPNs are not always recommended?
Free VPNs are enticing but suffer from significant drawbacks and risks that users need to know when using them for their good. Some reasons to avoid using free VPNs include the following;
Free VPNs offer a substandard experience due to reduced functionality due to limited bandwidth, slower speeds, and lesser server options than paid VPNs.
Security risks due to data collection, weak encryptions, and hacking. Some free VPN providers sell user data to third parties hence not providing the security a VPN should.
Hidden costs as some VPNs may offer free trial periods and expect the user to pay to unlock the app's full functionality.
Legal and jurisdictional issues as VPNs are illegal in certain countries.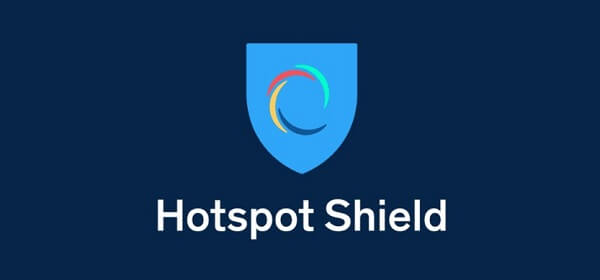 Part 4: People Also Asked about Change Location on iPhone
1

Why doesn't my VPN work?

Your VPN could not be working due to several reasons. Such reasons include; connection issues, server problems, firewall or security services blocking the connection, incorrect VPN settings, outdated VPN software, or IP/DNS leaks, among others. To fix this, try reinstalling the VPN software, disabling security software, or just contacting the VPN provider for assistance.
2

What is the best VPN location changer?

Use Hotspot Shield if you are looking for military-grade VPN protection for free. It will give good speeds matched with protection from other third parties and hackers. If you want a more premium experience, check out Privado VPN. It offers the best VPN privacy and is also very safe to use.
3

How to turn on tracking prevention on iPhone?

Turning on tracking prevention is a very easy setting. Just follow these simple steps.

Open Settings> Privacy & Security > Tracking. This list will show apps that have asked for tracking permissions. You can turn on or off any app on this list individually.

To prevent all apps from requesting permission to track you, turn off Allow Apps to Request to Track at the top of the screen.
3

How to Change locations without installing software?

Unfortunately, changing locations on your device without installing any apps is impossible. iMoveGo will let you change your location, and you'll only need to install the app on your PC. iMoveGo will change your location-changing experience.
4

Is changing an iPhone's location permanent?

Changing your iPhone's location is not permanent. Switching off your VPN or restarting your phone should return the default location.
CONCLUSION
These are some of the most convenient ways to change your iPhone location without VPN. The most recommended way is using iMoveGo from Wootechy. iMoveGo has easily changed your iPhone's location and has features that VPNs lack. VPNs are also illegal in some places, and iMoveGo helps overcome such a hurdle. Get iMoveGo and experience location changing like never before.