When it comes to mobile security, one of the most important aspects is ensuring that your device is protected against unauthorized access. One way to do this is using a security feature called Factory Reset Protection (FRP). It helps protect your device in case it's lost or stolen by requiring you to enter your Google account credentials before resetting the device to its factory settings. However, you might occasionally need to bypass FRP to gain access to your device. So, we've compiled a list of the 8 best FRP bypass tools currently available. Let's take a look at each one.
Top 8 FRP Bypass Tools
1. Wootechy iDelock (Android)
iDelock (Android) is a powerful and user-friendly tool that can help bypass the FRP protection on your Android device. If you're looking for a comprehensive solution, this is the tool for you. Here are some of the features that make it one of the best FRP bypass tools:
Highlights of iDelock (Android)
75.000.000+
Downloads
Supports hundreds of Android models and a variety of system versions.

Not requiring the use of an OTG cable or external tools. You can use iDelock to unlock your phone easily.

It allows you to bypass Google account verification after factory resets.

With a user-friendly interface, you can unlock in minutes with a few simple steps.

Provided 24 hours customer service support. Users can always contact customer service team at anytime.
To use iDelock (Android), follow these simple instructions:
Choose Remove Google Lock (FRP) after downloading and installing iDelock (Android) on your PC.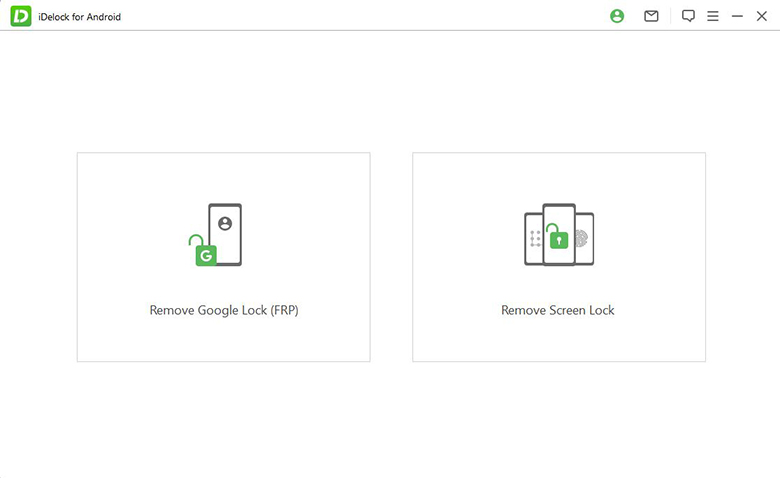 Select your system version before pressing the Start Remember to connect your phone to the computer with a USB cable.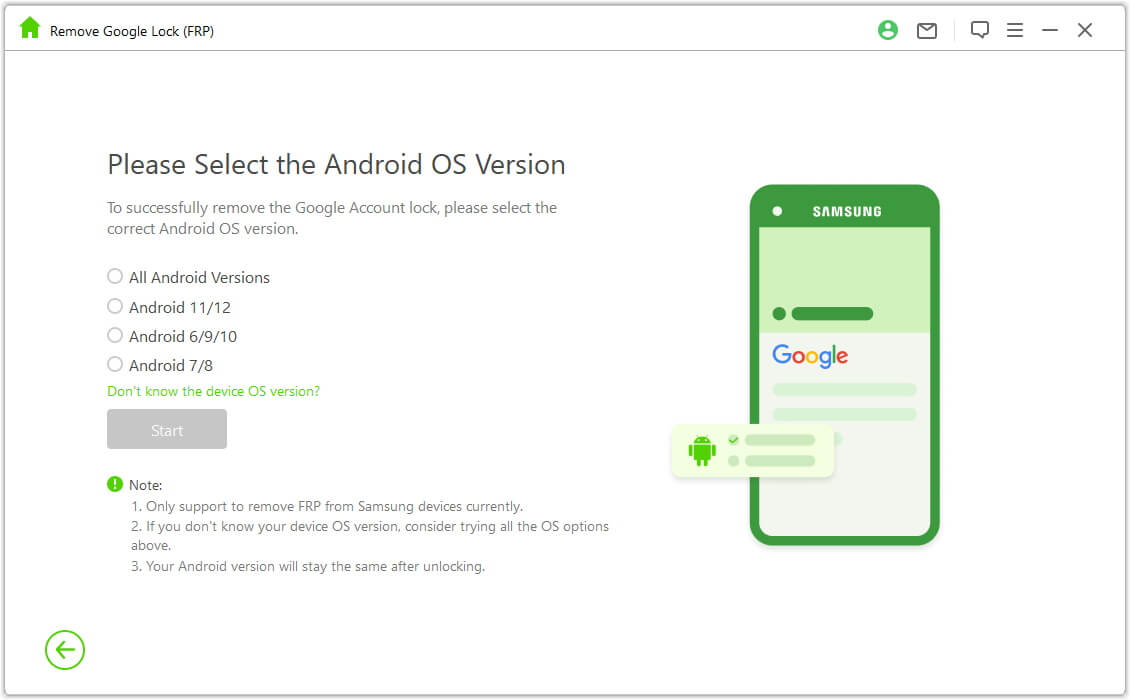 Next, download your phone's data packages. Enter 000000 on the screen and iDelock will start unlocking your device.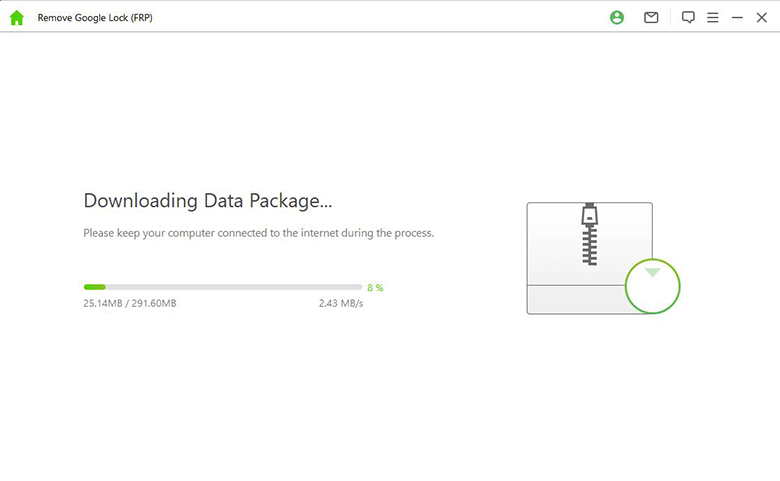 After unlocking it, you can easily use it by signing in with a new Google account.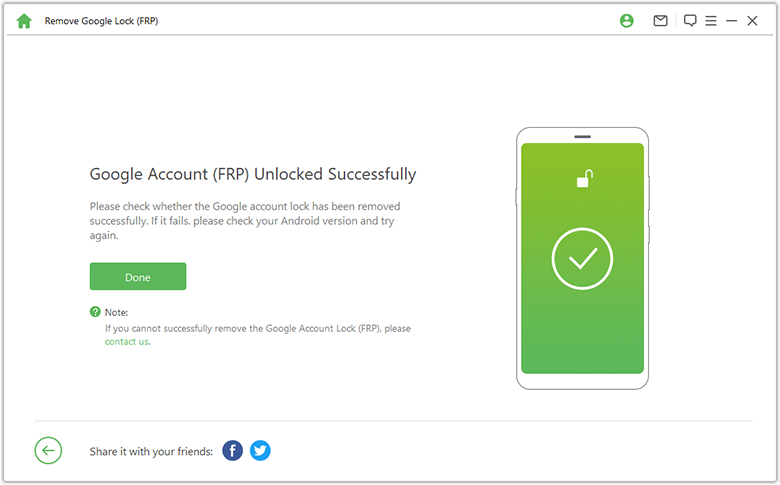 2. UnlockUnit
It is a website that offers FRP bypass services. They have a few different options to choose from and offer customer support in case you run into any issues.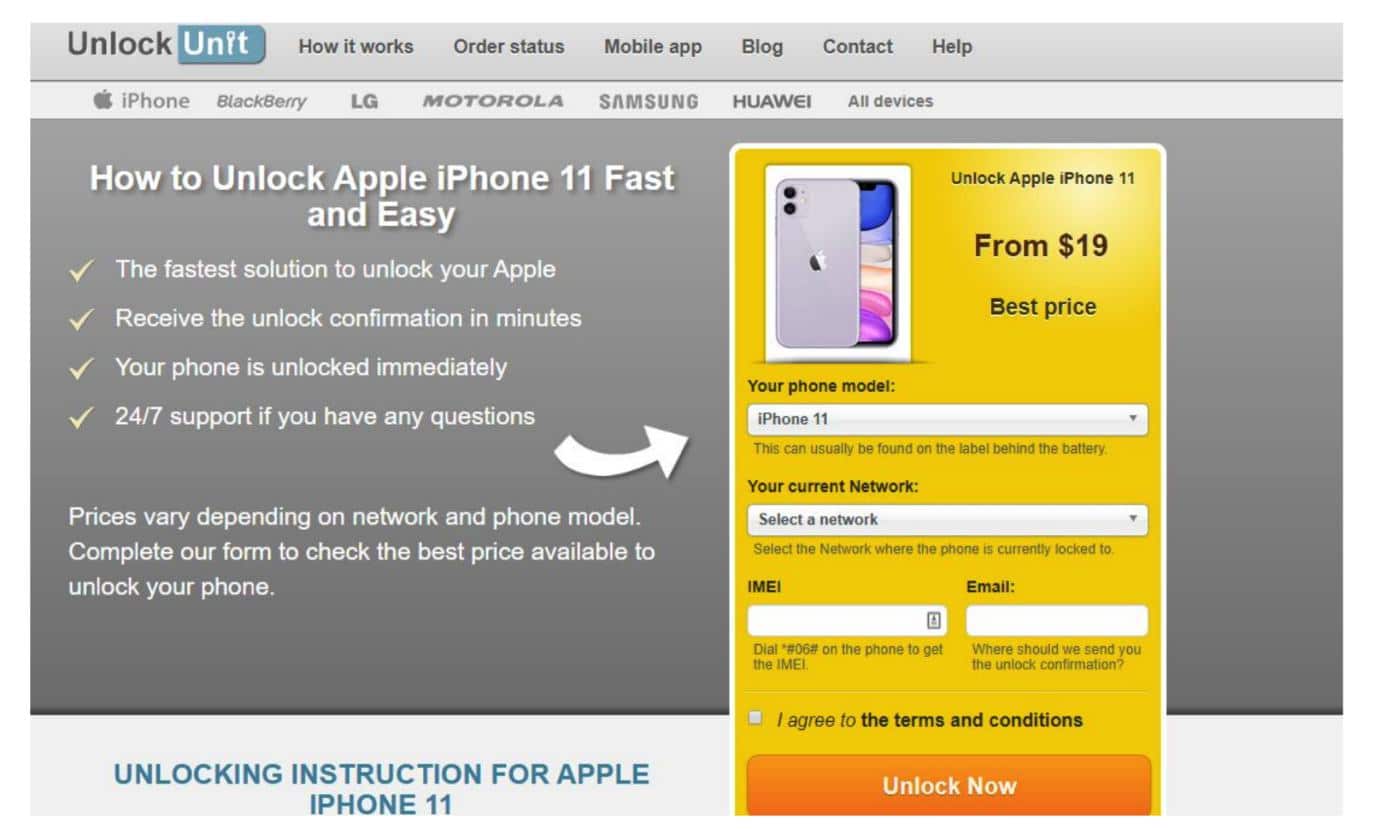 Pros
Does not need any technical knowledge since it's easy to use.

Fast and efficient service.

Safe and secure to use and does not compromise the security of your device in any way.

Money-back guarantee if the service does not work for you.
Cons
Some users have reported that there are problems with the code that UnlockUnit provides.

May not work with some devices and firmware versions.

Not always reliable and may not work every time.
3. EelPhone Android Unlock
It enables users to unlock their Android devices without losing any data. Simply connect your device to the computer, select the desired unlocking mode, and follow the on-screen instructions. It is also a solution for anyone who needs to unlock their Android device.

Pros
Can remove the pattern, PIN, password, face, and fingerprint locks.

Compatible with Windows/Mac and Android 12/11/10/9/8/7/6, as well as all major Android brands such as Samsung, LG, Huawei, Xiaomi, and more.

Non-tech-savvy people can also use this tool easily.

Can bypass FRP lock (Google Account Verification) completely.
Cons
Can be a bit slow to remove the FRP protection from some devices.

Can only be used to unlock Android devices.

Not always effective.
4. Samsung FRP Helper
It is a software program that can be used to remove the Factory Reset Protection (FRP) lock from a Samsung smartphone or tablet. Using the Call & ADB mode, the FRP lock can be bypassed in just a few minutes.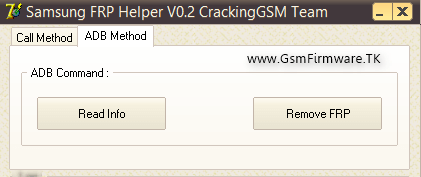 Pros
Compatible with any models of Samsung phones and tablets.

Simple unlocking process.

Comes with step-by-step instructions on how to use it.
Cons
Work with only Samsung devices.

Combination firmware is needed to run the software.

Device safety cannot be ensured.
5. GPT Tool
You can download this tool for free since it is open-source from the Internet. Once installed, it will allow you to reset your device without entering your Google account credentials.

Pros
Very user-friendly and easy to use.

Can be used to unlock various devices, including Samsung, Huawei, LG, and Sony.

Regularly updated to ensure compatibility with the latest devices.
Cons
Some reports of the software not working correctly on certain devices.

Some users find the software difficult to use without guidance.

Can be challenging to find a legit source for the software.
6. vnROM Bypass
It is a simple Android app that removes the Google Account lock from any Android phone. You don't have to enter your Google ID or password to access your device after a factory reset if you use it.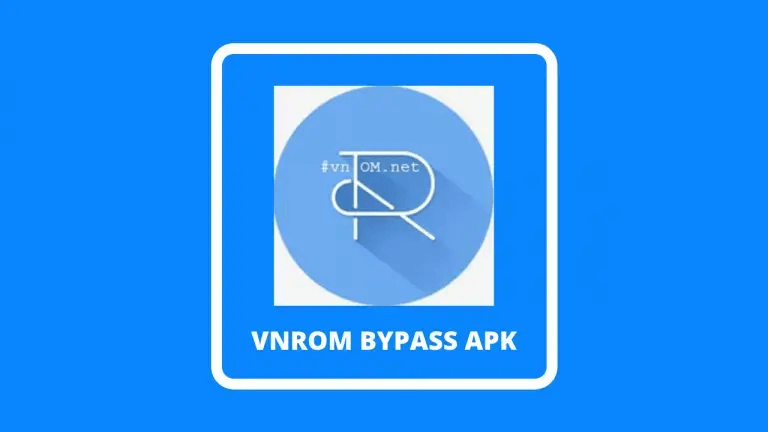 Pros
Compatible with all Android phones running Android Lollipop 5.0, Marshmallow 6.0, Pie 9.0, Nougat 7.0, Oreo 8.0, Android 10, and most importantly Android 11 R, Android 12 S devices.

No need for a PC or laptop, can be done directly from the phone.

No technical expertise is required, just follow the simple steps.
Cons
You need an OTG cable and a USB drive.

There is no customer support offered.

Not all Android users can be completely safe with it.
7. Technocare APK
It is a mobile application that can be used on both PCs and Android devices. Users of this application can add a second Google account to their phone without having to unlock it.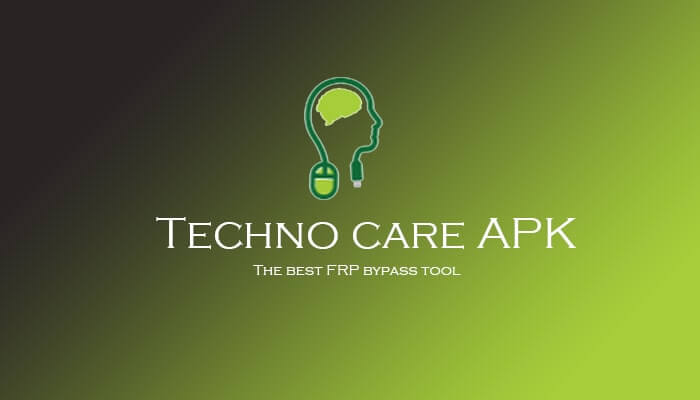 Pros
Reliable and safe Android application

Registration in this app is not necessary.

Free to download.

Has a user-friendly interface that makes it simple to use.
Cons
Supports just a few Android devices, including Samsung smartphones.

May not work as this tool promised.

There have been some complaints regarding the speed of this tool, which can occasionally be quite slow.
8. Micromax FRP Tool
It is a tool for removing the Google Account lock from any Micromax Android phone. It will also work on other Android devices, but it is specifically designed for Micromax phones.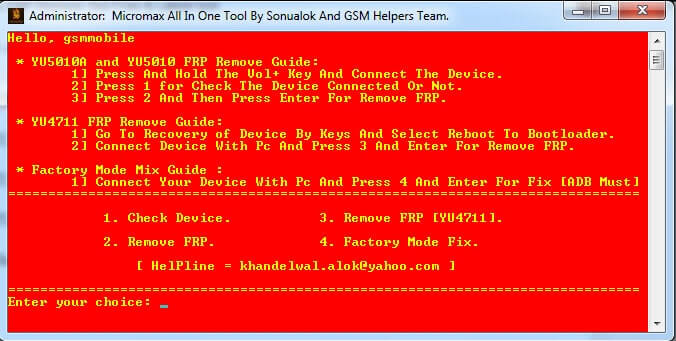 Pros
No need to find another FRP tool because all the latest and older Micromax devices are supported.

Can download and use this tool without having to pay anything.

All Micromax Android FRP locks can be removed with one click.
Cons
Can be a little confusing for first-timers.

Does not support all devices.

May not work as intended.
Conclusion
FRP bypass tools are constantly changing and evolving as new security measures are put in place. That's why staying up-to-date on the latest tools and techniques is essential. We hope that this article has helped you do just that.
If you want to stay ahead of the curve – and keep your device safe from prying eyes – be sure to download iDelock, our top pick for the best FRP bypass tool in 2022. This powerful software can bypass any FRP lock, and it's always kept up-to-date with the latest security measures. Plus, it's easy to use, even for first-time users. So what are you waiting for? Get iDelock (Android) today and take control of your privacy!