Being locked by Find My Device is a frequently problem for many Android users. You may wonder how to unlock Google find my device? It's a complicated issues. If your Android screen is currently displaying the message "locked by find my device", you will find this article helpful. At the end of this piece, you'll know what a Google Find My Device is, how to unlock it by Google Find My Device, and other alternative methods of dealing with the issue. Now let's get on with it.
Why Has My Device Been Locked by Google?
Find My Device is one of the many security features introduced by Google. This feature can be used to locate and recover the device. It aims to help Android users keep their private data safe in the event of a theft or temporary loss of their smartphones. For the reason why your device locked by Find My Device, most likely because Google detects that your phone has been hacked, it automatically activates the feature. Another way it could happen is if your phone was stolen or temporarily missing, and you forgot the passwords when you got the phone back, then you could also find yourself in this problem.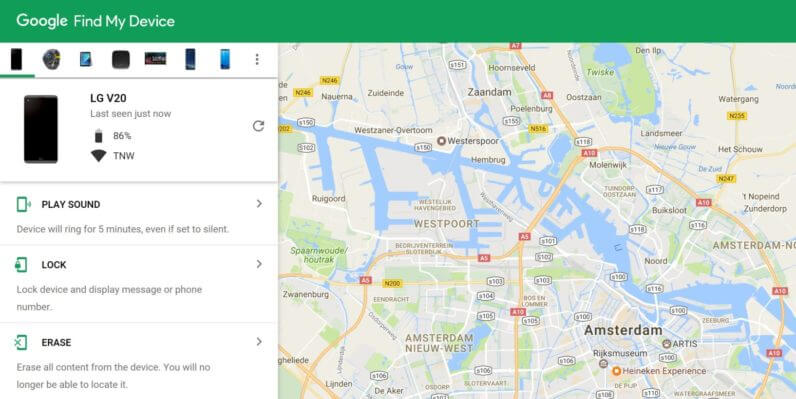 How to Use Google Find My Device to Unlock My Phone
Before started, A few conditions must be met to complete an Google find my device unlock process:
The device you want to unlock must be signed into your Google account.
The Find My Device feature and location feature must be turned on.
You should connect the device to a WiFi network.
After you've made sure of these conditions, do the following:
Go to Find My Device on a browser. Sign in using the credentials you registered for the lost device.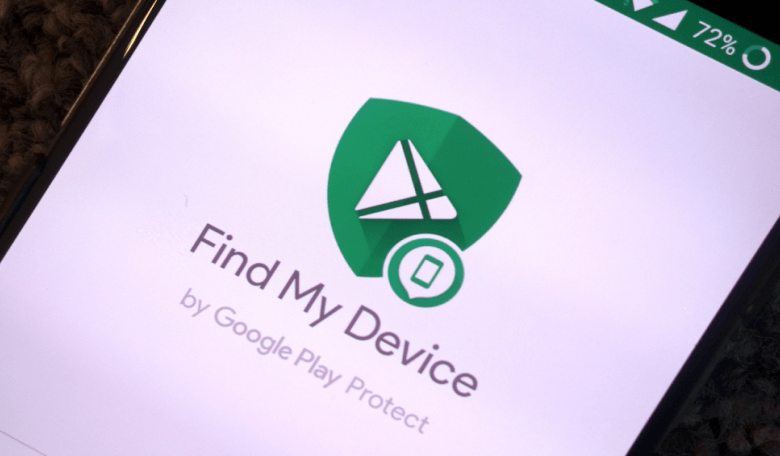 Select the device you want to unlock from the list. Then tap on the Lock option.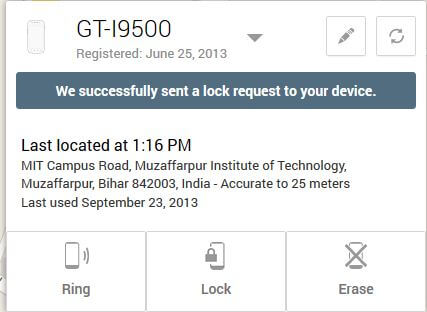 Enter a temporary password and use the Lock option again.
Now enter the temporary password once more, then phone will be unlocked successfully.
Don't forget go to your phone setting and reset the password.
Use Google Find My Device Unlock Phone Unavailable? Try This Solution!
If you've tried unlocking your device using the Google Find My Device option but the problem persists. There's an exciting new option you can use - WooTechy iDelock (Android). It is an effective way to complete the Google Find My Device unlock. Supports with over 6000 of Android models, this professional unlocking tool will your ideal choice.
What Makes iDelock (Android) Stand Out
75.000.000+
Downloads
This application is very easy to use. The operate guide can be understood by anyone.

iDelock is not limited to just the Google Find My Device lockout situation. It is quite flexible and can also be used in many lock scenarios.

You can use it to unlock FRP, fingerprint, face ID, password and many kinds of Android locks. Even the device is broken.

It is very efficient and safe. No worry about the virus invasion.

iDelock (Android) rarely fails to work. You'll experience a very high success rate.
Guide to Use iDelock (Android)
Step 1. First, download iDelock (Android) from the official Wootechy website. Install it on your computer and select the Remove Google Lock (FRP) option.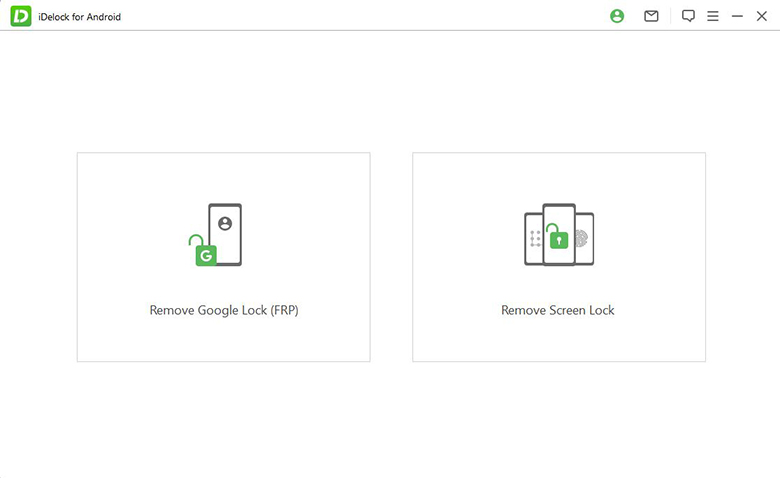 Step 2 Enter your details, including the model and Android version. Then click Start to continue with the process.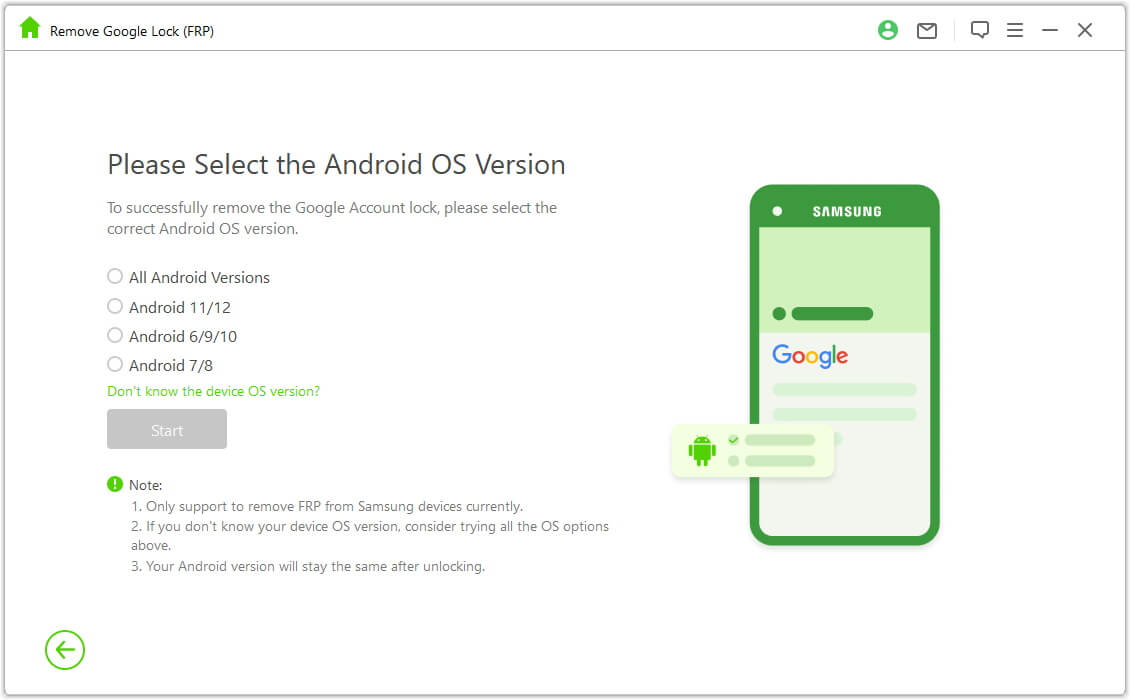 Step 3 Download the required data package. And connect your phone to the computer using a USB cable. Now the unlocking process begins.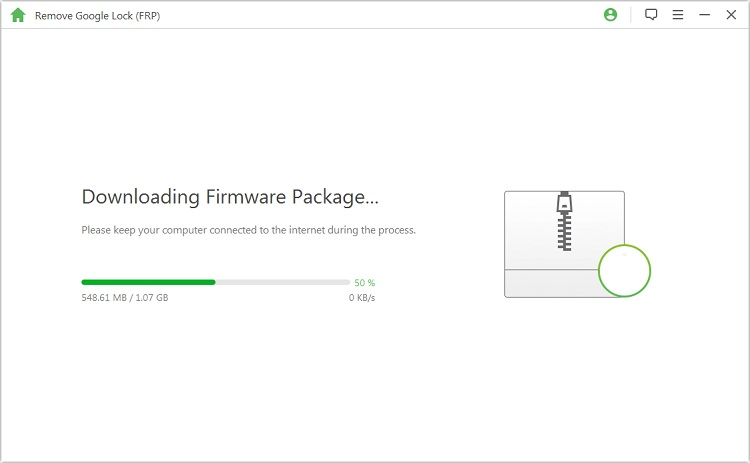 Step 4 The application will run for a few minutes. After that, your password will be cleared, and your phone will finally be unlocked.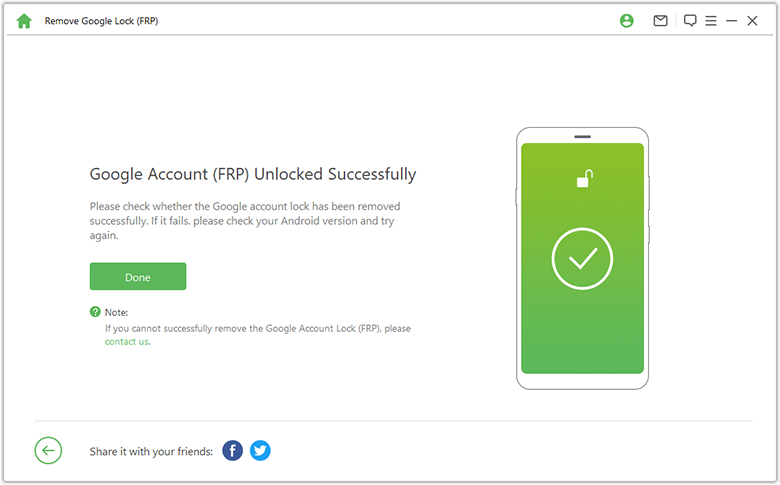 How to Avoid Locked by Google Find My Device?
You can completely avoid this situation by disabling the Find My Device feature from your phone. Here's how to do that:
Open settings on your phone.
Click Security, then choose Find My Device.
Slide to switch the feature off.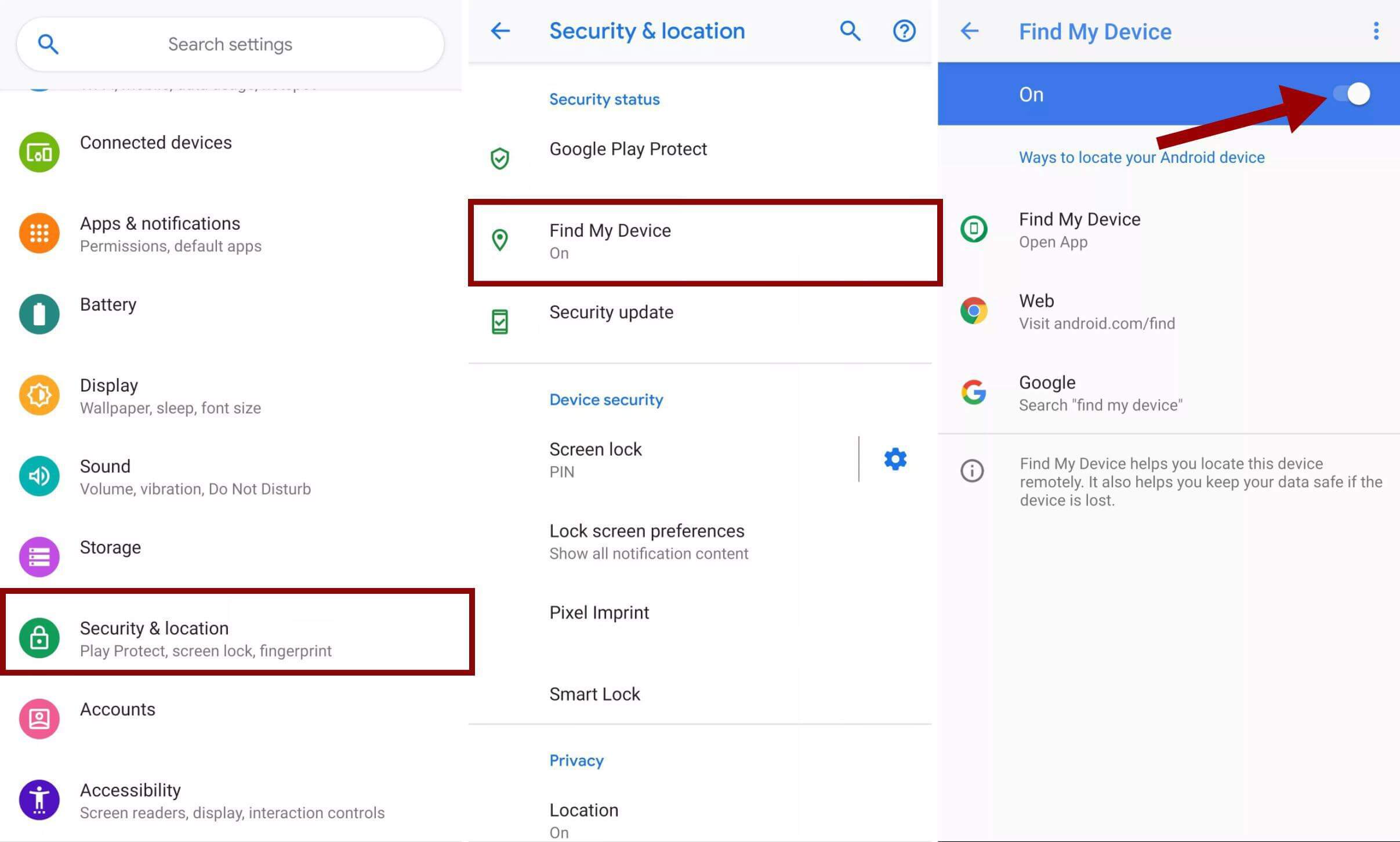 Final Thoughts
The Google Find My Device feature is very helpful to protect your device from theft or temporary loss. With this feature, thieves may find it difficult to steal your private details from your phone. However, it can become quite complicated sometimes. Even with the Google Find My Device unlock, you may find it difficult to get your phone back to normalcy. In this case, iDelock (Android) should be always present on your computer. Using this powerful tool to solve the Android unlocking issues. Click on button below now to download it!