Are you a fan of the lovable blue monster with an insatiable appetite for cookies? If so, you've probably wondered what it would be like to talk just like the iconic Cookie Monster from Sesame Street. Do you want to get the same Cookie Monster Voice?
Well, wonder no more! With the help of a cookie monster voice changer, you can transform your voice into a deep, growly tone. Whether you're looking to entertain friends, create hilarious videos, or simply have fun, the monster voice changer can bring your voice to life in a whole new way.
An Overview of Cookie Monster
Cookie Monster is a beloved blue Muppet character from the long-running children's television show Sesame Street. Known for his insatiable appetite, he is often heard exclaiming his famous catchphrase, "Me want cookie!" and his signature song "C Is For Cookie."
His real name is Sid. He has a mother, a younger sister, and a cousin who doesn't like cookies, all sharing his iconic blue fur and googly eyes. Cookie Monster has a distinctive voice, often using simplified language, promoting healthy eating habits.
Who is the Cookie Monster Voice Actor?
The Cookie Monster voice actor is Frank Oz. He was born on May 25, 1944, in Hereford, Herefordshire, England, and is an American actor, puppeteer, and filmmaker known for his involvement with Jim Henson and the Muppets. He has performed various characters on Sesame Street, including Cookie Monster, Bert, and Grover, from 1969 to 2007. Frank Oz has been associated with the character Cookie Monster for a significant part of his career.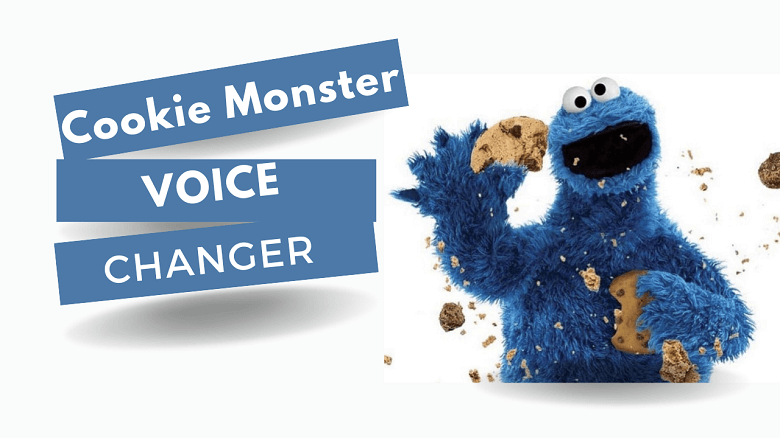 How to Get Monster Voice? [The Best Monster Voice Changer]
To get the monster voice is not difficult as long as you have a professional voice tool like Wootechy SoundBot.
Wootechy SoundBot is an advanced AI voice changer software that allows you to change your voice in real-time and add various voice effects and filters to your audio. One of the key features of SoundBot is its "Monster Voice" capability, which enables users to transform their voices into monstrous and intimidating sounds. This feature adds a unique and entertaining element to your voice recordings or live conversations.
Check Some of the Features of Wootechy SoundBot Voice Changer
125+ voice filters
SoundBot offers a wide range of options to change your voice sound like different characters such as Kid voice, Screaming voice, male-to-female voice, celebrity, gamers and so on.
400+ built-in sound effects
It includes a soundboard with over 400+ built-in sound effects, allowing you to add additional audio elements to your voice recordings.
Compatibility
Compatible with various programs and platforms, including Fortnite, PUBG, Discord, Skype, Twitch, and more. It can be seamlessly integrated into these platforms, allowing you to change your voice in real time during gaming sessions or online conversations.
Customization
Provides a user-friendly interface and supports customization through VoiceStudio, where you can create your own unique voices by combining different voice effects and audio enhancements.
How to get the monster voice? Check the steps.
Step 1: Download and Install WooTechy SoundBot on your PC. Run the Program.
Step 2: In the SoundBot interface, select the appropriate input and output devices. Assign your real microphone as the input device, and your headphones or speakers as the output device.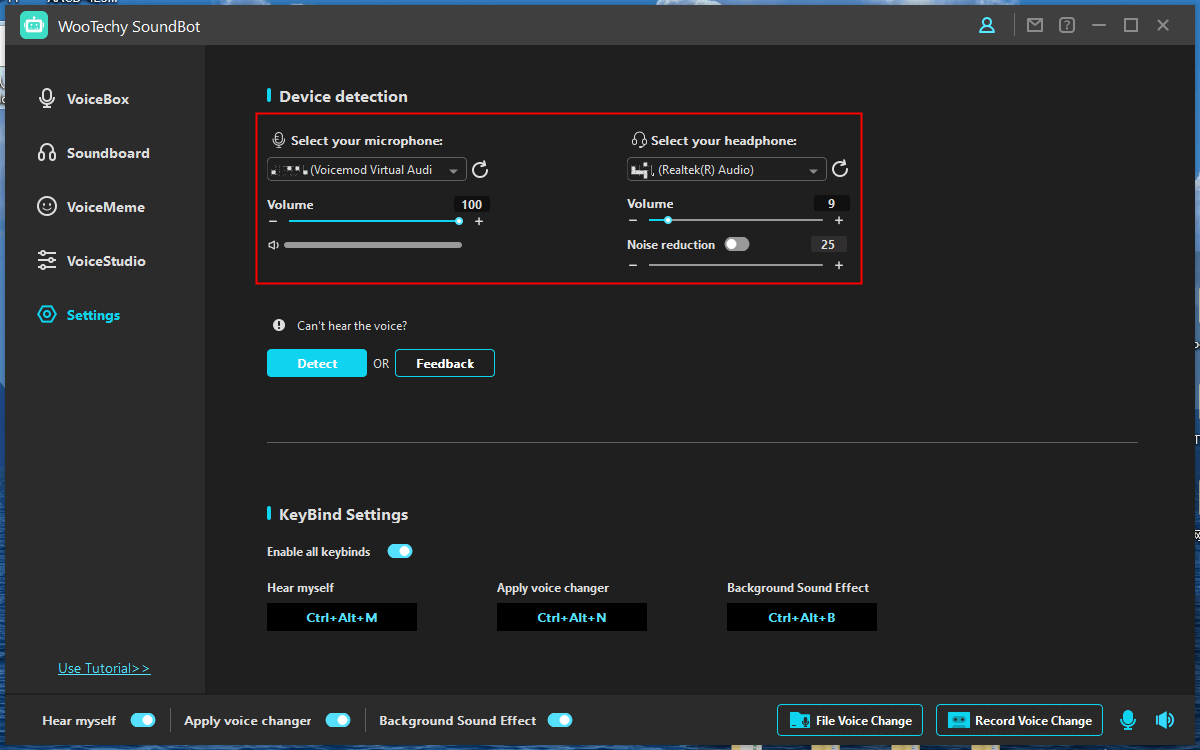 Step 3: SoundBot offers a wide range of voice filters and effects. Find a voice filter that resembles a Monster Voice. Apply the effect to your voice by selecting it in the SoundBot interface. Speak into your microphone, and your voice will be modified to sound like a Monster.
Step 4 (Optional) To use SoundBot in Different Programs and change to the monster voice in real-time, open the specific platform you want to use SoundBot with and navigate to its voice settings. Select the "Microphone (Voice Changer Virtual Audio Device (WDM))" as the input device. This will allow you to change your voice in real time, and other users will hear your altered voice.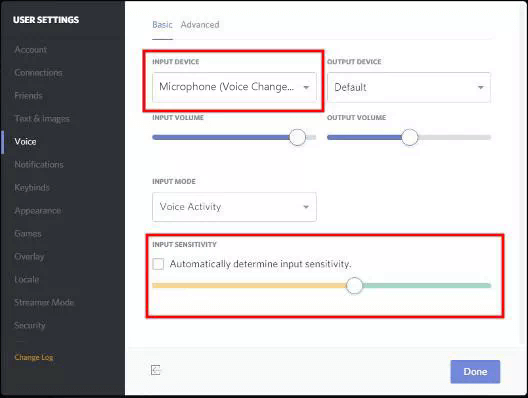 By following these, you are good to change your voice and make it sound like a Monster.
Conclusion
Achieving the iconic "Cookie Monster voice" can add a playful and comedic touch to your vocal repertoire. There are various techniques and tutorials available online to help you get the voice of Cookie Monster, like Wootechy SoundBot. With that, you can modify your voice to different characters in real-time. Now, download it for free and have more fun.