The Top 4 FaceBook Location Changer in 2023
Do you want to change your location on Facebook? Location data could be shared with interested third parties like advertisers and perhaps spammers. This brings up the need to safeguard your Facebook location. Besides, some people need to change their location on the Facebook dating app to explore more matches.
This is where changing your location on Facebook becomes handy. In this article, we will show you the top 4 FaceBook location changers in 2023, including their user manual.
Why People Looking to Change the Location On Facebook
1.Bypass Regional restrictions - A location changer allows you to bypass location restrictions in countries like the UAE among others. So if you're living or travelling to countries where Facebook usage is restricted, there's no need to worry about location changes.
2.Personalize The Content You View - Guess what? Facebook location changer helps you manage how people see you online by controlling what location information you share in real time! This is really helpful, especially if you're looking to keep your personal and work separate from your online presence.
3.Research and Explore - The Facebook algorithm uses your location to tailor content, but it's more than just local news and friends. Therefore, changing location on Facebook allows you to experiment and discover by uncovering content, events, and interactions from around the world.
4.Dating - The FaceBook dating app works based on GPS. Facebook location changers enable you to explore more fresh matches that are not near you.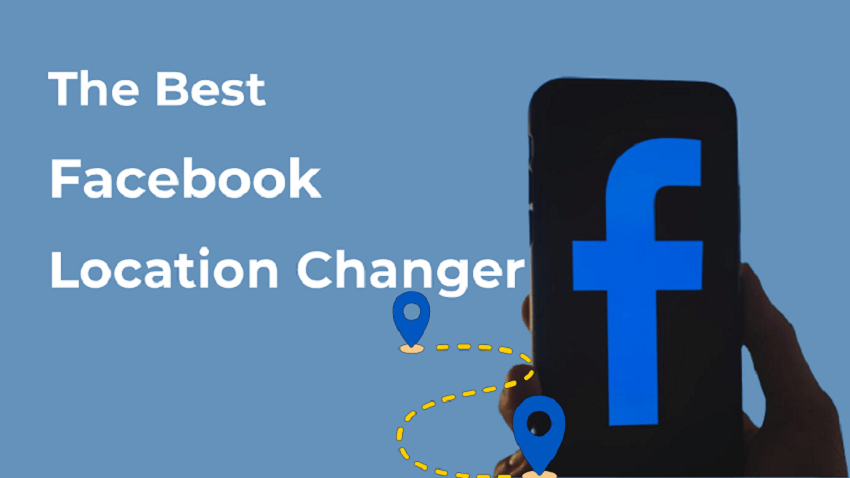 The Best Facebook Location Changer
iMoveGo is a powerful tool that can be used to change your location on Facebook and other location-based apps. It is easy to use and has a wide range of features, making it the best Facebook location changer on the market.
With one press, you can change your Facebook location to anywhere, securing your location from Facebook's location-based systems while growing your Facebook profile.
Besides, it supports simulating GPS movement and fully works on Facebook dating app, which will provide a realistic location faking without being detected while taking care of your data privacy.
75.000.000+

Download

Change your Facebook location to anywhere in the world without being confined to location-based content.

Operates smoothly on location-oriented apps such as Snapchat, Find My, Pokémon GO, Tinder, Bumble, Instagram...

No limit to the number of devices, Change your Facebook location for up to 10 devices at once.

Compatible with both iOS and Android platforms, inclusive of the latest iOS 16.

A free trial to change Facebook location for all users.

Support to simulate the trajectory of a real person's movement, including jumps, returns, or loops.
Steps to change Facebook location with iMoveGo
Step 1:
Search and download the
iMoveGo Facebook Location changer
to your computer. It works on both
Windows and Mac devices
.
Step 2:
Connect your
Android, iPhone, iPad or iPod
to your computer using a USB cable. After the first time usage, a WiFi connection is always available.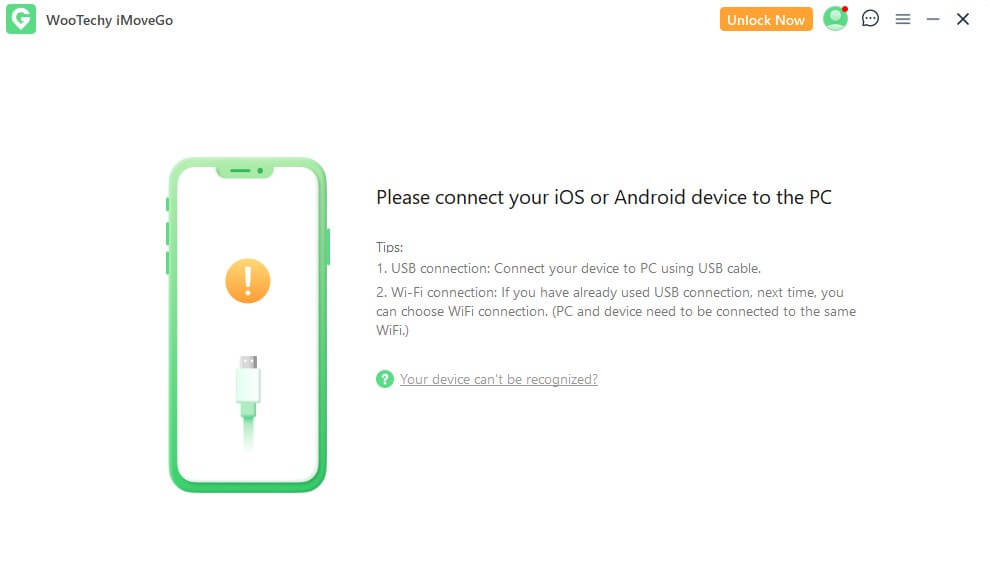 Step 3:
Proceed to choose
teleport mode
in the top right corner.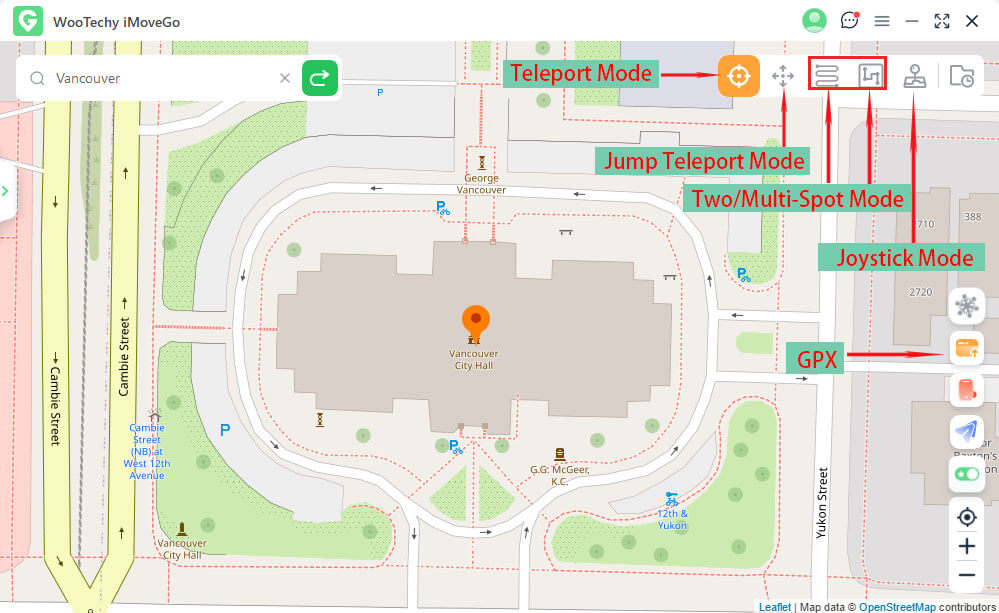 Step 4:
There is a search bar where you will
search for your desired address location
, or enter the coordinates. Confirm a location you want to change your FaceBook location to, click
"Move"
and the new location will take effect.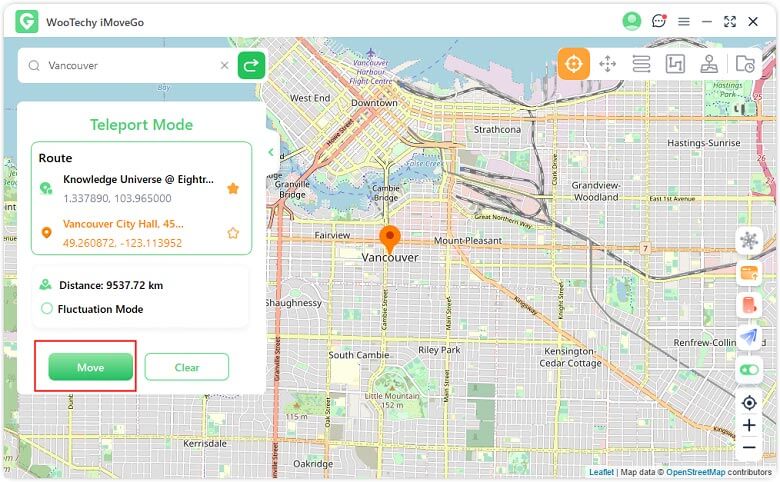 Now, you can confirm that your location has been changed by opening Google Map, or sharing location on social media.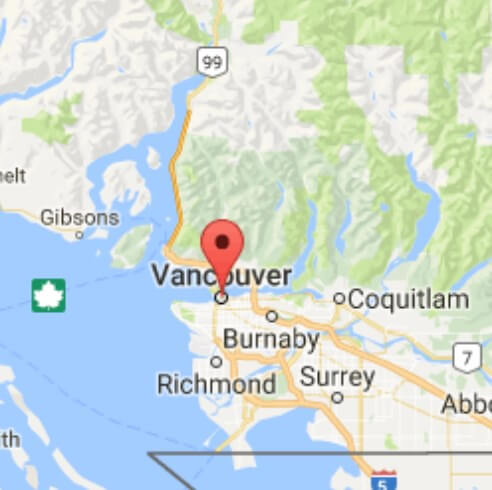 Other 3 Options for Facebook Location Changer
1

PureVPN

Looking for a VPN to change your location on Facebook? PureVPN makes your Facebook location appear as if you're in the location of the selected IP address.

For Facebook-restricted regions, You can simulate a location and log in to Facebook as if you're from outside a blocked region. The VPN is available for both PC and mobile devices, supporting Windows, Mac, Android, and iOS.

Download and install PureVPN on your laptop or PC. Select the country server you would like to use as your virtual Facebook location. Once you're connected, open Facebook and once logged in, your new changed location will be set up.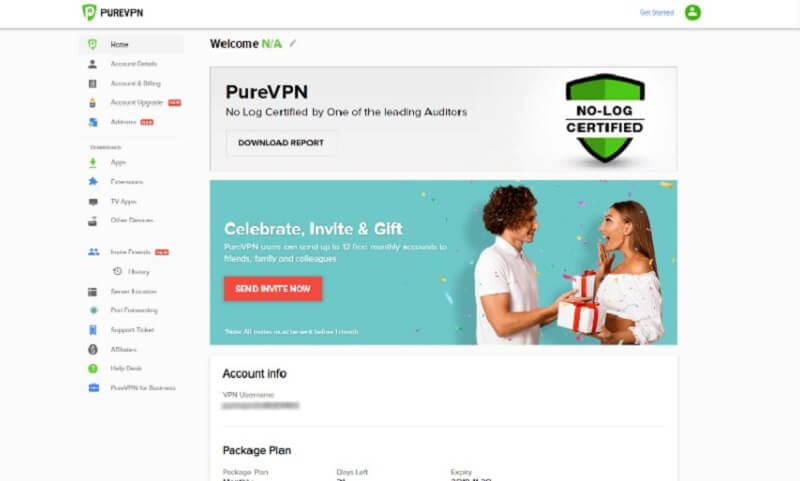 2

Location Changer on Google Play Store

Location Changer is a tool desired for Android users, allowing you to change location on Facebook to different places, which makes it a worthy alternative to Facebook location changing.

Once installed, Location Changer protects your privacy by preventing Facebook and other apps from tracking your location. Put a pin on the map by long-pressing for a while, just like on Google Maps. You can also zoom in by tapping twice, to zoom in or out.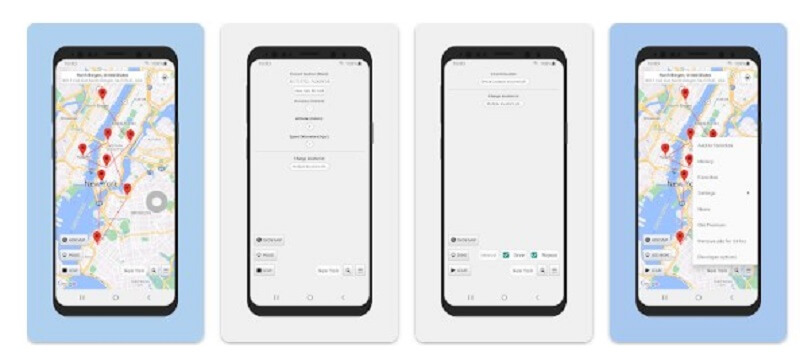 3

MockGo

MockGo helps you change the location on iOS devices to anywhere in the world. It simulates GPS movement along a specified route at a custom speed with the option to pause the movement at any time.

MockGo is available for changing your location on Facebook, playing location-based games, and accessing geo-restricted apps and content on iOS devices.

While this software is evidently a good Facebook location changer, it also has its disadvantages. We reviewed some of them for your consideration before installing and using the software.

Limited location spoofing features that you can use in the free trial.

Also, MockGo is unavailable on Android and limited only to iOS devices.

Wi-Fi connection is not supported and you can only use USB to change location on Facebook.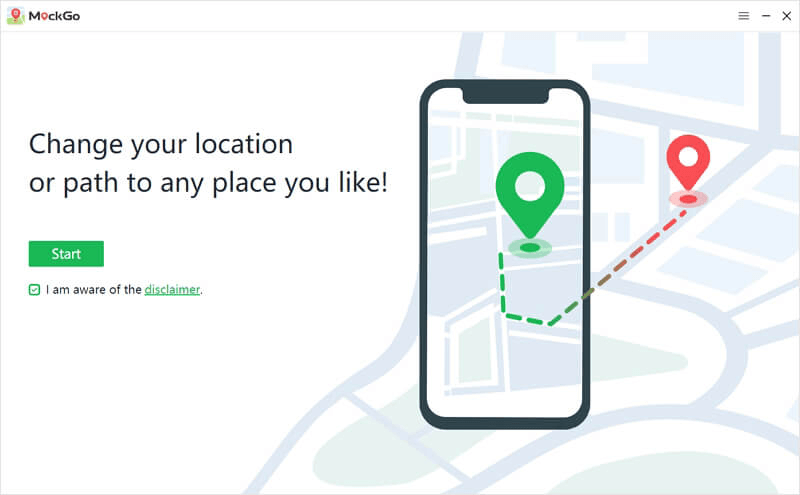 Hottest Questions about Facebook Location Changer
How to Change Facebook Location Settings?
Changing your Facebook location is simple and straightforward. However, the feature is only available in the Facebook app for iPhone, iPad and Android devices.
Tap on phone settings, then Apps. Scroll through the list of apps and tap Facebook.
Tap Permissions, then tap Location.
According to what you want, select Allow only while using the app, Ask every time or Don't Allow.
Why is Facebook's Primary Location Wrong?
If not set up correctly Facebook's primary location is set to be wrong. Location accuracy highly depends on the way you set up your accounts and how often details are updated.
Among the main reasons that may cause incorrect Facebook location are: incorrect location settings, travel or reallocation, VPNs and cached data.
How do I fix Facebook Dating Location Mismatch?
By changing your physical iMoveGo location changes helps you fix Facebook dating location mismatch for your profile.
If Facebook's locality doesn't match your primary location, then Facebook may ask you to update your details. This is because Facebook dating relies on distance and location preferences to suggest matches.
To fix location mismatch, use a Facebook location changer like iMoveGo to change your physical location. Set up your virtual locality that matches Facebook dating and update your profile.
How to see a Friend's Location on Facebook
Do you need to see your friend's location? Turn on Nearby Friends, with it you'll occasionally be updated when friends are around to allow you to get in touch with friends and know their location.
Go to your settings and make sure that both you and your friends have turned on "Location services". Proceed to select "Nearby Friends".
Locate and tap on "Settings". Finalize by turning on "Nearby Friends".
How to add multiple locations on a Facebook page?
Adding several locations on Facebook business pages might be needed at some point. To add new locations:
Go to Facebook "Settings" and navigate to "Locations."
Click on the "Add Locations" button to add new locations.
Proceed to choose and add locations, Facebook provides the following options:
A. Manual Entry: Input the address, name, and related details of each location manually.

B. Bulk Upload: For multiple locations, use a spreadsheet to upload location details in bulk to Facebook.

C. Claim Locations: If you have preexisting locations you can claim them, add and link them to your page.
Enter Location details, if you choose manual entry - enter the necessary information for each location.
Finalize by verifying locations after which you will review and confirm the locations before publishing the changes.
CONCLUSION
There are many reasons you may want to hide your location or change your Facebook location while you are Interacting with friends and groups on Facebook. The need for a Facebook location changer arises when users require a reliable location spoofing tool.
Among the available choices, iMoveGo takes the lead with exceptional performance features, ensuring seamless Facebook location switching. With the iMoveGo guide, you can control your location whether you want to change Facebook location or hide your location. Install, configure iMoveGo and decide who gets to know your location!