iToolab AnyGo is a popular tool to fake your location data in different apps and mobile games. Having the capability to appear like you are in a different physical location is a handy workaround for all kinds of purposes like geographic restrictions, protecting your identity, or moving around AR-based games without actually leaving your home. This software promises to make that process easier.
Does iToolab AnyGo perform as it advertised? Let's look at the in-depth iToolab AnyGo review to determine if this is the solution for you.
What Is iToolab AnyGo
iToolab AnyGo was created to help you fake your GPS location data while using your mobile device. This way, you can appear to be in one location within a game or dating app without ever having to leave the comfort of your home. This AnyGo location spoofer promises to protect your personal information by essentially masking your accurate physical location with another one that you select on your own.
This has a straightforward interface that allows you to change your location without jailbreaking your phone. You can enjoy using iToolab AnyGo Pokémon Go exploring rare items and Pokémon.
Features:
Change GPS locations with teleport or jump mode on iOS devices.

Use with different applications like games, social media, and dating apps

Keeps a historical record of your movements
How to Use iToolab AnyGo Download
Download the software from iToolab AnyGo's website. Then, click on Start in the program's main window.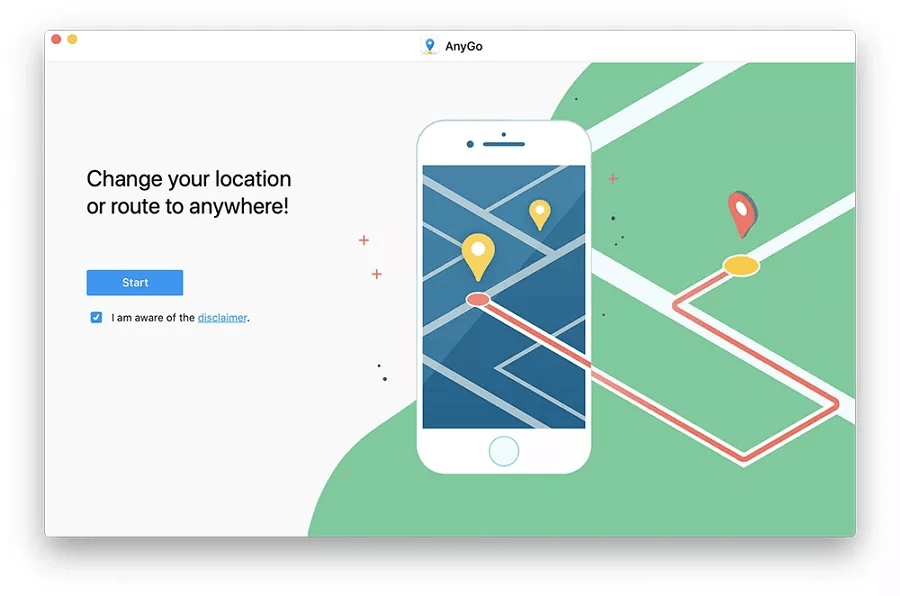 Connect your device to your computer via a USB wire.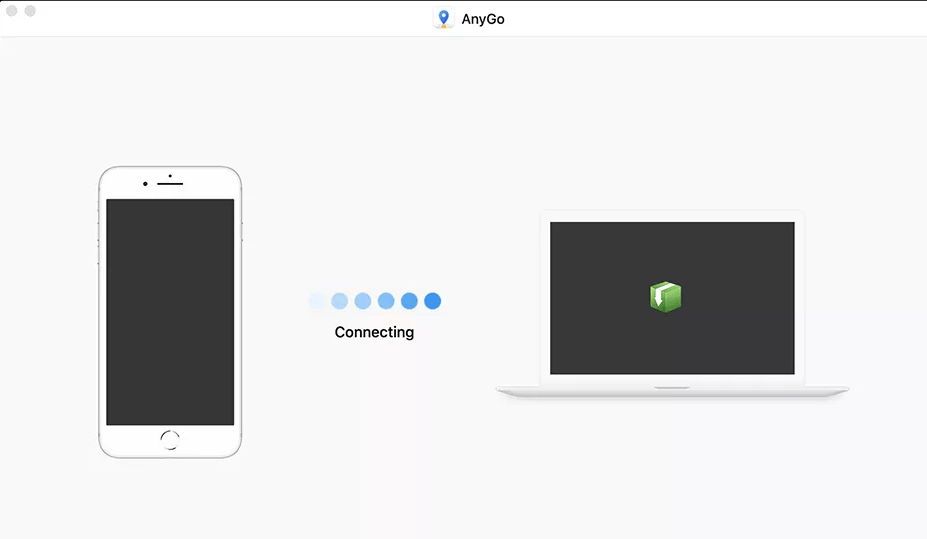 Go to the location you desire to be and click the Move option.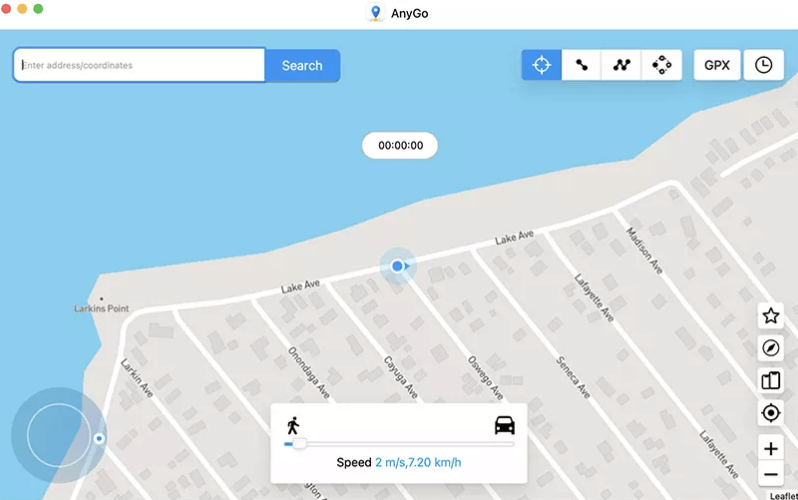 iToolab AnyGo Review 2023
Everything about this application looks great on the website, but if you have an Android device, you can forget trying to download and install it on your PC. This AnyGo download is only for iOS devices.
There are also limits on some of the modes until you upgrade to the premium version. Moreover, this app not always worked. It is possible that the fake location will be detected and resert to your actual location.
Cons
The one-month plan is $9.95, but that automatically renews after the introductory price at $25.95.

iToolab AnyGo does not work with an Android device.

Mac users pay a higher price compared to Windows OS, without any real explanation as to why there is a difference.

There are some compatibility issues for Mac users that AnyGo only supports MacOS 10.10 and later.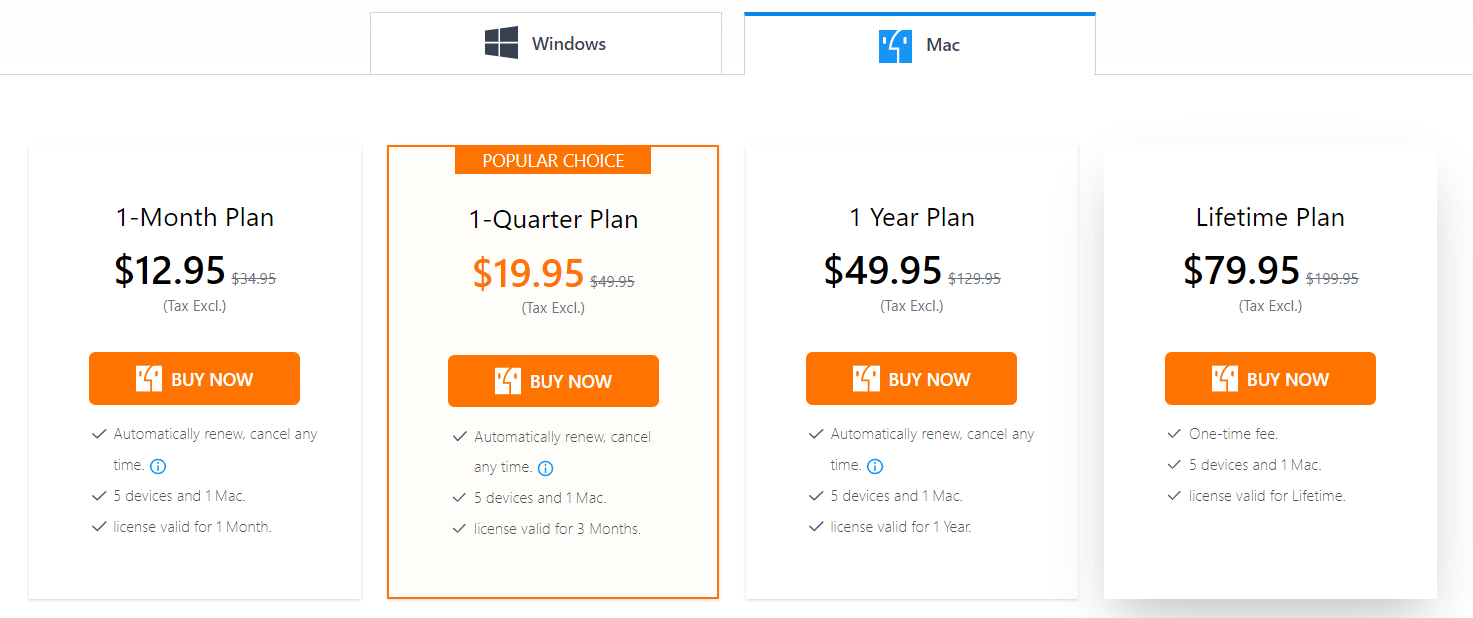 FAQs About iToolab AnyGo
Is AnyGo reliable?
The company talks a lot about its support team and fast response time. The program does seem to be reliable to a point, but we have not been able to stress test it against community violates in games or social media.
How much does AnyGo cost?
For Windows users, the price ranges from $9.95 to $59.95.
For macOS users, the price ranges from $12.95 to $79.95.
You are paying an automatically renewing fee that can cause problems if you forget it is coming out of your account.
Is AnyGo safe for Pokémon GO?
This is still a gray area because Niantic loves to find companies like this and ding the users trying to get around their safety systems. As of right now, we are not sure.
iToolab AnyGo Not Working? [Best Alternative]
We suggest checking out a better alternative that works with both Android and iOS devices called WooTechy iMoveGo location changer. This is a simplified application that offers all the same benefits of iToolab AnyGo, and even more.
With iMoveGo, you can control your location and explore Pokémon GO without restrictions or set your location to a new place on the map where your contact will not be able to trace you anymore.
Key Features of iMoveGo
Teleport your location to anywhere in the world within 1 click.

Simulate GPS movement for your Pokémon GO along customized routes.

Won't be detectd by Niantic if you follow the coodown rules.

Works well on all location-based apps, such as Find My and Snapchat.

Free trial is available for every user.
Location Spoofer iMoveGo Video Guide:
Text Guide:
Install iMoveGo onto your PC. Launch iMoveGo and connect your phone to PC/Mac via a USB cable or WIFI connection.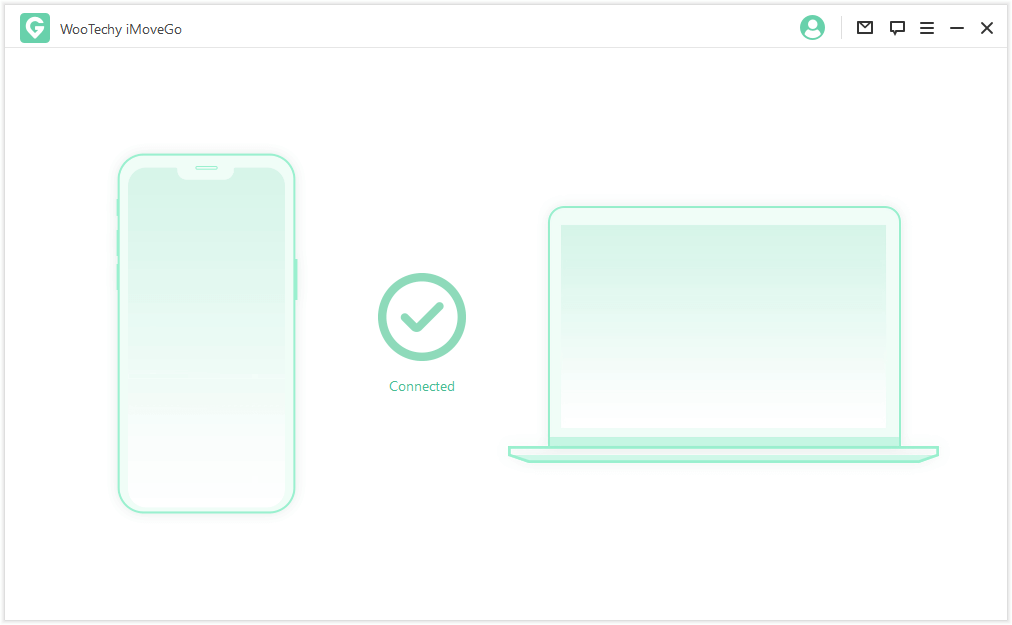 Enter any address or GPS coordinates you desire.

Create a route by selecting 2-Spot Mode or Multi-Spot Mode. Click "Move"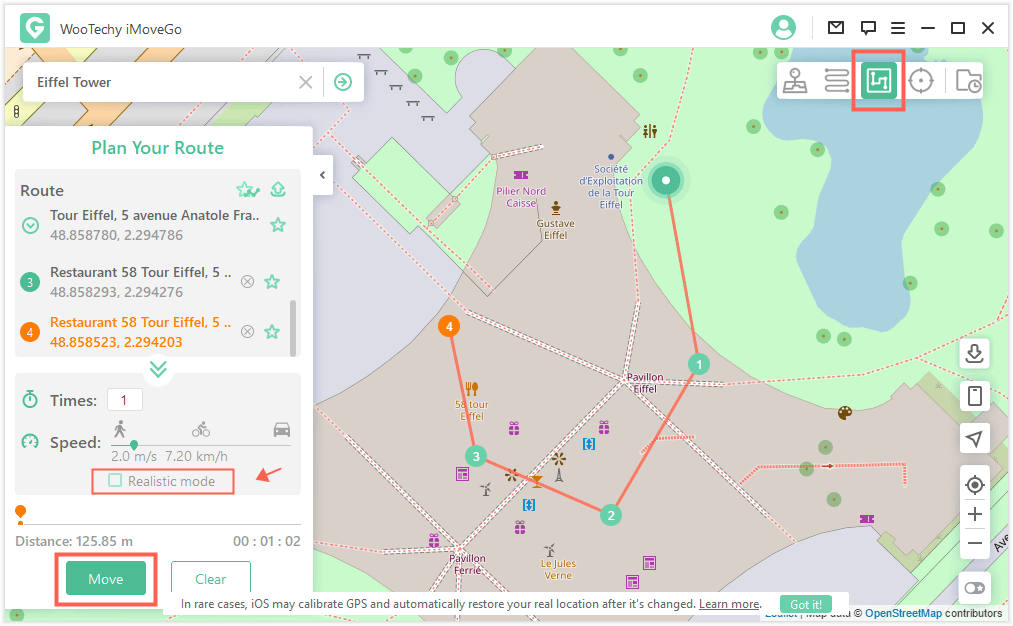 Simply open the Maps, Find My or Pokemon GO on your phone to check if your GPS location is moving as you wish.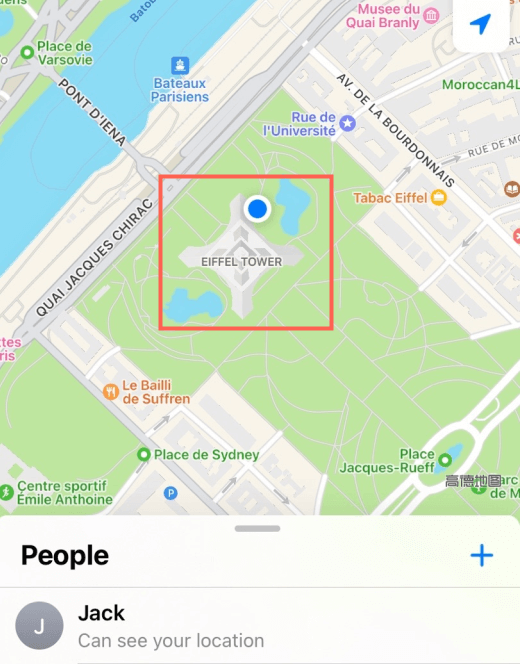 The new feature that iMoveGo allows users to use the application via a WiFi connection instead of a USB cable is coming soon. It will help reduce the clutter in your office, dorm, or PC space.
Conclusion
From all appearances, iToolab AnyGo seems like an excellent application that offers you the opportunity to hide your location data or spoof your GPS so you can appear like you are in a different physical location. While the app is easy to use, the fact that the free version is limited, it only works on Android, and we are unsure of its validity in game playing, we suggest sticking to the industry-proven experts at iMoveGo location changer from WooTechy.
Their software is far more reliable and has excellent future promise. Why not download the free trial version and give iMoveGo a try?