Part of the appeal of playing the widely popular mobile augmented reality game Pokémon Go is not only finding those rare creates that are powerful and great in battle, but also are cute and give you a sense of accomplishment as you fill out your Pokedex.
That is precisely why so many players are seeking out the elusive Pachirisu Pokémon Go catch. This is a highly desirable electric-type Pokémon that is often only found in certain regions of the Pokémon Map. Here is a quick rundown of finding and catching this excellent Pokémon.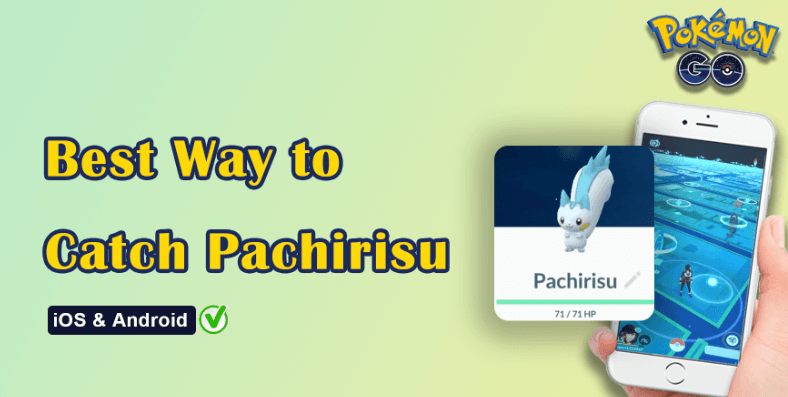 Part 1. Is Pachirisu Good in Pokémon Go?
Why do so many people seek out Pachirisu Pokémon Go locations? Because it is an incredibly versatile Pokémon to have. It originally appeared as a fourth-generation Pokémon during the Pokémon Go Sinnoh celebration event.
Pachirisu is essentially a squirrel-like creature that is able to glide when it spreads its arms. This is similar to the popular flying squirrel, or sugar baby pet owners love to purchase.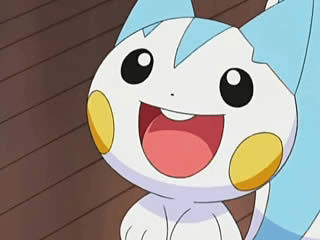 Features:
Pachirisu is an electric-type Pokémon with the stats:
1,372 CP
94 Attack
172 Defense
155 Stamina
Its best moves are the Volt Switch and Thunderbolt when facing other Pokémon in a gym setting. Those moves are perfect for both offense and defense when using Pachirisu Pokémon Go. Pachirisu is vulnerable to ground-type Pokémon and resistant to Flying, Steel, and Electric types Pokémon.
Fighting Pachirisu:
If you find yourself in a battle against Pachirisu, your best bet is to use a grown type Pokémon like Landourus (Therian), Excadrill, Groudon, Garchomp, Rhyperior, and Landourus (Incarnate).
Part 2. How to Catch Pachirisu in Pokémon Go?
Pachirisu started out as a regional celebration featured catch. To find those areas or Pachirisu Pokémon Go location spawns, you'll need to travel to certain regions. Most of the time, you can Pachirisu in the northern regions of Canada, Alaska, and Russia.
You will need to search the wildering, electric hubs, parks, and locations in colder regions. Pachirisu is known for hiding well, so you'll have to do a lot of exploring to find it. The best method to find regional Pokemon will be to use a regional map. Also, you can use this method to catch any other Pokémon you desire.
1

Locate Pachirisu using Pokémon Go Regional Maps
The Silph Road
This is the most extensive online crowd-sourced Pokémon Go map you can currently find. It will let you know about any recent Pachirisu Pokémon Go location spawns. You should be careful to filter out Pachirisu specifically as there is a lot of info on current Pokémon and their spawn locations.
Visit The Silph Road by clicking here.

Poke Map
This is an interactive map that shows you the spawn locations of Pachirisu, Gyms, Pokestops, and other rare items you may be seeking out. It has a nice feature of showing the stats and features of the different Pokémon you're actively searching for on the website.
Visit Poke Map by clicking here.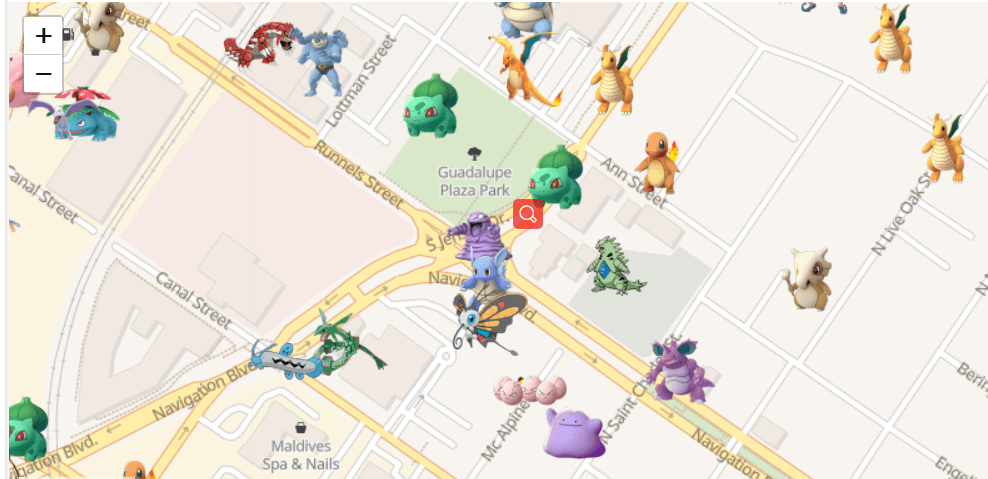 PoGo Map
The nice thing about using PoGo Map for finding Pachirisu Pokémon Go location data is that it is all self-moderated by active users. That means you don't have to deal with a ton of misdirection as the information is usually highly reliable from players who are engaged.
Visit PoGo Map by clicking here.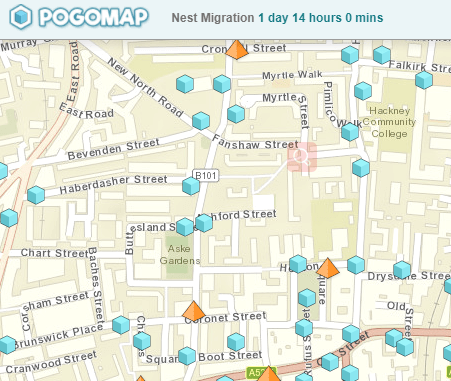 PokeHunter
This is another great Pokémon, Pokestop, and Gym tracker that runs remarkably well. You get a lot more detailed info about who controls the Gyms and what Raids are about to happen, but it only works for a handful of cities where you may come across Pachirisu in the northern areas.
Visit PokeHunter by clicking here.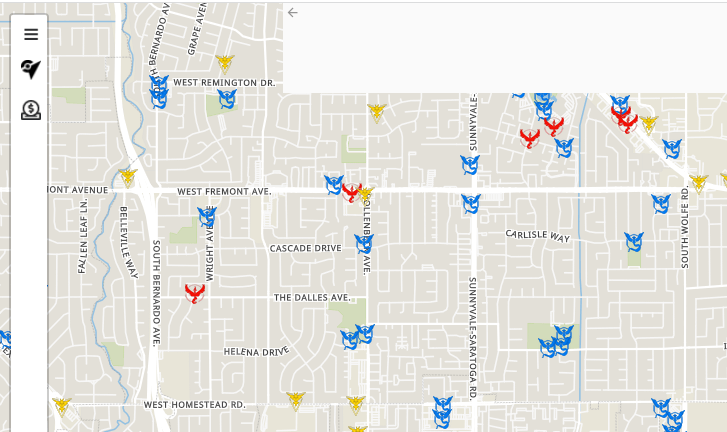 2

Use Powerful Location Changer

Of course, when you do go on a hunt for Pachirisu Pokémon Go location information, you will need to physically go to those cold regions of the world. Or, you can use the much more straightforward solution and pick up the powerful software iMoveGo location changer.

iMoveGo allows you to change your GPS location to anywhere in the world, all from the comfort of your home. You can plan a route using a customized move speed while sitting at your dining room table and finishing up a bowl of cereal.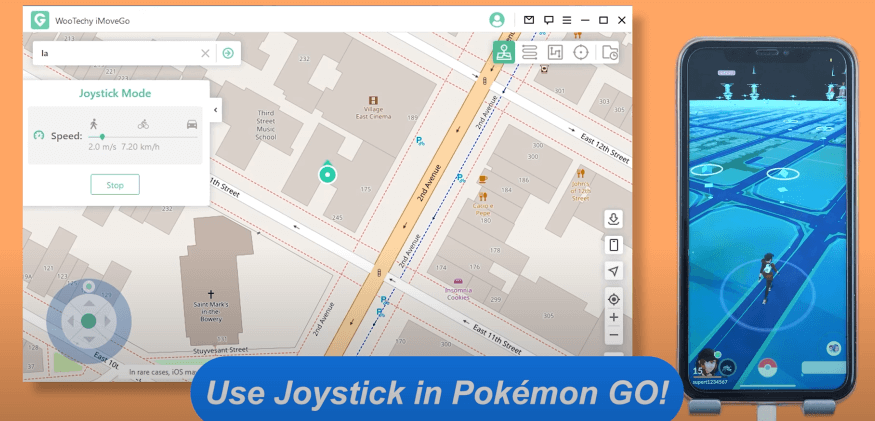 There is even an easy-to-use joystick feature that allows you to simulate real-time movement as if you were walking the cold paths towards finding a Pachirisu.
Teleport your GPS location to anywhere in the world
Includes a GPS joystick feature for movement
Works with both iOS and Android devices
Easy to use interface with few steps to get started
Secure and safe to use without requiring a new account or jailbreaking
Video Guide:
Catch your desired Pokemons easily with iMoveGo Location Changer, simply:
Step 1 Install iMoveGo on your PC. Launch the software and click on Get Started. Connect your device to your PC via a USB cable.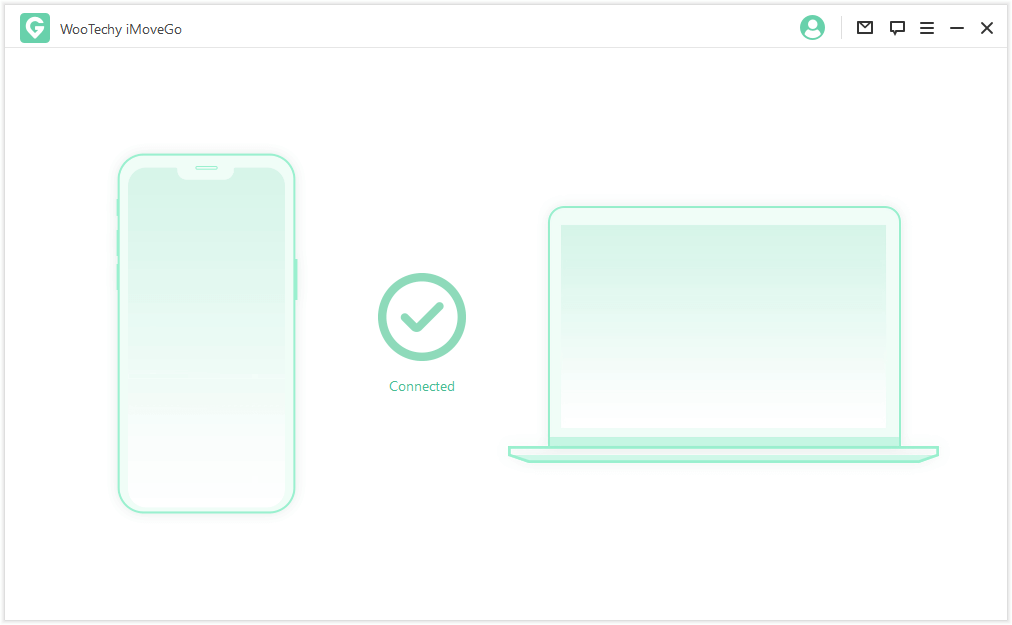 Step 2 Search for the region you want to travel. Make sure you have selected the first option - Joystick Mode.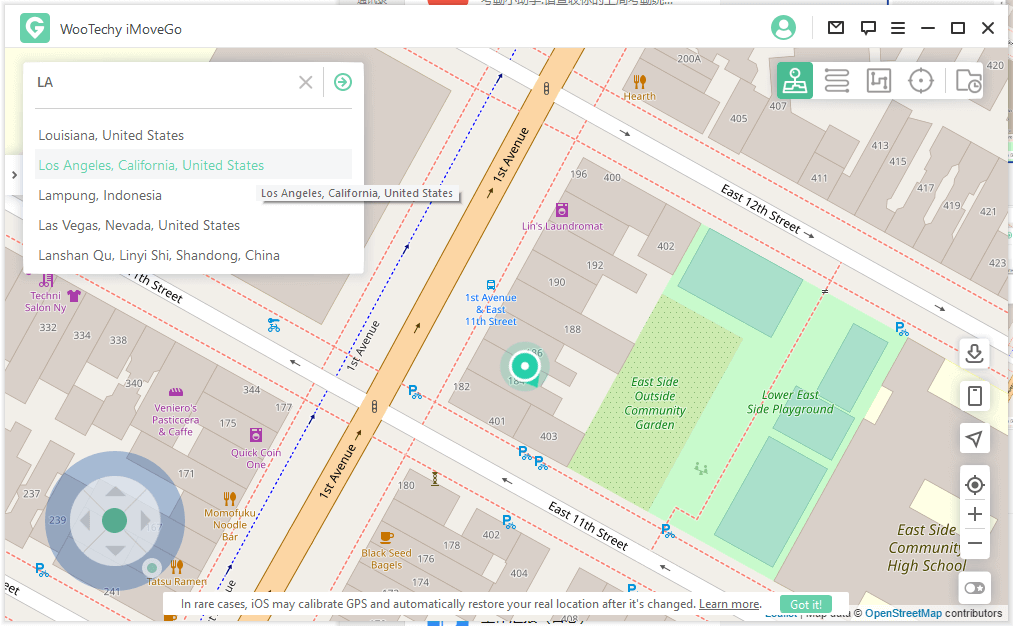 Step 3 Tap on Move, and you're done. Now you can use your keyboard to control the movement freely. Additionally, with iMoveGo, you can even create a customized route by selecting Multi-Spot Mode or Two-Spot Mode.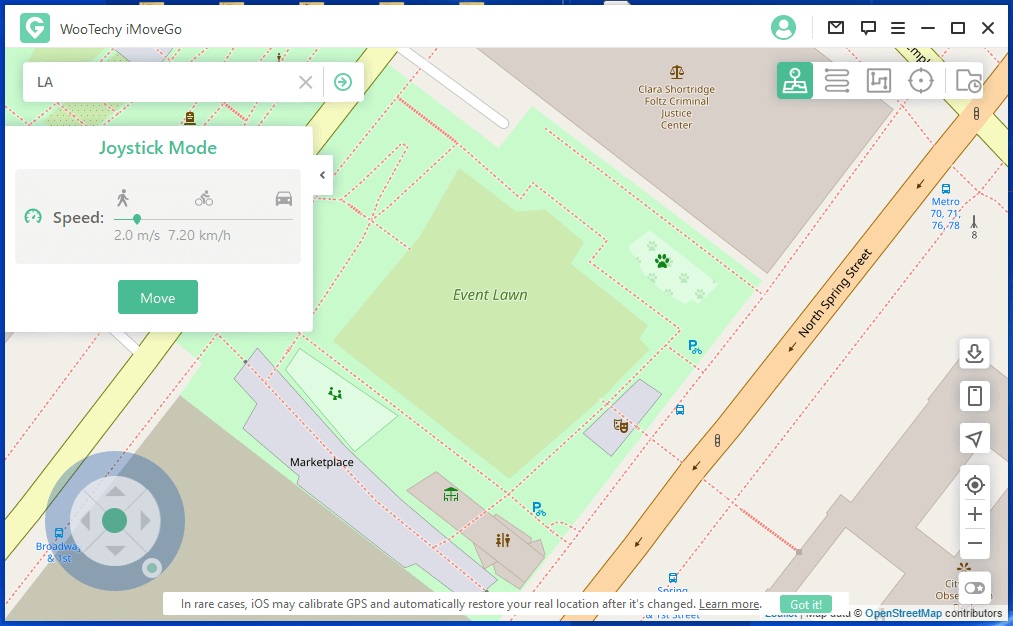 Start your free trial and enjoy your gameplay right now!
3

Follow Cooldown Rules

While you use the powerful software iMoveGo to track down those hard-to-find Pachirisu Pokémon Go locations, be sure to implement some simple cooldown rules.

Pokémon Go has a feature that tracks any player that "jumps" or teleports too quickly from one location to another. This is in an effort to crack down on location spoofers.

If you violate these cooldown rules, you'll find your account getting soft banned. That means you cannot use your account again for all the in-game play until your cooldown period is over.

The details of your cooldown rules are calculated by the distance you travel between your in-game actions. Here is a simple chart:
| Total Distance | Waiting Period |
| --- | --- |
| 1 km | 30 seconds |
| 5 km | 2 minutes |
| 10 km | 6 minutes |
| 25 km | 11 minutes |
| 30 km | 14 minutes |
| 65 km | 22 minutes |
| 81 km | 25 minutes |
| 100 km | 35 minutes |
| 250 km | 45 minutes |
| 500 km | 1 hour |
| 750 km | 1 hour 20 minutes |
| 1000km | 1 hour 30 minutes |
| >1500 km | 2 hour |
Common in-game actions include:
Catching any wild Pokémon.
Accidentally dropping a Pokeball on the catch screen.
Feeding a berry to a wild Pokémon or raid boss.
Spinning a Pokestop.
Placing a defender Pokémon in a gym.
Healing a gym defender with a berry.
Battling the defenders of a gym.
Having a Pokémon flee.
The idea is to wait that short time period and then get back to in-game fun. This means if you are going from the West Coast in Seattle to catch Pokémon all the way in Disney World, Florida, you should wait at least two hours.
Conclusion
Finding Pachirisu Pokémon Go locations doesn't have to be a huge challenge. We already know it loves the colder climates of Northern countries. This is a great Pokémon to have as part of your arsenal. All you need to do is consult the regional maps we provided and then integrate the fantastic iMoveGo location changer software into your playing habits, and you'll be good to go. Just keep a close eye on the cooldown rules so you can avoid any soft bans to your account. You'll be up and running in no time, finding Pachirisu to your heart's delight and adding it to your growing Pokedex collection of rare and regional Pokémon.
Visit iMoveGo's website today to give the powerful tool a try for free. Once you have seen the incredible benefits, the application brings to your gameplay, purchase the upgraded premium version and watch your Pokémon GO collection explode!