Pokémon GO is a location-based augmented reality mobile video game that requires you to move around in order to capture different Pokémon, visit Pokestops, conduct research tasks, participate in Raids, and more. You can actually get rewards for how far you travel in your day while playing.
Unfortunately, getting around isn't always physically or financially available to all trainers. Sometimes we cannot afford to journey around the world to capture all the unique and rare Pokémon. For these players, there are GPS location spoofing applications that mimic movement in the game even when you are at home. One of the most popular apps is PGSharp. In this article, we will show you how to download and use PGSharp, and even introduce you a safer way to spoof location in Pokemon GO.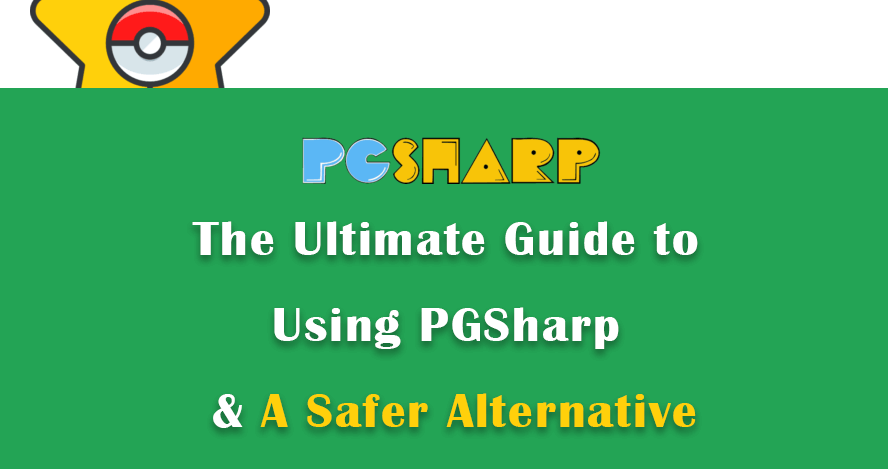 Part 1. What Is PGSharp for Pokémon GO
The PGSharp Pokémon GO tool allows users to spoof their location inside the Pokémon GO augmented reality game. So while you physically stay in one area, your in-game trainer can freely move about the world exploring the gameplay.
PGSharp uses longitude, latitude, accuracy, speed, and altitude to make Niantic think you are moving in real-time in the physical world, when really you aren't actually moving even a step. That isn't a current PGSharp iOS solution as of yet. The program only works on Android devices.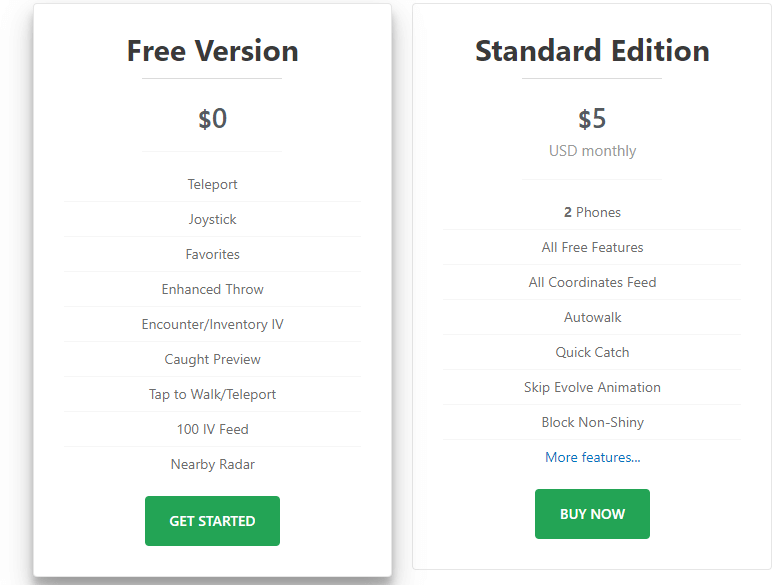 Some of the Key Features of PGSharp Include:
No need for installing an additional app. PGSharp fakes your location on its own.
Includes a GPS-based joystick feature to simulate in-game movement.
Has an auto-walk feature for hatching your eggs based on total km per day travels.
You can customize the walking speed of your trainers.
Has a teleport feature to instantly go from one part of the world to another.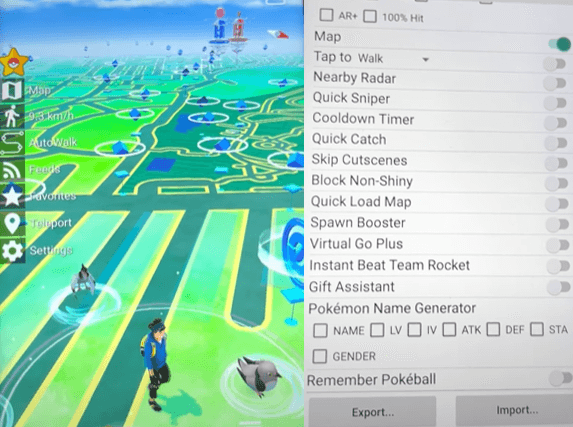 Part 2. Things Users Must Read Before Using PGSharp
While the idea of PGSharp for Pokémon GO looks great at first, there are some important considerations to make before jumping on the bandwagon and downloading the app. Yes, every app has its inherent risks, but we want to make sure you are not going to get your account banned just because you want to enjoy a little free travel.
1

PGSharp Uses the Tweaked Version of Pokémon GO

Niantic actually released a security bulletin in early 2021, specifically addressing any use of tweaked Pokémon GO gaming. They explicitly layout that anyone participating in the use of unofficial versions of Pokémon GO can expect their accounts to get banned. Whether or not that will include the three-strike rule is unclear.
2

Do Not Use Your Main Account

If you are going to use PGSharp Pokémon GO hack, then do not use your primary account. There have been too many incidents of users being booted from the game due to PGSharp's version controls. Simply put, it is too risky using your primary account and losing all that hard work collecting Pokémon.
3

Facebook Account Only

PGSharp Pokémon GO requires you to use your Facebook account for verification and use, not your Google account. That isn't the best thing if you want to remain a little more anonymous with a game-specific Google account instead of giving the third-party app direct access to your Facebook profile.
4

Only Designed for Android Devices

This is a disadvantage for any PGSharp iOS hopefuls who wanted to test out the software for their Apple device. You can only use PGSharp Pokémon GO with Android devices as of right now.
Part 3. How to Download and Use PGSharp [Full Guide]
Again, remember that this is only for Android and not PGSharp for iOS. Always start this process by first writing down your credentials so you don't forget and then uninstall any instances of Pokémon GO from your Android.
Step 1. Go to the official PGSharp website and download the app, then install it onto your Android device.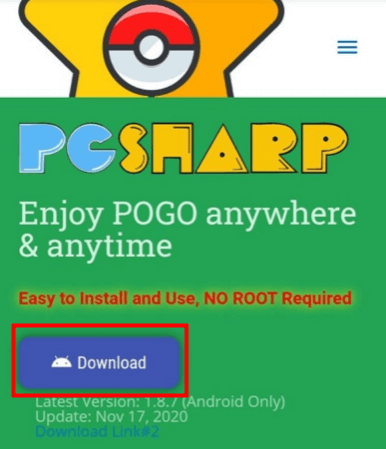 Step 2. Locate the Beta Key for the program by visiting the PGSharp official website, scrolling to the Sign Up Now button and getting a free trial. You'll also need to create a password for logging in.
Step 3. Copy and paste your credentials from your PTC Pokémon GO account and the Beta Key you got after signing up for a free trial from PGSharp.

Step 4. Now, the program is ready to be used on your Android device.
If you get an out-of-stock message when trying to confirm the $0.00 payment, that means the servers are either down or under maintenance. Just wait a few minutes, and you'll probably be okay to try again.

Part 4. Spoof Location in Pokémon with iMoveGo Location Changer [Safest Method]
While PGSharp Pokémon GO is an option, the risks kind of outweigh the benefits. That is why we suggest trying the iMoveGo location changer as a safe and easy method of spoofing your location data in Pokémon GO. With iMoveGo:
You don't have to worry about Niantic detecting your GPS location. With PGSharp, they only spoof your location in the game and Niantic can detect that, whereas iMoveGo actually hides your location as well.
iMoveGo Location Changer Works with Android/iOS. There is no need to change your native device in order to play Pokémon GO like you would with PGSharp that doesn't offer an iOS solution. iMoveGo works with both manufacturers.
Works with More than Just Pokémon GO. iMoveGo is capable of changing your GPS location and spoofing your data for applications like social media, dating apps, and more.
Video Guide - iOS & Andorid Location Spoofer
Play Pokémon GO with Joystick on Android Device
Step 1. Install iMoveGo and connect your Android to your computer via a USB cable.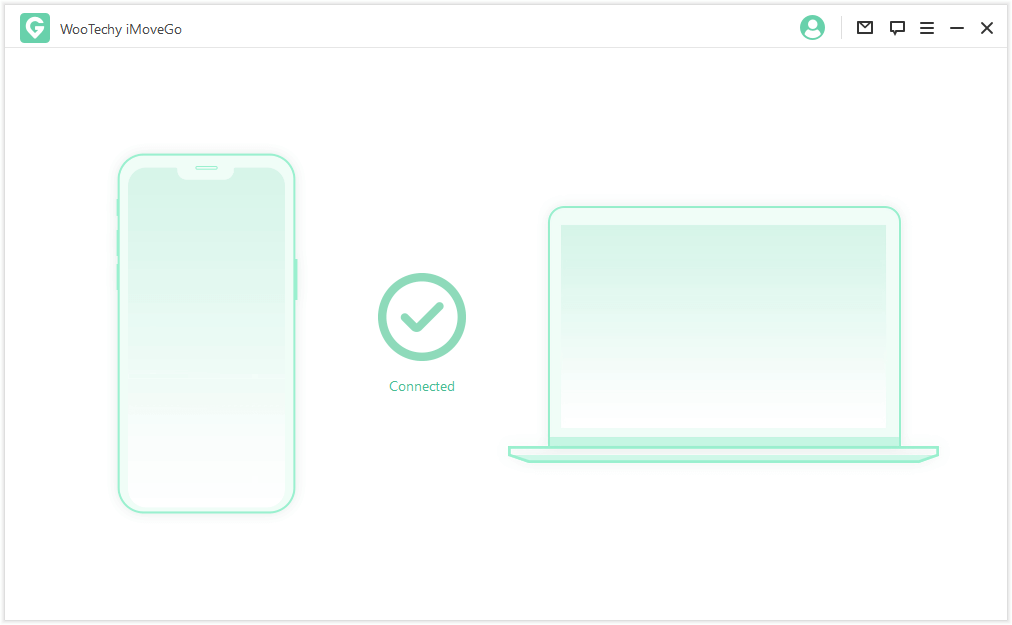 Step 2. Follow the instructions in the program to enable USB debugging on your device.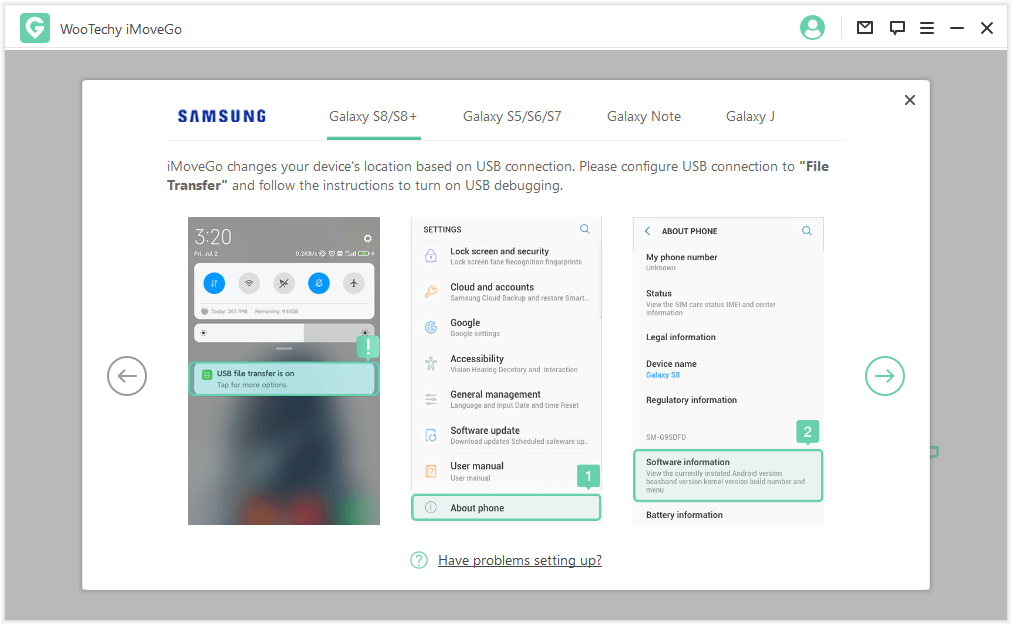 Step 3. Then select Gaming mode, which is designed for Pokémon GO. (The Social mode is for other location-based apps.)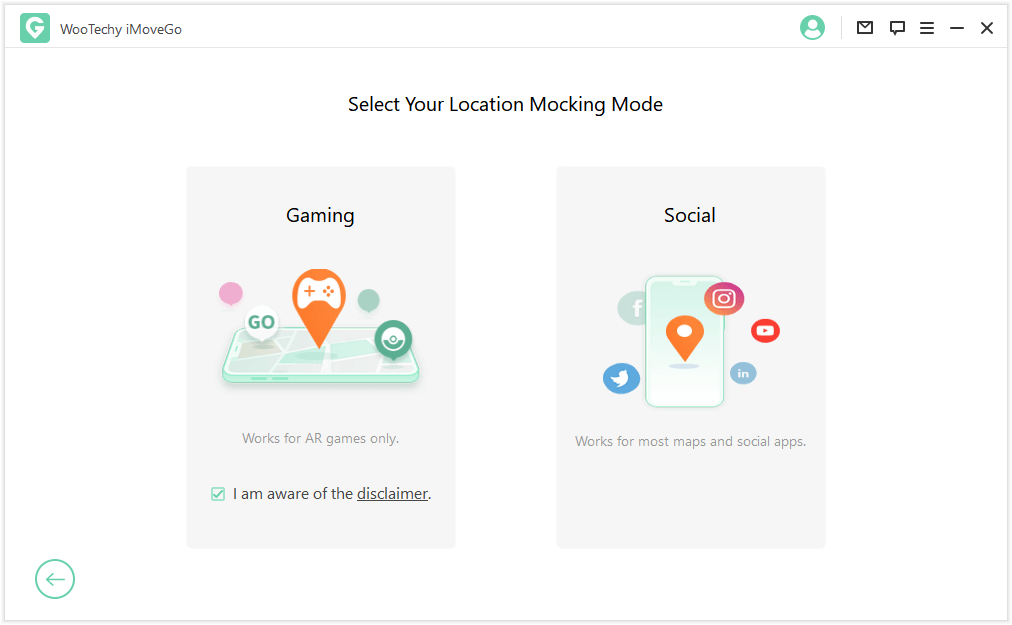 Step 4. Select a new location using the Teleport Mode (the 4th icon). Once you have a destination selected, click the Move option.  You can even create a customized route with Multi-spot Mode or Two-spot Mode.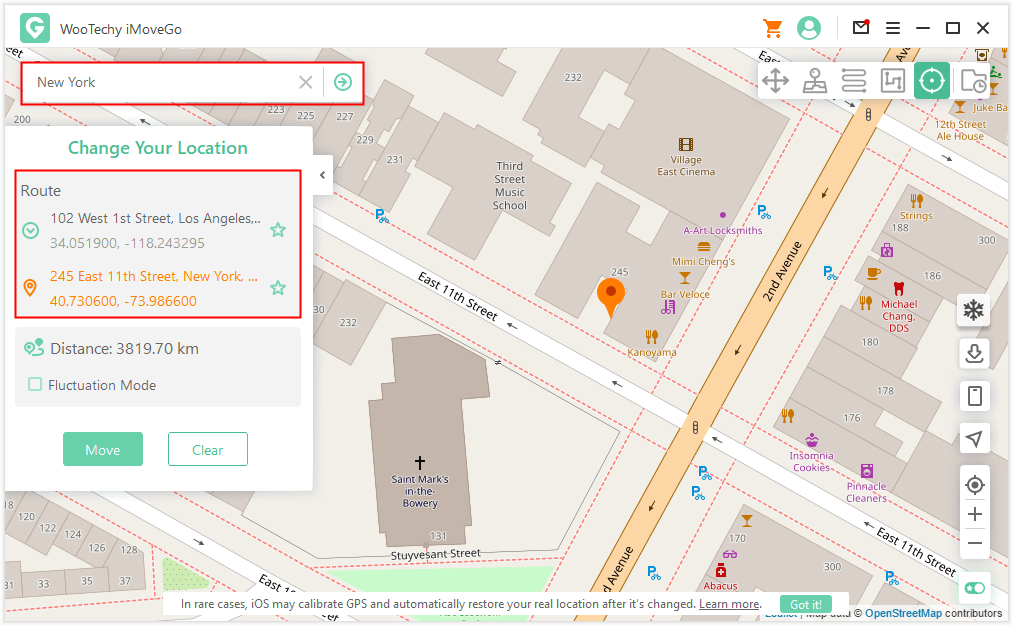 Conclusion
While PGSharp has become a more well-known application for Pokémon GO in the past, the modern restrictions and protections Niantic is using prevent it from being the most reliable solution. That is why we strongly encourage trainers to use iMoveGo from for their spoofing and GPS location faking needs.
You can download a free trial of iMoveGo location changer and test out the advanced software for yourself. We think you'll be equally amazed at how easy to use the program is to explore the fantastic augmented reality world of Pokémon GO.