Are you tired of squinting at your tiny phone screen while trying to play your favorite mobile game? Do you wish you could enjoy the game on a larger screen with better controls? Well, you're in luck! Playing mobile games on your PC is easier than ever before. With just a few simple steps, you can turn your computer into a gaming machine and take your mobile gaming experience to the next level.
In this article, we'll show you various ways about how to play mobile games on your PC, so grab your favorite snack and get ready to learn!
Section 1: Using Screen Mirroring without Delay
WooTechy MirrorDisp is the ultimate solution for those looking to mirror their iPhone or Android device screen to their PC without delay. It is the best screen mirroring program available on the market, compatible with most Android and iOS devices.
With this tool, screen mirroring becomes a breeze, as you can easily control your mobile device from a larger screen.
Play mobile games on your PC using a keyboard and mouse without any noticeable delay. You can also live stream your phone's screen, audio, and in-app display to popular platforms like YouTube and Zoom.
Key Features of Wootechy MirrorDisp
Mirror most Android and iOS screens to PC, freely control from a larger screen.

Play mobile games on PC with keyboard and mouse without delay.

Live stream phone screen, audio, and in-app display to different platforms such as YouTube, Zoom, and so on.

Make real-time recordings and take screenshots in high definition.

Directly transfer files from PC to Android phones.

No need for emulators to play mobile games on a PC/Mac.

Easily customize default key settings for gaming.

Stream phone screen with audio-to-conferencing software and live stream platforms.
Steps to Mirror Mobile Game to PC with Mouse Control
To play your favorite mobile game on your PC, follow these simple steps:
Step 1: Install MirrorDisp on your PC and choose your mobile device's model (Android/iOS). Choose your preferred connection method: USB cable or Wi-Fi. For USB connections, make sure you have USB debugging enabled, and for Wi-Fi connections, ensure that both devices are connected to the same network.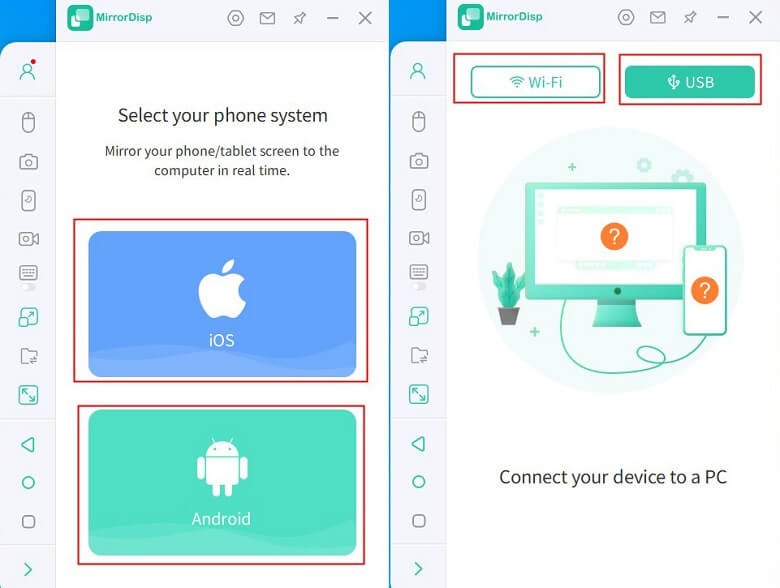 Step 2: Connect your phone to the PC via the USB cable and accept the prompt that appears, which will allow network access.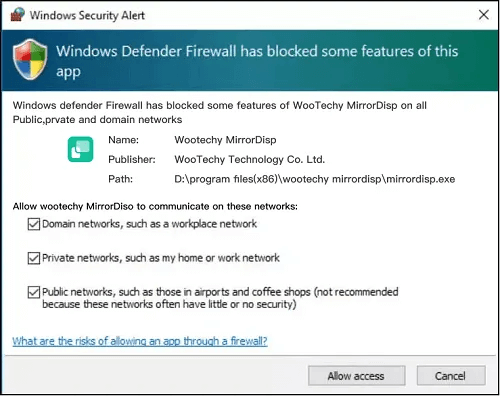 Step 3: Allow device connection and add it to Trusted devices. The mobile terminal of MirrorDisp will install on your phone immediately. Once installed, choose the desired feature from the left bar.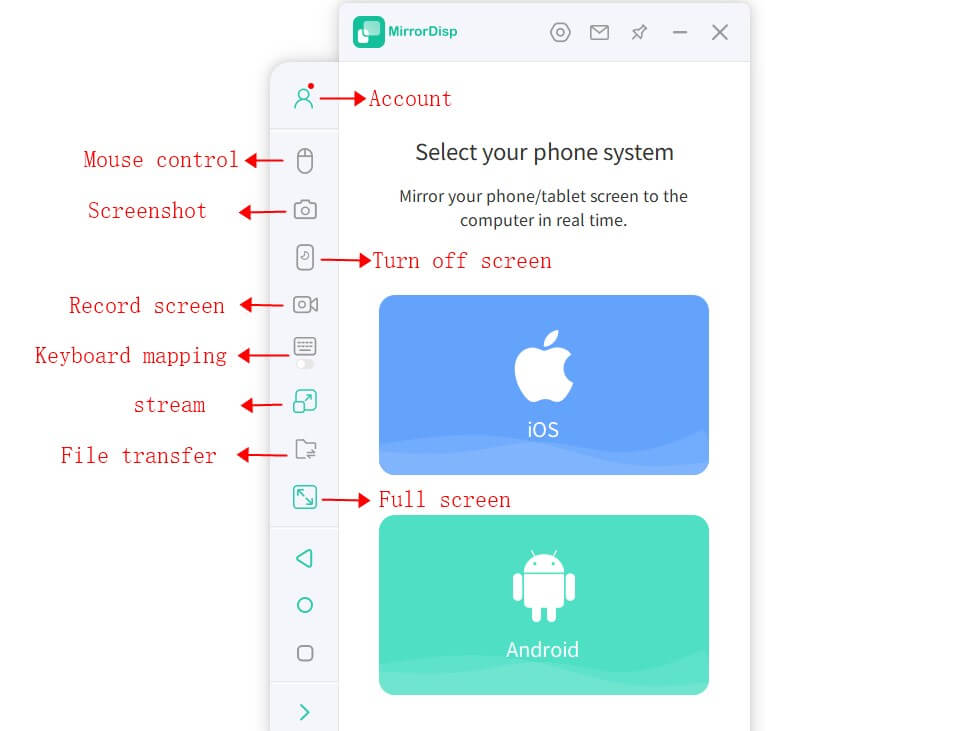 Step 4: Launch your favorite mobile game on your phone and enjoy playing it on your PC. You can use your keyboard and mouse to control the game, and your progress will be mirrored onto your PC. Have fun playing and enjoying your favorite game on a larger screen with WooTechy MirrorDisp.
Section 2: Using Android Studio to Play Mobile Games on PC
Android Studio is an Integrated Development Environment (IDE) that is specifically designed for app development on the Android platform. It is a comprehensive tool that developers can use to create and publish high-quality mobile apps quickly and easily.
The platform comes equipped with an array of features, including code editing, debugging, profiling, and emulation, among others. One of the great features of Android Studio is the ability to run and play mobile games on your PC.
This is made possible by using an Android emulator, which allows users to replicate the Android operating system on their PC and enjoy a seamless mobile-like experience.
Here are the steps to run mobile games on your PC using Android Studio:
Step 1: Download and install Android Studio on your PC.Launch the Android Studio from the Start menu.
Step 2: Click on 'Configure' and select 'AVD Manager.'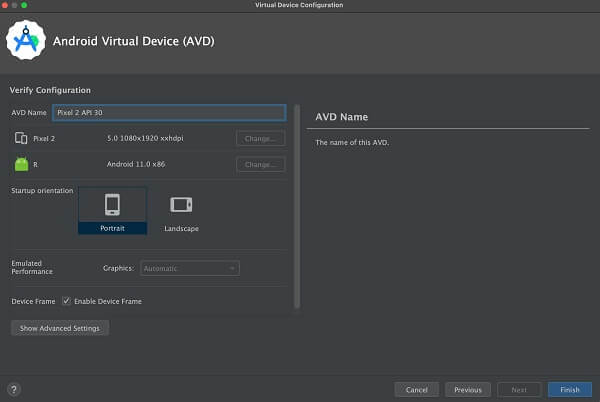 Step 3: A new window will appear; click 'Create Virtual Device.'
Step 4: Select Pixel 3 from the list and click 'Next.'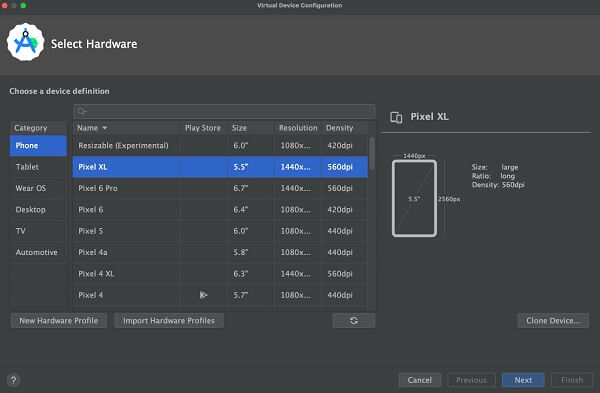 Step 5: Choose the version of Android that you want to run the game on and click 'Next' twice.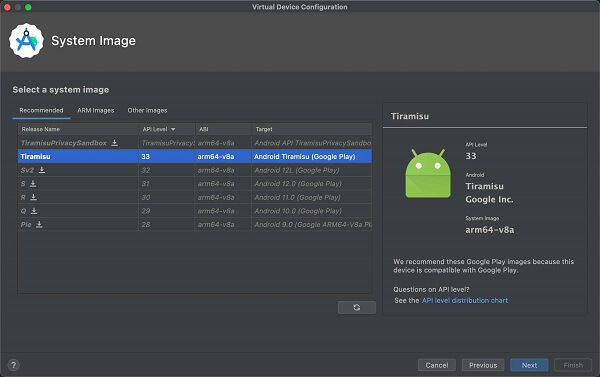 Step 6: Your AVD is now created. Click on the 'Play' button beside it to start running the emulator in a different window.
Step 7: Once the emulator starts, sign in to your Google account and download your favorite mobile game from the Google Play Store.
Section 3: Using BlueStacks to Play Mobile Games on PC
BlueStacks is a powerful Android emulator that lets users run mobile apps and games on their PC or Mac seamlessly. It is a popular and reliable software tool that makes it easy to take advantage of all the features that come with running Android apps on a larger screen.
BlueStacks is available for free download and is ideal for gamers who want to experience their favorite mobile games on a bigger screen and with more efficient controls. The software is user-friendly and provides a seamless gaming experience that is unmatched by any other Android emulator.
To enjoy your favorite Android games on your PC, follow these steps using BlueStacks:
Step 1: Download the correct version of BlueStacks from their official website based on your system requirements, and install it. Please note that BlueStacks takes up 5GB-6GB space on your computer.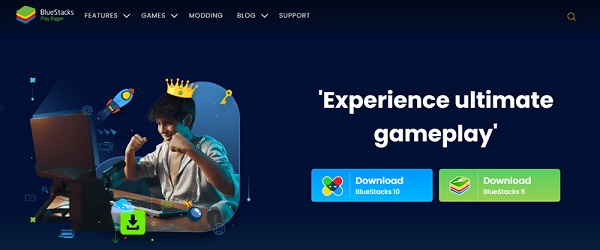 Step 2: Follow the on-screen instructions and login to your Google Play account within BlueStacks to gain access, install and start playing Android games from the Play Store.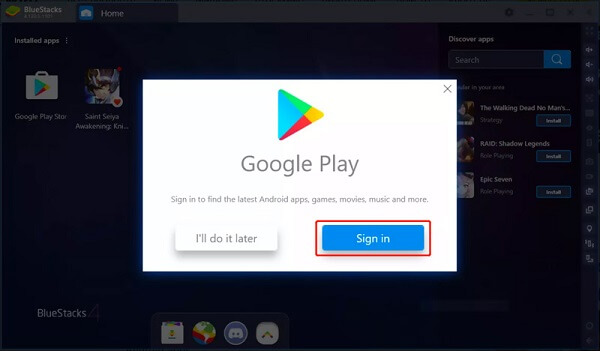 Step 3: Once you are logged in, navigate to the Google Play Store within BlueStacks and search for the game you want to play. Click Install to download the game to your computer and start playing by clicking on the game's icon. BlueStacks offers a variety of controls on the right sidebar with which you can adjust the volume, customize keyboard controls, record gameplay, capture screenshots, and rotate the screen.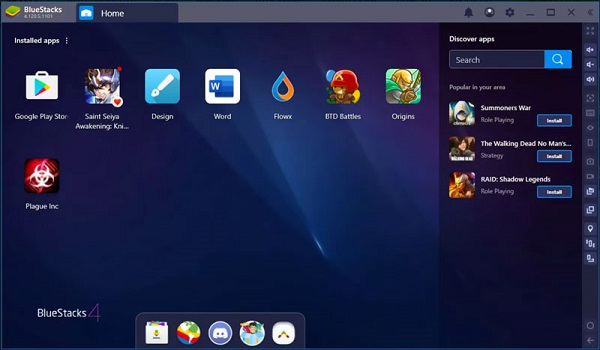 Step 4: If you want to edit your account information, upgrade your subscription to premium, or customize basic settings, go to the "Account" tab. It is important to note that the new BlueStacks X version offers cloud-based solutions that allow you to play Android games on your PC without downloading them first. This option takes up no storage space on your computer.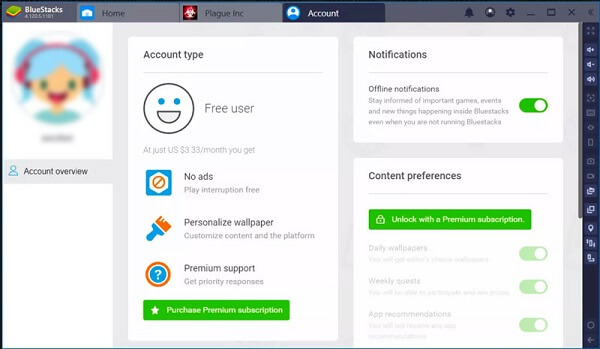 Section 4: Other Options to Play Mobile Games on PC
If BlueStacks or Android Studio is not your preferred option for playing mobile games on your PC, there are many other alternatives available to choose from.
MSI App Player, for instance, is an Android emulator specifically designed for gaming and is packed with exclusive gaming features, such as multi-instance management, keyboard lighting control, and GPU acceleration.
Nox Player is another popular alternative that offers a simple and intuitive interface and allows for the use of keyboard and mouse controls.
Xcode is an emulator specific for iOS games and development, while Appetize.io is a web-based emulator that supports both iOS and Android devices.
Each of these alternatives has its unique features and strengths, making them perfect for different types of users and devices.
Extra Information: The Hottest 5 Popular Mobile Game in 2023
Genshin Impact
This action-packed role-playing game is set in the world of Teyvat, where players take on the role of a mysterious traveler searching for their lost sibling. Genshin Impact features gorgeous graphics, exciting battles, and an immersive storyline that has captivated players worldwide.
Among Us
Among Us is a multiplayer game that has taken the world by storm, as gamers team up to play as crew members aboard a spaceship. One of the players in the game is an imposter who is trying to sabotage the mission, and it's up to the other crew members to identify the imposter and eject them before it's too late.
Call of Duty: Mobile
This first-person shooter game is a mobile version of the popular console game franchise, featuring intense multiplayer battles and a variety of game modes, including Battle Royale. Players can customize their load-outs, earn rewards, and team up with others to become the ultimate Call of Duty champion.
PUBG Mobile
PUBG Mobile is a battle royale game that has taken the mobile gaming world by storm, with players battling it out on an island to see who is the last one standing. The game features realistic graphics, customizable controls, and a wide variety of weapons and vehicles.
Roblox
Roblox is a creative multiplayer game that allows players to create their own virtual worlds and games, as well as play games created by others. The game features user-generated content, a vibrant community, and endless possibilities for players to explore, build, and create together.
Conclusion
Playing mobile games on PC is becoming more popular among gamers who prefer larger screens and more efficient controls.
While there are many options available for emulators, MirrorDisp by WooTechy stands out with its multitude of features, including seamless screen mirroring, live streaming, and easy file transfer.
We highly recommend MirrorDisp for anyone looking to enjoy their favorite mobile games on a larger screen without any lag or video quality issues.