Screen Time on iPhone places various restrictions on activities, which usually enables parents be able to prevent their kids from accessing certain websites, apps, and features on iPhone. However, the Screen Time feature sometimes would trouble users, thus people would like to find out methods for how to hack Screen Time on iPhone and get rid of it. In this case, keep reading and you will learn 7 ways to bypass screen time passcode on iPhone.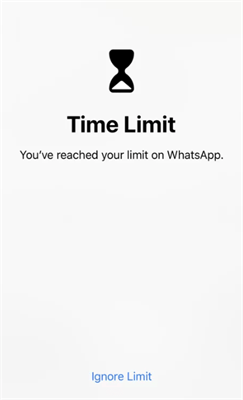 Part 1. Hack Screen Time Without the Passcode on iPhone via iDelock [No Data Loss]
Well, if you are thinking if it is possible to hack an iPhone for its Screen Time, I could tell you hacking Screen Time is not as hard as you think. The WooTechy iDelock is an all-around iOS unlocker and decrypter that helps remove various locks with iDevices. Some of the issues it can handle include unlocking Apple ID, Screen Time passcode, screen passcode and MDM lock. With iDelock, you can bypass screen time passcode without password within minutes. Some of its outstanding features include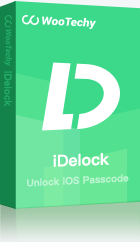 Great Features of iDelock
No matter the state of your phone (broken, disabled, locked), your phone can be made usable again with WooTechy iDelock.

Unlock Screen Time passcode and bypass Screen Time on iPhone/iPad without losing data.

Unlock Apple ID, screen passcode on iPhone/iPad/iPod and restore iPhone without iCloud password easily and fast.

Support all iPhone/iPad models and iOS/iPadOS versions, including the latest iOS/iPadOS 15.
To hack Screen Time on your iPhone using the WooTechy iDelock program, the steps involved include
First, launch WooTechy iDelock on your computer and then various modes will be displayed on the screen. Choose the Unlock Screen Time Passcode mode.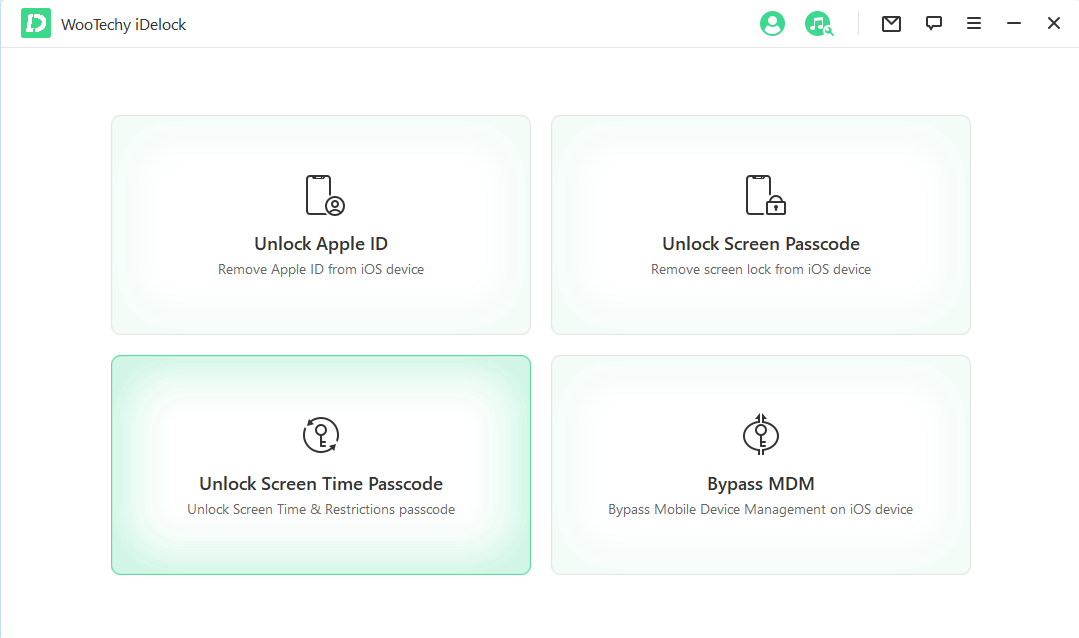 Connect your device (iPod Touch/iPad/iPhone) to the computer using a USB cable. If you have connected your device and the connection is not detected, then click on Your iDevice can't be recognized to fix the issue.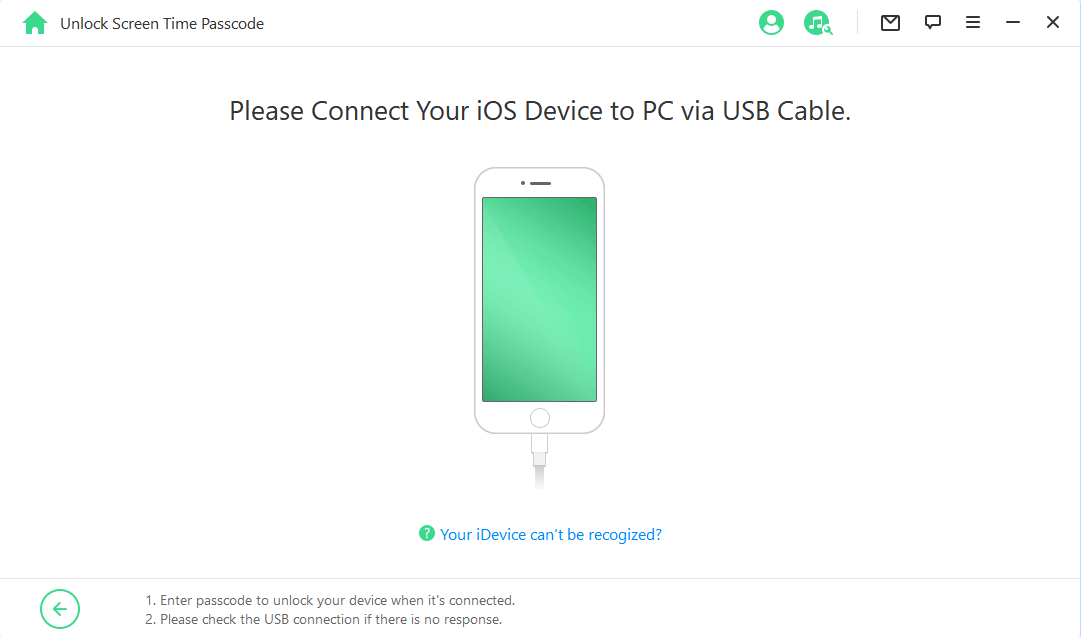 Here you have 2 options to choose. If the Screen Time is set from the Settings, then you need to select the first mode.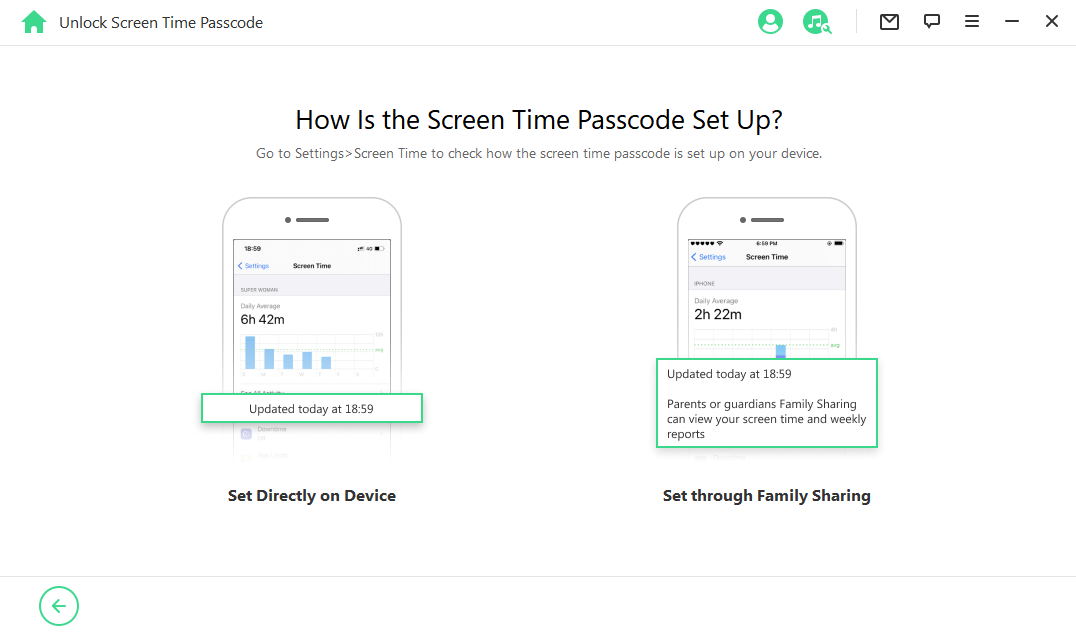 Click Start and iDelock will begin removing the Screen Time passcode from your device.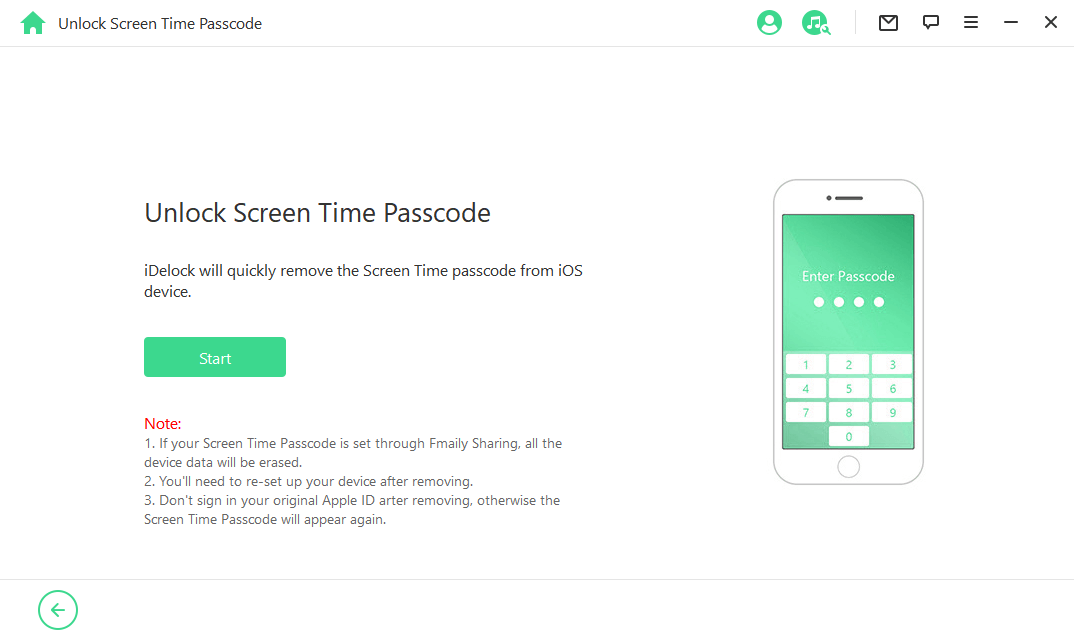 After a few minutes, you can see the successful message on the screen. Remember to follow the on-screen instructions to set up your device.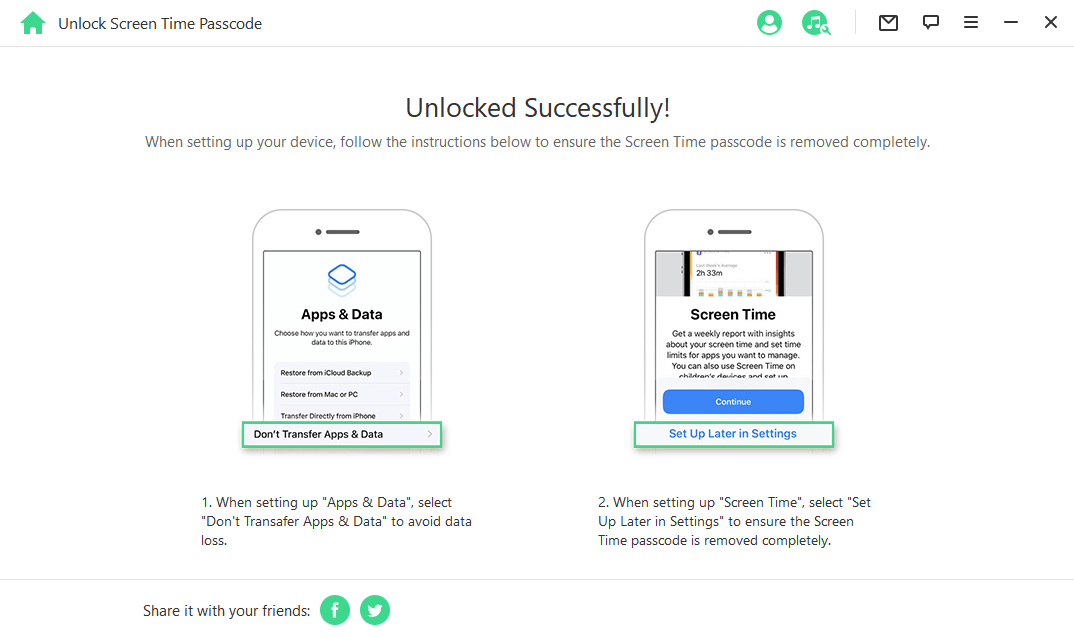 If the Screen Time is set from Family Sharing, then you need to choose the second option.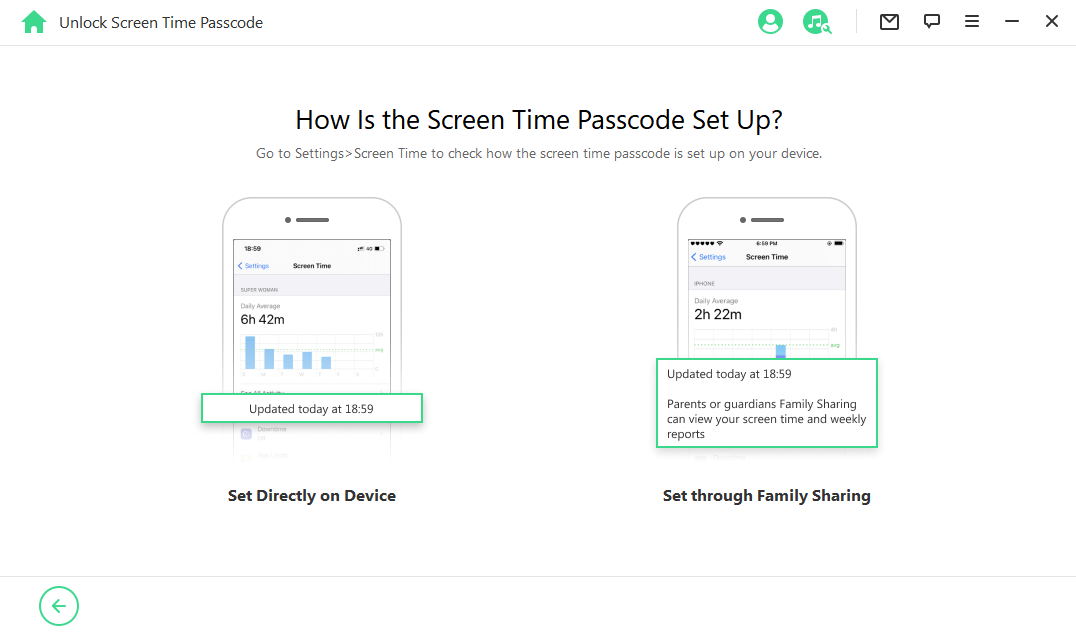 If the Find My iPhone feature is turned off on your device, then iDelock will begin unlocking the Screen Time immediately. If the Two-Factor Authentication is enabled, then you need to check the device status and click on Next.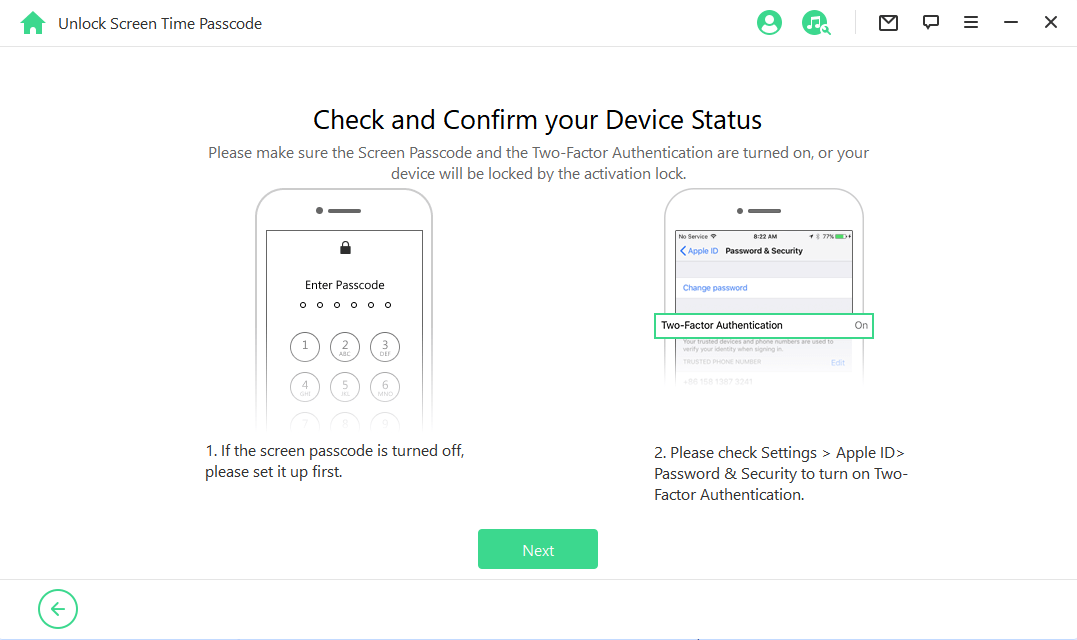 Enter 000000 on the next interface, then click on Unlock to confirm your action.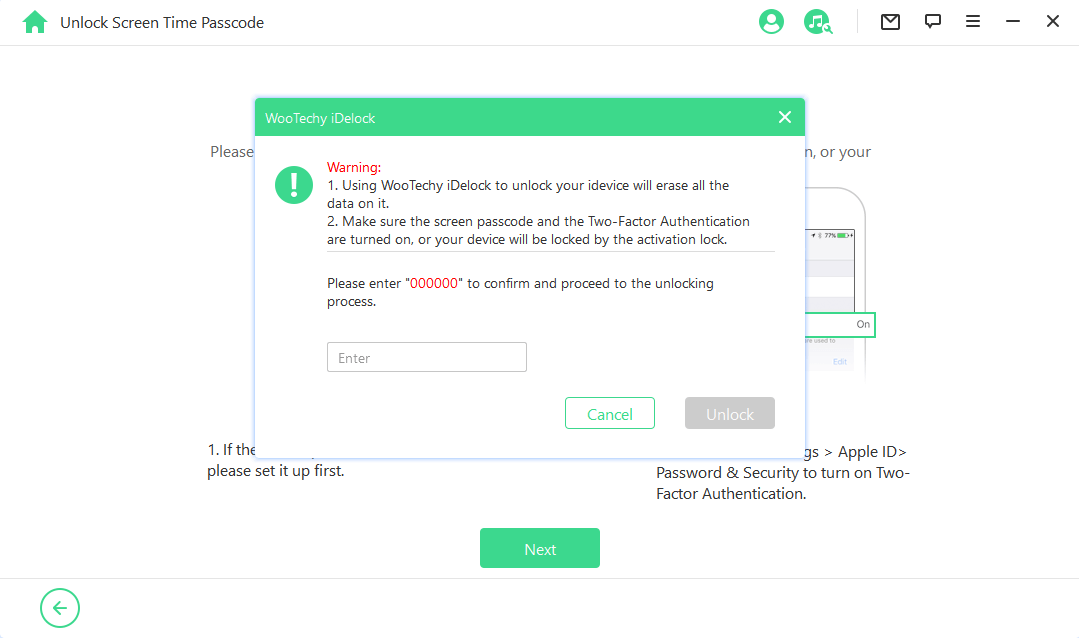 Wait patiently and iDelock will notify you once it successfully removes the lock.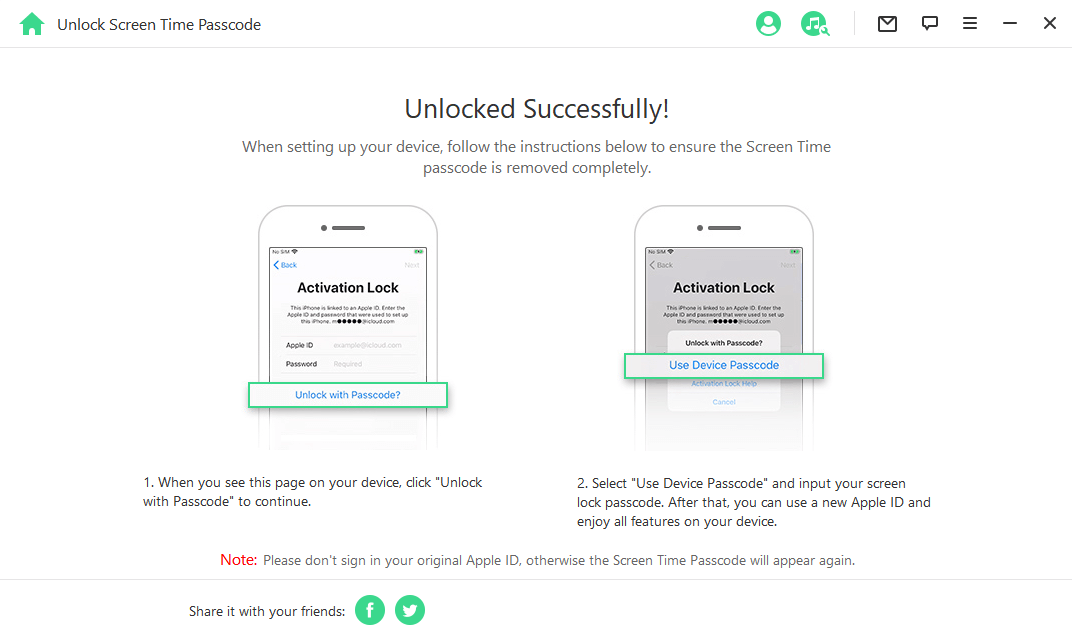 Part 2. Hack Screen Time on iPhone by Changing the Time
If you want to know how to bypass screen time passcode as a kid, changing the time is one of the easiest methods with which you can hack Screen Time without the passcode on iPhone. To do this, go to the Setting > General > Date & Time. After that, turn off the option to automatically update the time and then change the present date and time manually to when you want.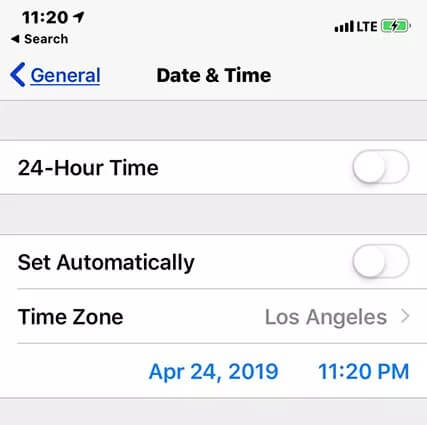 How do parents prevent kids from taking this action? This option can also be disabled to close the avenue for the hack by going to Settings > General > Date & Time, then turn on the option to Set Automatically.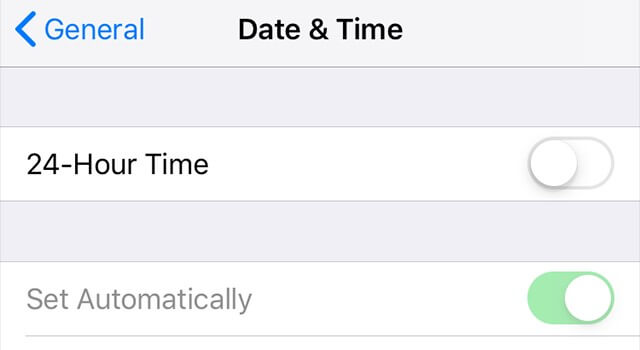 Then open Settings > Screen Time > Content & Privacy Restrictions > Location Services > System Services, and turn off the option for Setting Time Zone.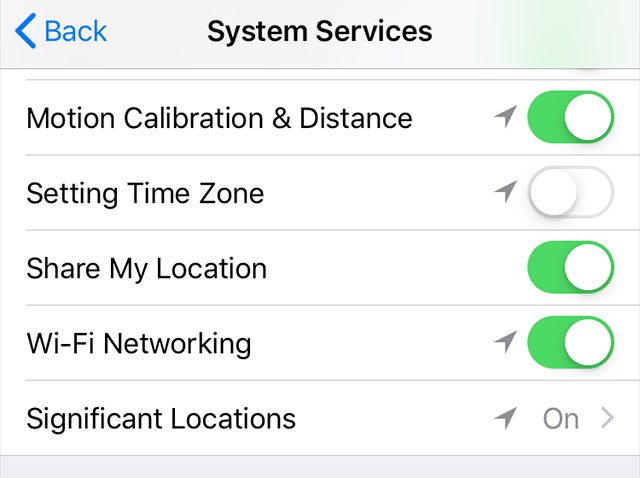 Go back to the Location Services Screen and tick Don't Allow Changes.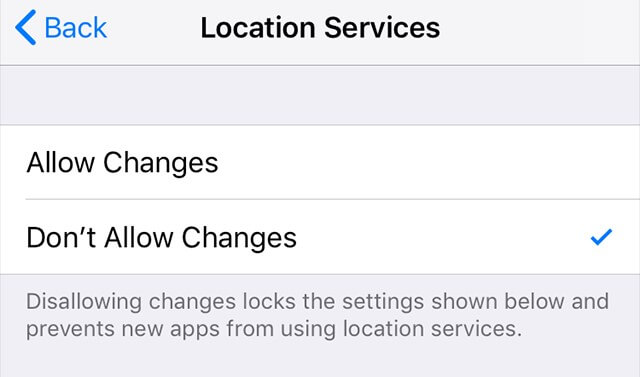 In this way, you can get rid of screen time restrictions on iPhone or iPad. Also you will have the measures to prevent.
Part 3. Uninstall and Reinstall Apps to Hack Screen Time Limits on Apps
Uninstalling an app erases its Screen Time setting. And when you install that app again, you will be able to get one more chance for Screen Time, thus you could hack screen time limits on specific application. To uninstall an app, hold it for some seconds till it starts vibrating and a cross appears on top of it.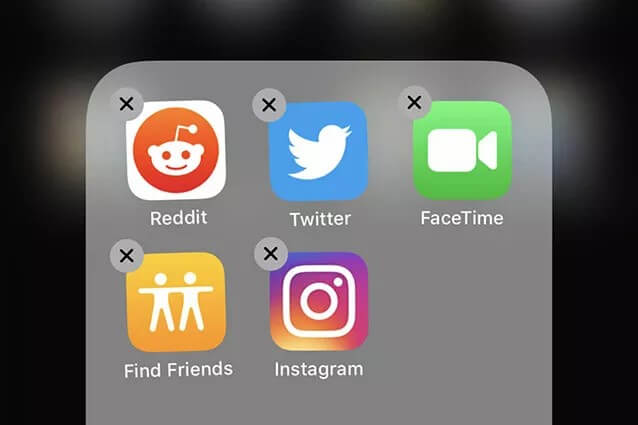 Then tap the x icon and confirm the deletion of the app. Then go to the App Store to reinstall it.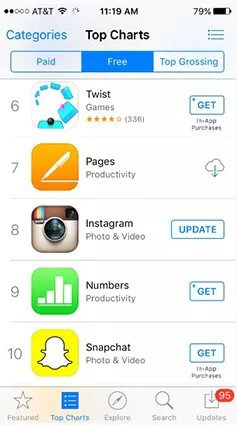 You can also prevent the uninstallation and installation of apps on your iPhone. Go to Settings > Screen Time > Content & Privacy Restrictions > Location Services > System Services, and then turn off all the three options that will appear on the screen.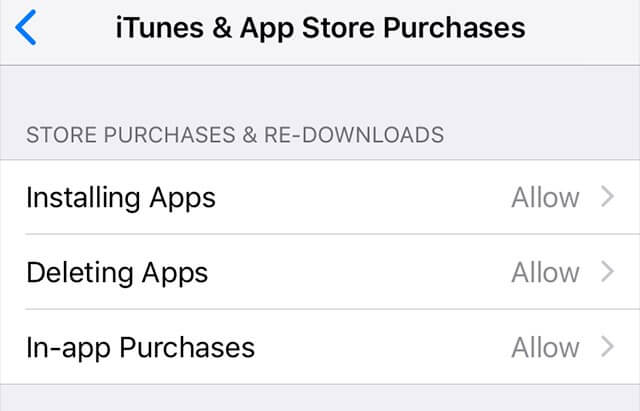 Part 4. Watch YouTube on iMessage
This is a method that can allow you to watch YouTube videos without screen time restrictions via iMessage. When you open iMessage, you will notice the Applets icon on the keyboard screen that was installed on the device at the time the app was installed. With the applet, you can share YouTube links and watch the videos inside the iMessage app even though the app is restricted.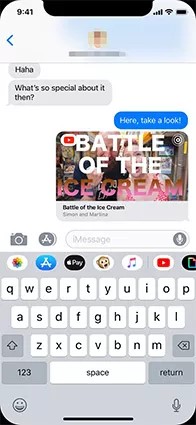 You can fix this hack by blocking the YouTube website in Screen Time as well. Go to Settings > Screen Time > Content & Privacy Restrictions > Content Restrictions > Web Content, and then go to Limit Adult Websites.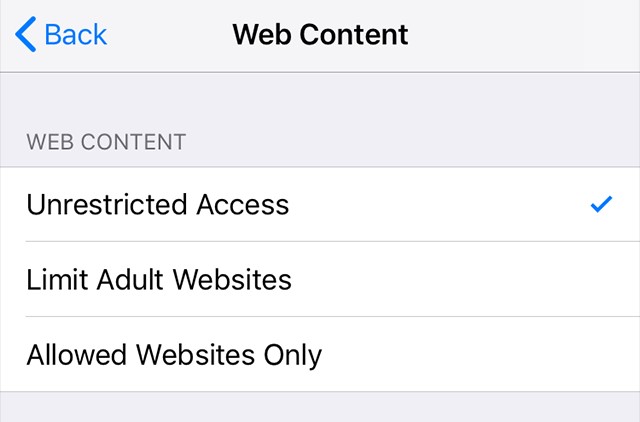 Choose Never Allow, and tap on Add Website.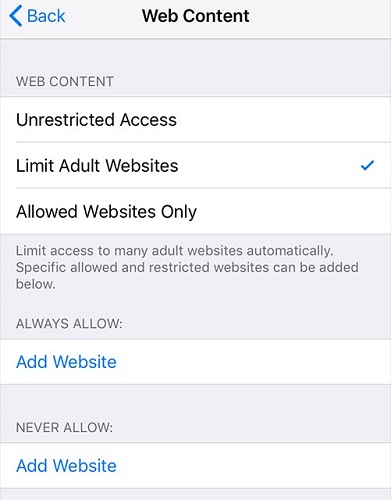 Then type the YouTube URL in the space provide and YouTube will be blocked on your iPhone. 


Part 5. Use Siri to Send Messages
If sending of messages is disabled on your iPhone due to the Screen Time limit, you can still do that with the help of Siri. Just ask Siri to send text message to the one you want, which won't be restricted by Screen Time. Similarly, this can also be curbed by disabling Siri. To disable Siri, go to Settings > Screen Time > Content & Privacy Restrictions > Allowed Apps. Then, toggle to disable Siri.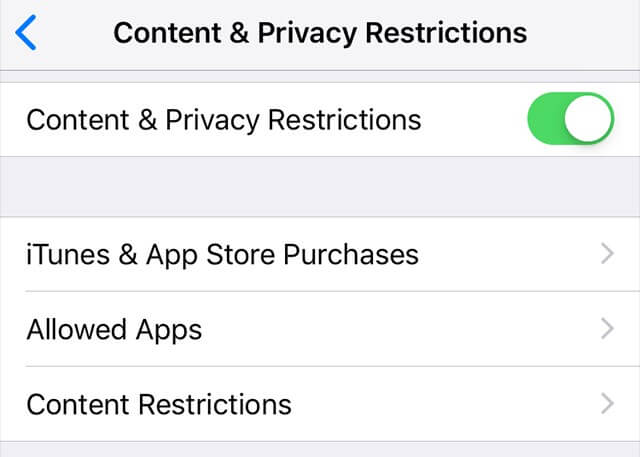 Part 6. Hack Screen Time on iPhone by Recording Video
Making use of the screen recording feature is one way that can help you hack the Screen Time passcode on iPhone. Then screen recording feature enables users to record all the screen activities and save them in a video. You can turn this feature on directly from the notifications panel.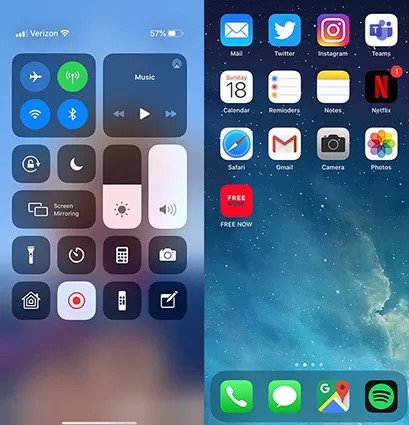 So if you enable this feature, when the passcode is typed in, it will be recorded and you can then get it from the saved video.
This feature can, however, be disallowed to prevent the hack. To disallow it, go to Settings > Screen Time > Content & Privacy Restrictions > Content Restrictions > Screen Recording.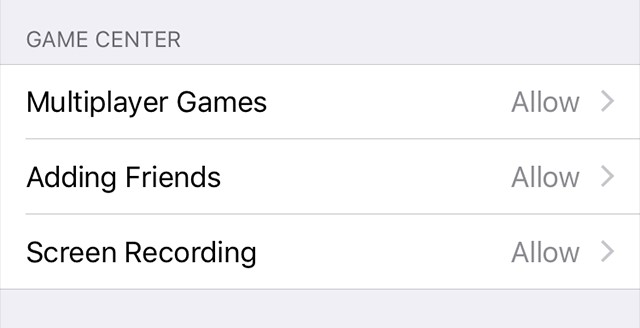 Then, tap on Don't Allow on the next screen that you are taken to.
Part 7. Remove Screen Time by Factory Reset 
Factory resetting an iPhone is one of the effective ways to hack and bypass Screen Time on iPhone. To use this method, go to Settings > General > Reset > Erase All Content & Settings.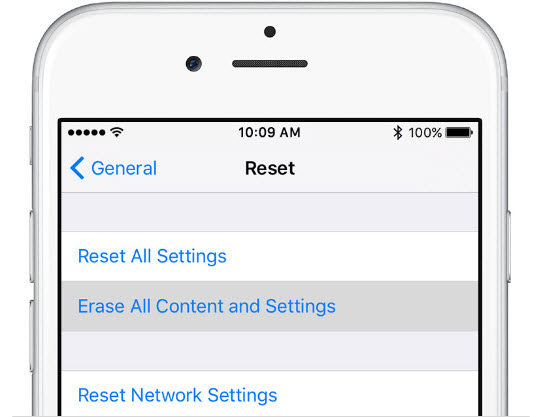 Enter your passcode for confirmation and wait for the process to complete. When your iPhone is done resetting, remember to not transfer apps and data, then there will no longer be a screen time limit on it. 
Conclusion
This article has not only shown you ways to hack Screen Time on iPhone but also ways to prevent the passcode from being hacked in the case of parents who want to restrict some apps from their kids or give them limited phone time.
To bypass Screen Time passcode, The WooTechy iDelock is the most efficient method as it only requires you to click several times and you can easily get rid of screen time without passcode. Now it supports the latest iOS 16. Just download and give it a try!