There are times when you might want to reset your phone due to a lack of storage or phone failure. But it will be cumbersome when your phone is locked for some reasons. It might be you forgot the password or the phone is stuck. Whatever the reason, don't worry - we're here to help! In this article, we will walk you through the process of how to reset Android phone when locked. Keep reading for step-by-step instructions!
How to Factory Reset Android Phone When Locked [Password Required]
The official way is factory reset. Unfortunately, factory reset requires that the user has access to the device and knows the password. Below we will show you the steps to factory reset a phone:
For Android version 5.0 and above:
Step 1: Open Settings on your phone.
Step 2: Find Backup and reset, select Factory data reset > Reset Device > Erase Everything.
For Android version 5.0 and below:
Step 1: Go to Settings on your device.
Step 2: Next, choose General & Backup and reset.
Step 3: Then click on Factory data reset > Reset device > Delete all.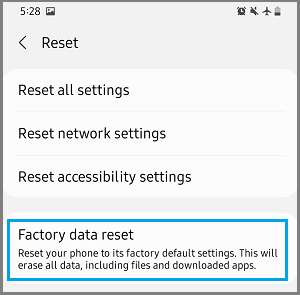 How to Reset Android Phone When Locked [Without Password]
1

The Best Method to Reset Android Phone When Locked - Wootechy iDelock (Android)

The method mentioned above is only suitable for the situation where you remember the phone password and you can get back into your phone. However, if you're looking for a more permanent solution, you can use WooTechy iDelock (Android) to reset your phone without password. This app allows you to bypass all sorts of screen locks from Android phone, including PINs, passwords, patterns, fingerprints, face ID and more. It's a great option if you want to keep your data safe and sound. Let's take a try.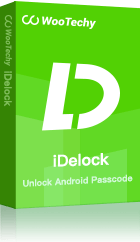 Pros
Compatible with a wide range of devices and it doesn't require to root your phone.

The process of unlocking is quick and easy, it only takes a few minutes.

It can bypass the Google account verification and all kinds of Android screen locks.

It's a reliable and safe tool for unlocking Android phones. No risk of virus invasion.

The success rate of iDelock (Android) is higher than other relative tools.

Support 24 / 7 customer service. The after-sales service is very professional.
Using the tool is very easy. Below are the simple steps for unlocking Android phones:
Download iDelock (Android) and launch it on your computer. Then select Remove Screen Lock, which is for all Android devices. After that, connect your phone to the computer via a USB cable.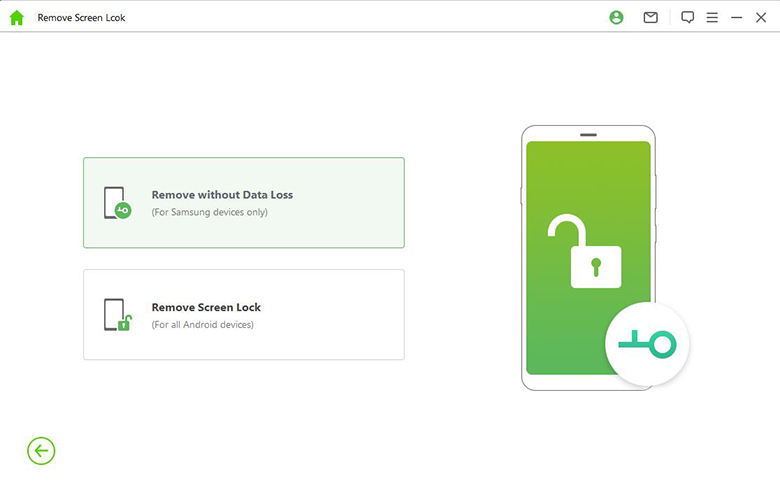 Select the information of your Android device. Click Start to Unlock to continue the process.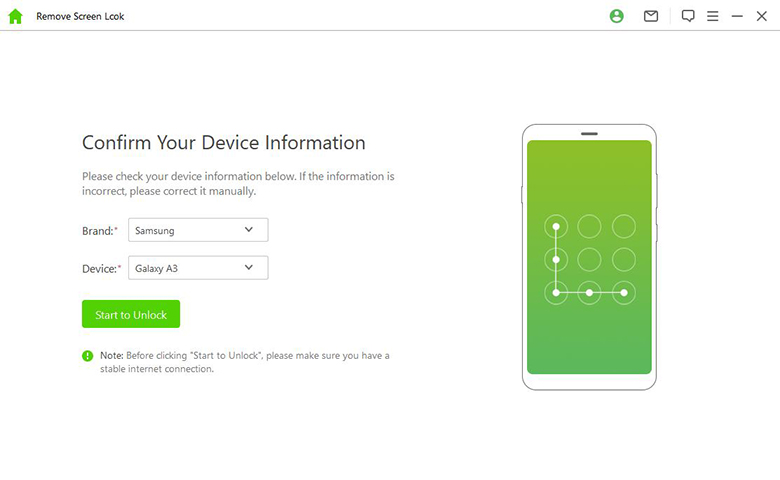 Now iDelock (Android) will prepare a suitable data package for your device. You need to download it.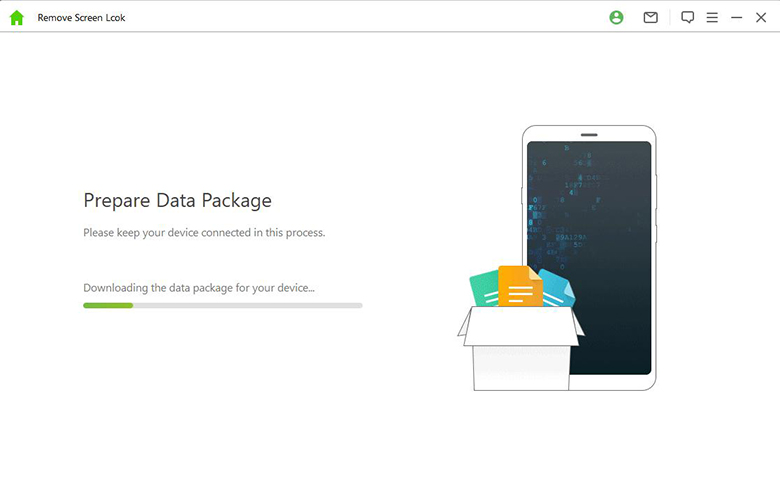 Finally, the app will begin removing the screen lock from your phone. Please wait for a few minutes and it will be done.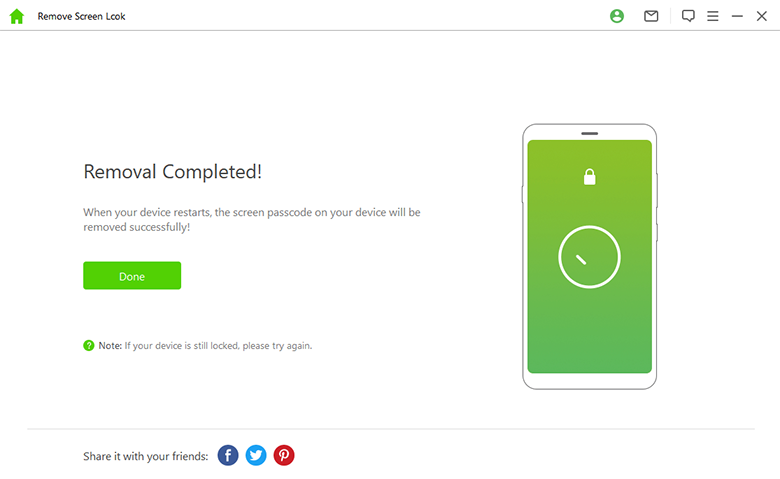 2

Use Find My Mobile to Reset Android Phone When Locked

If you are a Samsung user. Congratulations! You can also use the Find My Mobile to reset your Android phone. It is a professional feature provided by Samsung, dedicated to locating on Samsung devices. You can use the app to reset your phone by following the instructions below: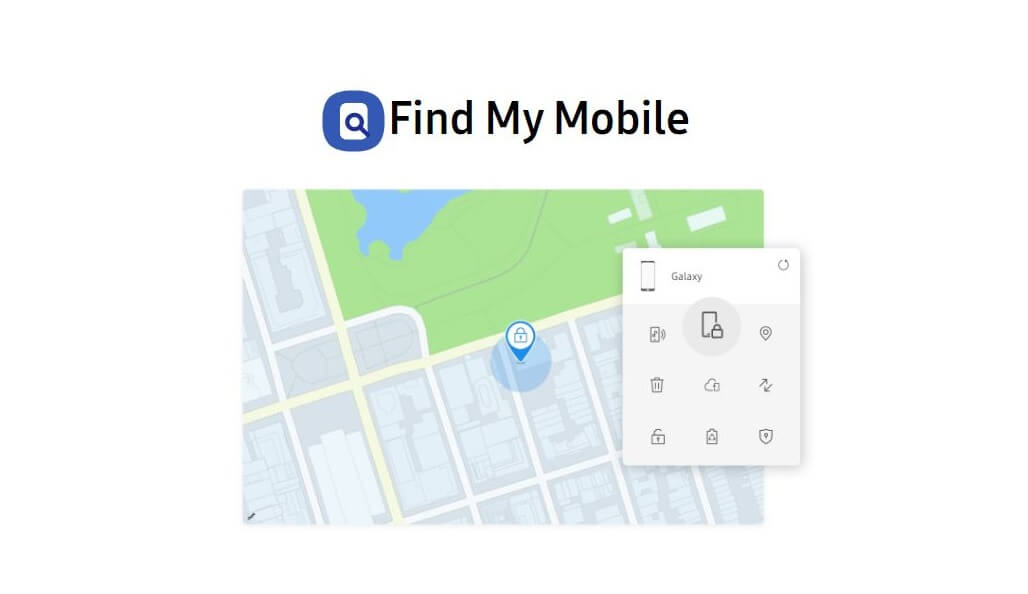 Note
Find My Mobile only works when the feature is already activated and is already connected to your Samsung device.
Use your Samsung account to sign in Find My Mobile.
Click the Unlock option on the main menu.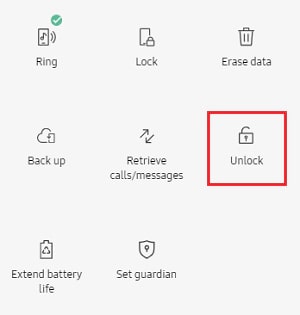 Finally, enter your Samsung account again, and you can freely reset the phone.
Cons
You need to be a Samsung user and have been registered with a Samsung account.

There is a risk of leaking private data if operate improperly.
3

Reset Android Phone with Google Login [Android 4.4 and below]

There is another method to reset your Android phone without password. You can use Google account to unlock your device. But this method is only for Android 4.4 and below system versions. Make sure your device matches this situation before trying it. Follow the steps below to reset your Android phone with Google login:

Enter a wrong password 5 times until the screen is locked. Next click on Forgotten Pattern.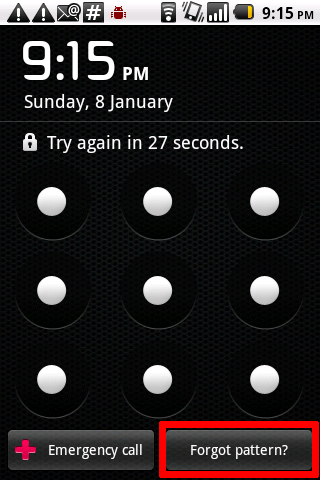 Enter a backup PIN or your Google account to log in.
Then your phone will be unlocked, and you can feel free to reset your phone.
Cons
This method will be unavailable if you forgot your Google account.

The compatibility is low, it only works on Android 4.4 and below.
Conclusion
This is a step-by-step guide to learning how to reset Android phone when locked. There are other available options out there, but the ones listed here are your best bet of unlocking your phone without doing permanent damage to your OS and phone. Of course, for the best method in our guide, we recommend using Wootechy iDelock for Android. It is compatible with thousands of Android models and a wide range of system versions. With WooTechy iDelock, it allows you to reset your Android phone even when it's locked. So don't hesitate to reach out if you ever find yourself in this frustrating situation. Try to download it now!