iPhones are wonderful devices and you can do almost anything on them. Often, they just work like magic. But they are still pieces of technology and sometimes have weird issues. Frustratingly, you might find that your iPhone passcode changed itself.
Don't fear though; there are several simple things you can do that will help you fix the issue and get back to enjoying your iPhone again. All these can be done quickly and for some you won't even need to hook up your phone to a computer. And even if the first few of these methods fail to help you, there is a guaranteed fix at the end. Just keep reading.
What to Do if iPhone Passcode Changed Itself
1. Restore Your iPhone With iTunes or Finder
Restoring your iPhone can solve a whole host of iPhone issues, not just finding out that a passcode has suddenly changed itself. The way you do it is quite easy, but it depends on what software and operating system you have.
If you're on a Mac computer that has been updated with the recent versions of MacOS, then you can use Finder to restore your phone. If you have an older Mac or are on Windows, then you will have to make sure that you have an up-to-date version of iTunes. No matter which tool you use, you will have had to set up your computer to be trusted by your iPhone. If that is the case, use a cable to connect your phone with your trusted computer and update the iTunes or Finder to the latest version.
Click your iPhone icon once it shows up in the menu at the top-left side ( On Finder you should find your iPhone at Locations). You will be directed to Summary section.
Select Restore iPhone among the options and confirm your action.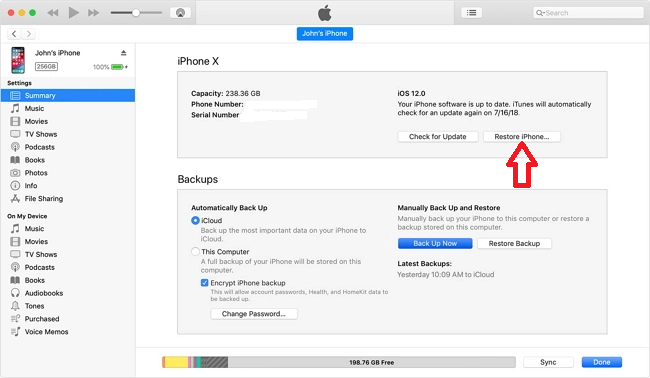 2. Erase iPhone via iCloud
If the iTunes doesn't help with the iPhone passcode changed itself issue, a more drastic method may be needed, erase iPhone via iCloud. All your data will be lost, but that is much better than being locked out of your phone forever.
You'll have to log into iCloud with your Apple ID and password. Then choose Find iPhone. Next, click All Devices. Now, choose the device you are locked out of and then select Erase iPhone. You'll be prompted to enter your Apple ID password again and a verification code sent to your phone number.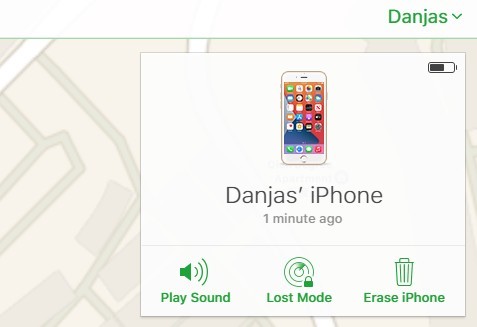 3. Remove the Changed Passcode from your iPhone with a Professional Tool
If all the methods above fail to work, you will have to look into professional tools. These are used by specialists to help people who needs to deal with unlocking issues. Here, you are suggested to use programs like WooTechy iDelock, a professional iDevices unlocking tool available for both Mac and Windows.
It's an amazing tool that can bypass various iOS locks such as Apple ID, screen passcode, Screen Time restrictions and MDM. It has the super user-friendly interface and a high success rate. Even if you are a green hand in this field, unlocking can be finished in several clicks.
Here is how to use it to remove the changed passcode from your iPhone using WooTechy iDelock:
Download and Launch iDelock on your PC. You'll get a lot of options, and you need to choose the Unlock Screen Passcode option.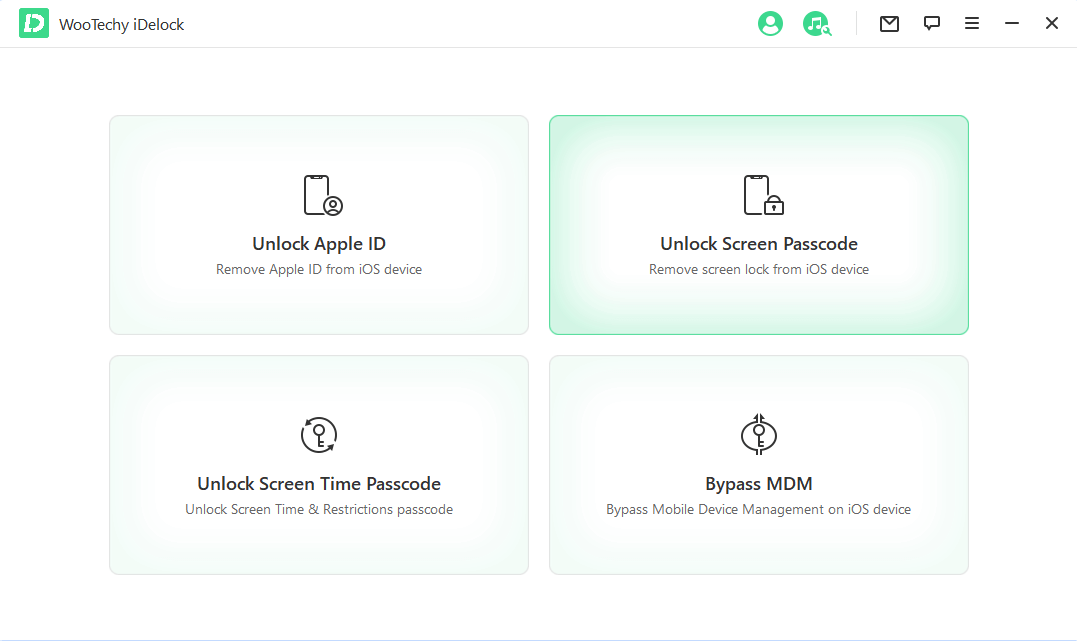 Then, connect your phone to your computer and click Next.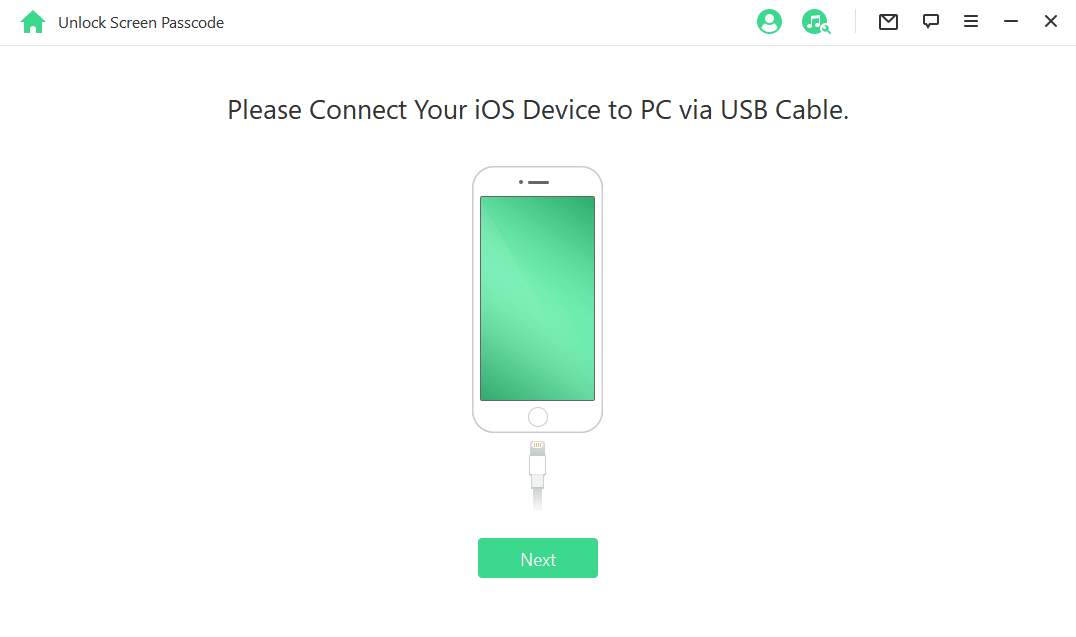 You'll be asked to download the firmware and extract it. Click on Download to begin.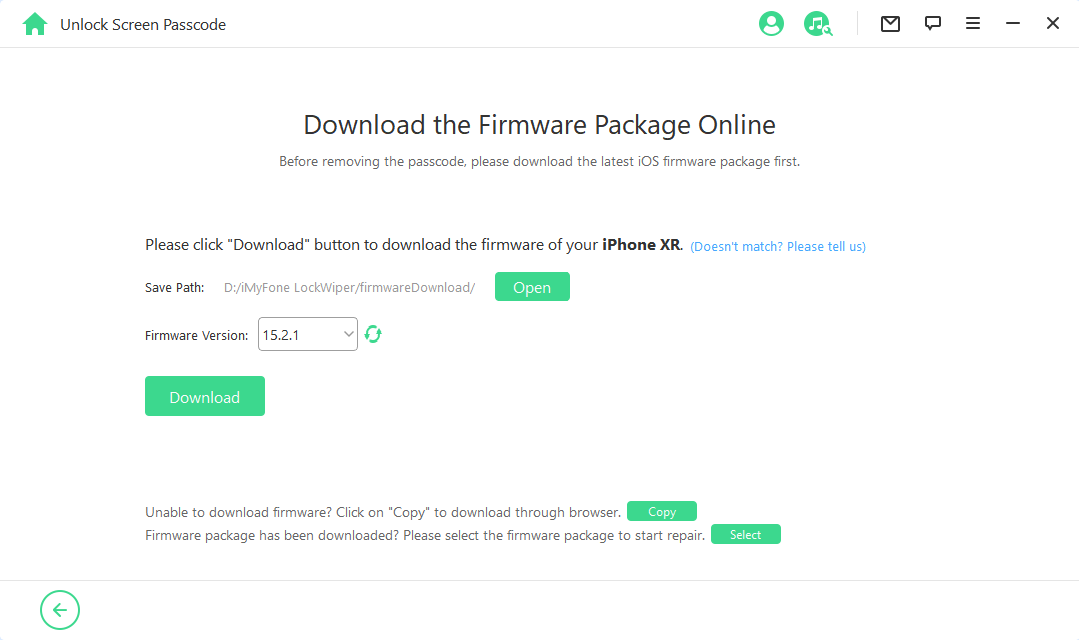 After the extraction, choose Start; read the notice carefully and enter 000000.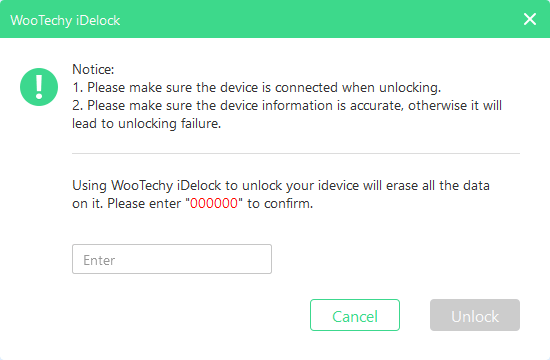 Within 10 minutes, the changed passcode will be removed from your iPhone.
Conclusion
Sometimes things just go wrong. And if you've found that your iPhone passcode changed itself, then you can easily resolve the issue by going through these different steps. One of them will certainly work. And the WooTechy iDelock is strongly recommended as it can remove the changed passcode from your iPhone easily and quickly. Just download and give it a try!