Entering an incorrect passcode on an iPhone device too many times will get the iOS device disabled with the dreadful "iPhone is disabled connect to iTunes" notification on the screen. Most methods online for unlocking a disabled iPhone do require the use of a computer. This is quite another sad situation for someone without a computer or access to one.
Fortunately, this blog uncovers 3 effective methods to unlock iPhone passcode without computer, regardless of the models of the iPhone. Just keep in mind: if one method does not work for you, move on to the next one! Without further ado, let's dive into the topic.
Part 1: How to Unlock iPhone Passcode Without Computer Using Find My App
In the Settings of your iPhone, you might have come across one setting option entitled Find My iPhone.
It's a security feature provided by Apple that allows users to track their iPhones in the case of a stolen or missing device. All a user has to do is signing into their iCloud account and track, restrict, or block access to the lost or stolen device. Meanwhile, you can use this feature to erase your device and unlock the screen passcode when you forgot it. The instructions below show how to to do it.
1. Get another iOS device. This could be iPhone or iPad. Search and open the Find My app.

2. Log in to iCloud with your credentials. Go to Devices section, choose the affected device and erase this iPhone.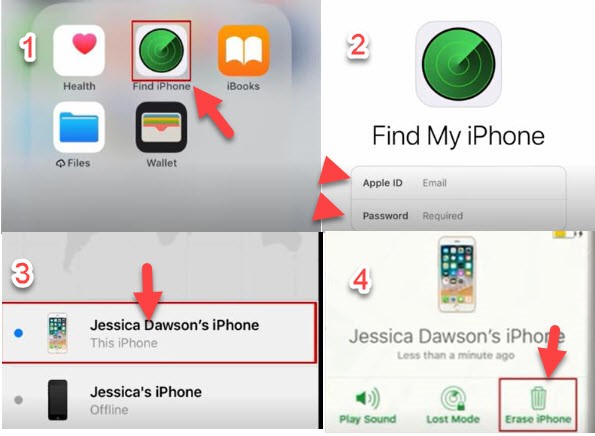 The Erase feature will wipe your iPhone clean, including all data, content, and
the screen passcode lock
. If you periodically make a full backup of your device, the content loss should not be a problem. 
Part 2: How to Unlock iPhone Passcode Without Computer via iCloud
If you have no other iOS devices at hand, then you can erase the iPhone via iCloud. And the process is much similar to the method above.
1. Get any device for this even if it's not an iPhone or iOS device. You can use an Android smartphone for this. Navigate https://icloud.com/find. You'll be presented with an iCloud sign-in page. Input your Apple ID and Password and sign in.

2. Upon logging in, you should have a screen that looks like the one below.

3. Each dot represents a device connected to your iCloud account. Click on each to identify the locked iDevice. Once you've identified it, tap the I icon next to the device as you can see in the below image.

4. Now tap on Erase iPhone. This will completely wipe your iPhone device including the screen lock. Earlier mentioned, this method will, unfortunately, erase your data and content. But we believe you're a guy who always backs up their device. If you're not, start taking that thing seriously.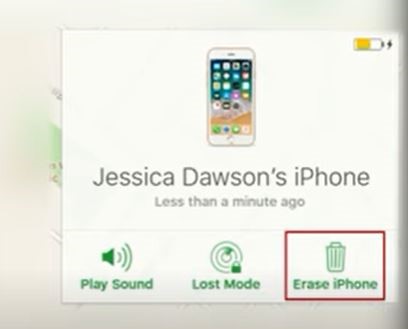 Part 3: How to Unlock iPhone Passcode Without Computer by Tricking Siri
Heads up, this trick only works on older iOS devices. If your iPhone is an old one, connected to the internet, and with Siri enabled, you might be in for a good one.
1. Start by asking Siri about the time. Then tap on the + icon from the World Clock section of the screen. Enter any word, e.g. WooTechy, in the search box that appears. Double tap the word you entered to highlight it, choose Select All, and tap Share afterward.

2. After the Share interface comes up, choose the Message app. In the To section, type any words and tap Return which is found on the bottom right of the keyboard. The text you inserted into the section should be highlighted with a green shade.

3. Next, tap on the + icon on the right side of the text field and choose Create New Contact > Add Photo.

4. Now here is the major part. As soon as you reach the Photos Library screen, immediately press the Home button. This will help you use your iPhone without entering the passcode.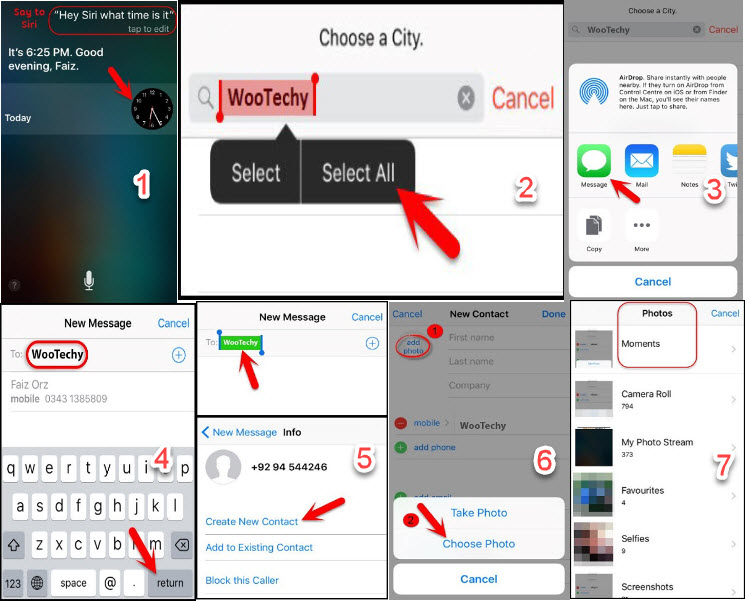 Bonus Tip: Unlock iPhone with WooTechy iDelock (Computer Needed)
Although all the methods above can help unlock iPhone passcode without computer, there are many restrictions of each. In this case, we're suspecting that you will be getting your PC back from a repair shop or have a friend in your circle who can lend you a PC. Regardless, it's good to have a reliable computer software that can not only remove passcode from iPhone if forgotten but also help with bypassing other types of iOS locks.
And for such purpose, we'd like to introduce iDelock password unlocker from WooTechy. iDelock is an all-in-one tool designed for removing various iOS device locks such as screen passcode, Apple ID, Screen Time passcode and MDM. Truested by millions of users around the world, it is reliable and simple to operate.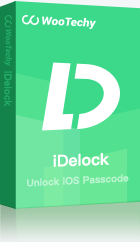 Features of WooTechy iDelock
Erase various iPhone locks like screen passcode, Apple ID passcode, screen time passcode and MDM.

Remove forgotten 4-digit and 6-digit screen password, Touch ID and Face ID Easily.

Compatible with all iPhone models and iOS versions, like iPhone 14 and iOS 16.

Easy to use, no technical knowledge is required.

Aside from unlocking iPhone locks, iDelock can also unlock iPad passcpde without restore and other iPad locks.
Watch the Video to Unlock an iPhone without the Passcode Easily:
How to Use iDelock to Unlock iPhone Screen Passcode
Step 1: Download, install, and launch iDelock on your PC. Select the Unlock Screen Passcode mode.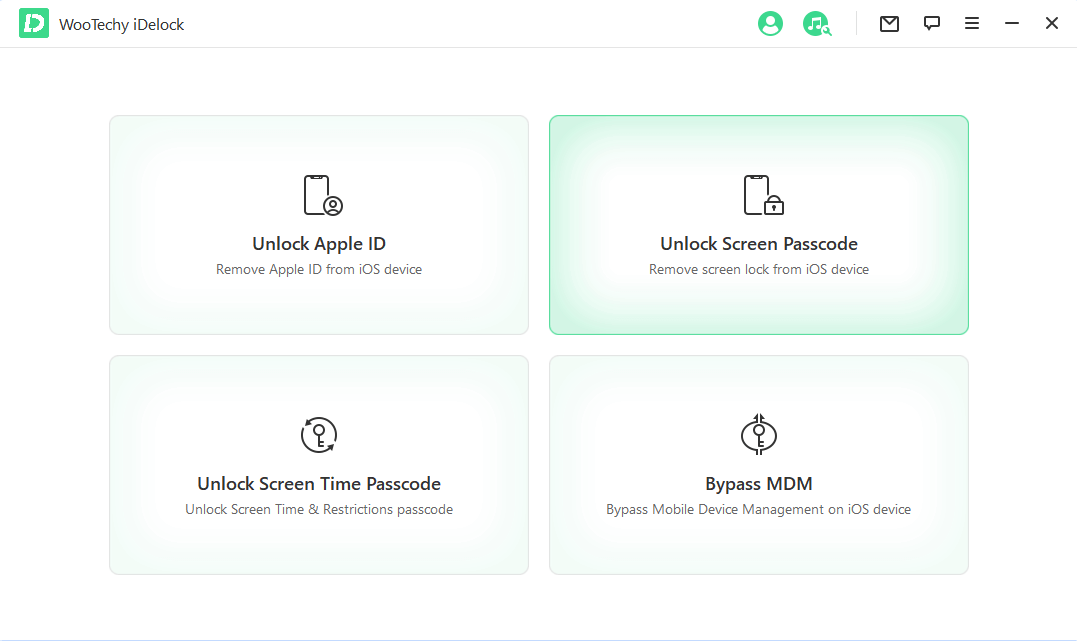 Step 2: Use a data transfer cable to connect your device to the PC. Then, click Next.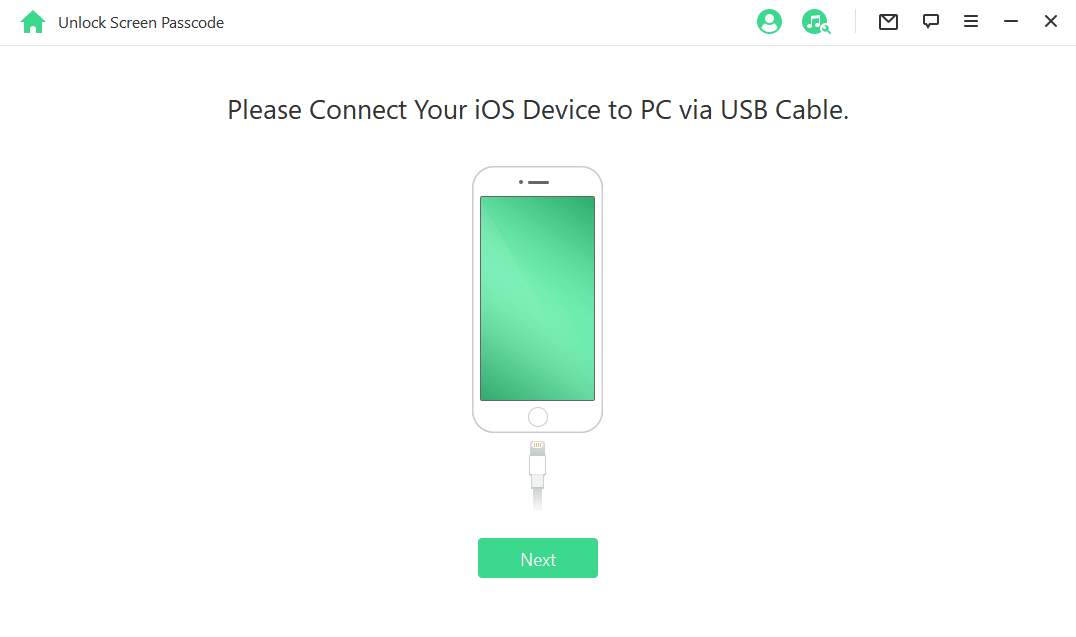 Step 3: iDelock will auto-detect your device model. Choose the provided firmware and click Download. Or alternatively go with another firmware download option offered on the screen.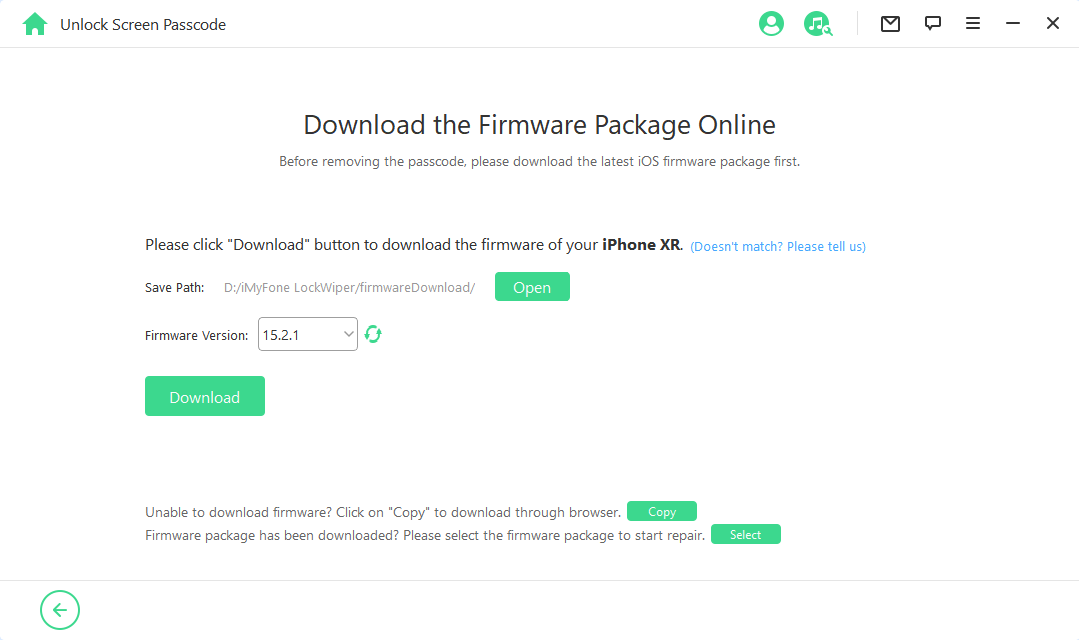 Step 4: After verifying and extracting the firmware, click Unlock and you need to enter 000000 to confirm your action.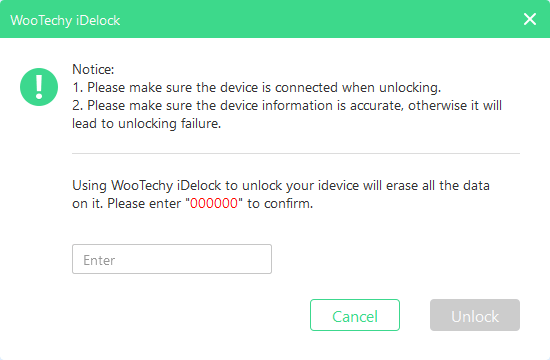 Step 5: Relax while your device enters Recovery Mode automatically. Afterward, iDelock will remove the iPhone passcode on the device.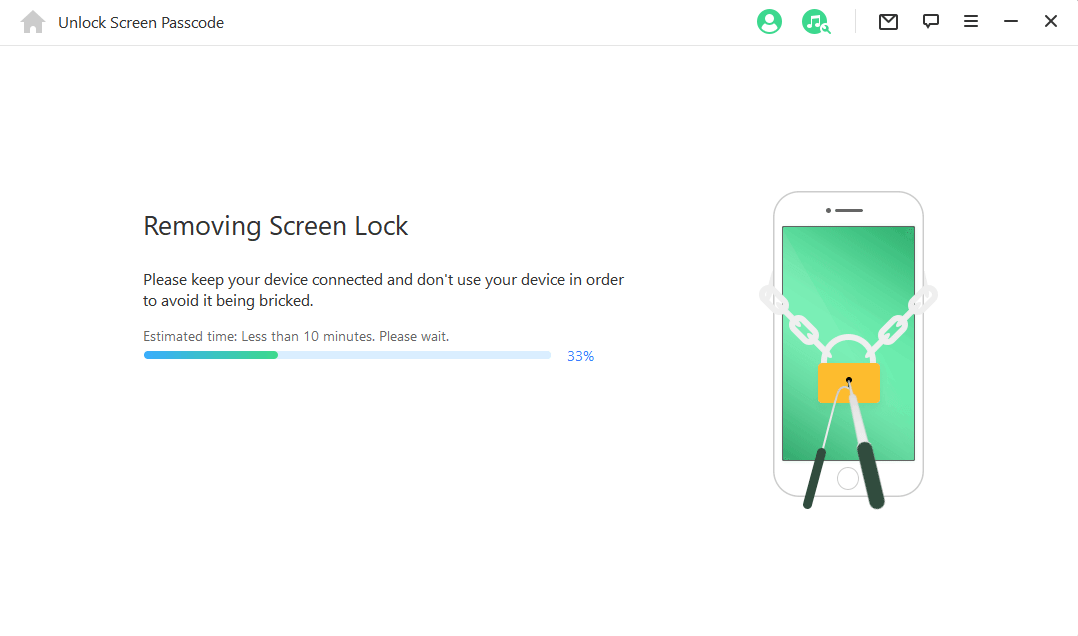 Frequently Asked Questions About Unlocking iPhone Passcode
Get answers to some of the questions other iPhone users are asking about how to unlock iPhone passcode without computer.
Q1: How Do I Unlock My iPhone If I Forgot the Passcode Without iTunes?
If you can't remember the passcode to your iPhone, use the iCloud, Find My app or WooTechy iDelock to get back into your device.
Q2: How Do I Reset My iPhone Without the Passcode or Computer?
Resetting your iPhone without a computer requires that you log into your iCloud account via https://iCloud.com/find. In there, choose the affected iPhone from available device options and then click Erase iPhone.
Q3: Can Apple Unlock My iPhone?
Yes, Apple can unlock your iPhone as long as you can prove that it belongs to you. However, remember that Apple will charge you a great amount of money if your device is not under guarantee.
Q4: How Do You Unlock a Disabled iPhone Without iTunes or iCloud?
You'll need the help of one of the special iOS lock unlocking tools like WooTechy iDelock. Besides unlocking screen passcode, iDelock helps you with a number of other lock issues, including unlocking Apple ID lock, Screen Time passcode, MDM lock.
Conclusion
This blog has shown you how to unlock iPhone without computer using Find My app that is installed on another iOS device, iCloud web version, Siri trick, or WooTechy iDelock. Know that iDelock is free to trial and can unlocks a range of iOS locks regardless of the iOS version, even the latest iOS 16.
Have you unlocked your iPhone with methods above and get back into your device? Let us know if you are in the comments.